For the first time in nearly 20 years, the Steve Miller Band will perform at the New York State Fair. 

PORT BYRON | Before they launch into dorm life, the military or the workforce, Port Byron high school students took time to reflect on how far…

A member of a Poplar Ridge ambulance transport agency has been recognized by the Regional EMS Council.
Today's Top Stories
NEW YORK (AP) — Alex Rodriguez hit a three-run homer to break Lou Gehrig's American League record for RBIs, and the New York Yankees beat the Kansas City Royals 4-2 Wednesday to finish a three-game sweep.
Multimedia
Meeting Videos
Buy Photos
Photo Galleries
×
Highlights: Skaneateles girls lacrosse routs General Brown to win section title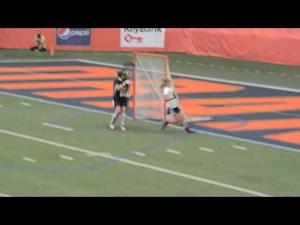 Loading…
Should Harriet Tubman replace Andrew Jackson on the $20 bill?
The Living in Cayuga County Community Directory is a…

Follow The Citizen on Twitter for the latest local n…

Get the latest NASCAR and auto racing news on The Ci…

Head over to The Citizen's records page to view the …

The 2015 Cayuga Media Business Card Directory.

Check out the polls archive page for past polls and …

The 2015 edition of The Citizen's special Progress s…

Looking for something to do this weekend or for a pl…

Check out The Citizen's Syracuse University sports p…

Look inside our 2015 Best of the Region section for …

Need help with an issue? Looking to contact one of r…

Looking for daily headlines and breaking news alerts…

Subscribe to our e-edition, recently upgraded for im…

The Citizen's 2015 Best of the Region competition is…

Attractions, boating, camping, events, lodging, shop…

We would like to take this opportunity to say "Thank…

Our monthly Living Well section. This section appear…

The Citizen's weekly guide to what's on television.

Read our blog connected with the Newspapers in Educa…
Featured Businesses
Most Popular on auburnpub.com
10 hrs ago