ARISE 4
Kevin Rivoli, The Citizen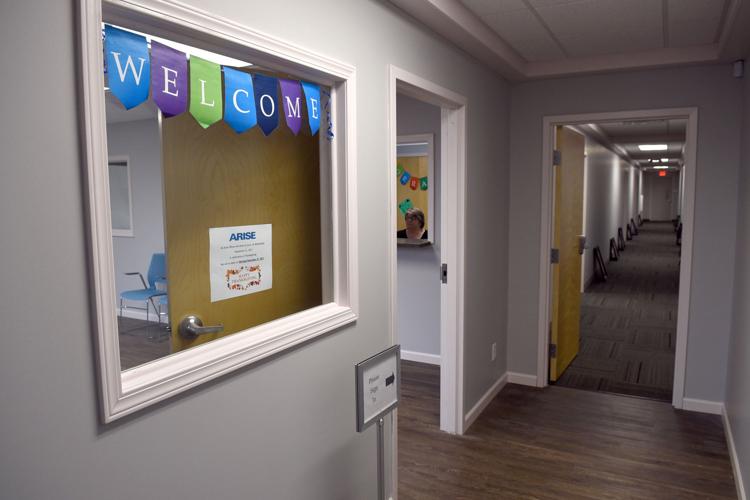 As featured on
ARISE Cayuga/Seneca has moved into a new home to accommodate its growth and its clients. 
Looking for something to do this weekend or for a place to post an event of your own? Head over to The Citizen's online calendar of events to view local and regional events or submit your own events.
We're writing to thank you for your [NEWSPAPER NAME] subscription, and to share some tips and handy links that you can use to take advantage of the exciting new full-access program.