DOCCS: Cayuga Correctional Facility reforms solitary confinement, tests tablet initiative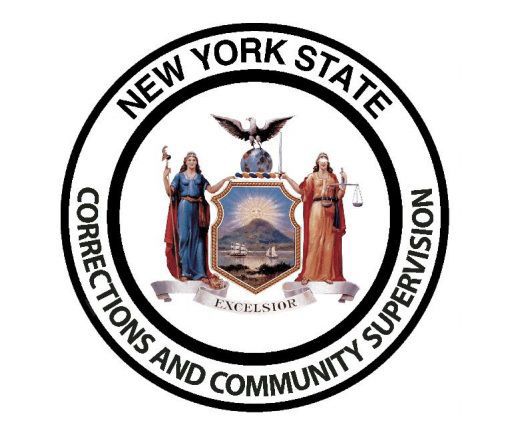 The Department of Corrections and Community Supervision has announced its new and ongoing initiatives for 2018, and many of them actually take root in Cayuga County. 
In a budget hearing Tuesday, DOCCS' Acting Commissioner Anthony Annucci discussed the department's plans for the 2018-19 fiscal year, and on Friday, DOCCS released more information about some of the initiatives. 
First, the department said it would continue to reform solitary confinement by closing Special Housing Units at three correctional facilities: Cayuga, Upstate and Southport. DOCCS has been consolidating or converting SHU units since August 2016. 
"Upon completion of these consolidations, and throughout the implementation of this historic agreement, New York will have removed more than 1,200 SHU beds," Annucci said in a press release; 3,751 beds will remain. 
In Moravia, DOCCS' spokesperson Thomas Mailey said Cayuga Correctional Facility will close 200 SHU cells. By March, he said, only 32 SHU cells will be left at the medium-security prison. 
Annucci said Governor Andrew Cuomo ordered the closures in an effort to improve safety. According to DOCCS, since 2016, there has been a 29 percent decrease in the number of inmates serving solitary confinement and a 25 percent decrease in the average length of stay in SHU. The department also said there were fewer assaults on staff. 
However, according to the New York State Correctional Officers and Police Benevolent Association, inmate violence remains an issue throughout the state. 
"When the final numbers are tallied, 2017 will prove to be the most violent year in a decade," NYSCOPBA President Michael Powers said. "It is clear that, if the number of SHUs is reduced, alternative means of controlling disciplinary matters need to be evaluated and addressed." 
In addition to SHU reforms, Annucci announced a new "groundbreaking" initiative to provide inmates with free, individual tablets. The goal, he said, is to reduce inmates' "idle time," making the facilities safer and less violent. 
According to DOCCS, three correctional facilities have already begun using tablets in a pilot program — one of them was Cayuga. 
On Friday, Mailey said some SHU inmates were given tablets at the Moravia facility. So far, he said, the program has been well-received by staff and inmates. 
"These new tools will improve connections with families and better prepare those individuals who will be reentering the community," he said. 
The program is expected to begin later this year once the technological infrastructure is in place. DOCCS said the tablets do not have any internet capabilities and come preloaded with educational materials and a secure e-mail system for inmates.