Nora A. Bennink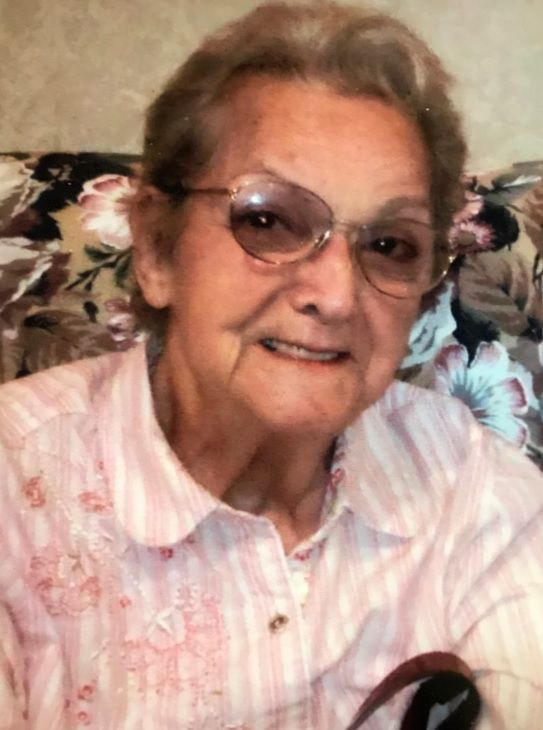 AUBURN — Nora A. Bennink, 95, of 9 Quill Ave., Auburn, wife of John Henry Bennink Sr., who predeceased her in 1991, passed peacefully on Nov. 13, 2017 at Auburn Community Hospital with her loving son Robert by her side.
She was born in Syracuse, on Oct. 18, 1922 and she was the daughter of Frederick and Emma (Keenan) Gardner. Her legacy is being a loving wife, mother and grandmother, who thrived by having her family surround her. She enjoyed motivating, encouraging and inspiring all of her family. She was also known for her holiday feasts and family get-togethers for all occasions and especially spontaneous summer pool parties.
Surviving are her five sons, Francis Bruce Bennink, of Long Beach, Calif., James (Elizabeth) Bennink, of Auburn, Robert Bennink, of Auburn, Mark (Selvina) Bennink, of Phoenix, Ariz., and Philip (Peggy) Bennink, of Elbridge; three daughters, Bonita (Thomas) Massett, of Baldwinsville, Nora (Nonie) Bennink, of Jordan, and Linda (David) Hetherington, of Auburn; her beloved sons-in-law, David S. Tanner and Donald W. Campbell; 27 grandchildren; 79 great-grandchildren; 33 great-great-grandchildren; 16 great-great-great-grandchildren and several nieces and nephews.
She was predeceased by her parents; brothers, Michael, Jack, and William Gardner; sisters, Frances Brezee, Ruth Halsey, Janet Dexter, and Peggy Keenan; her husband, John Henry Bennink Sr.; her son, John Henry Bennink Jr.; grandchildren, Joan Massett Longo, Lynda K. Bennink, and Richard John Tanner, and beloved daughter-in-law, Edith Bennink.
Friends are invited to join the family for a Mass of Christian burial to be offered at 11 a.m. Thursday, Nov. 16, in St. Mary's Church. Burial will be in Soule Cemetery. Calling hours for Nora will be held from 4 to 7 p.m. today at the Cheche Funeral Home Inc., 1778 Clark St. Road, Auburn.
To offer condolences for the family, please visit www.chechefuneralhome.com.