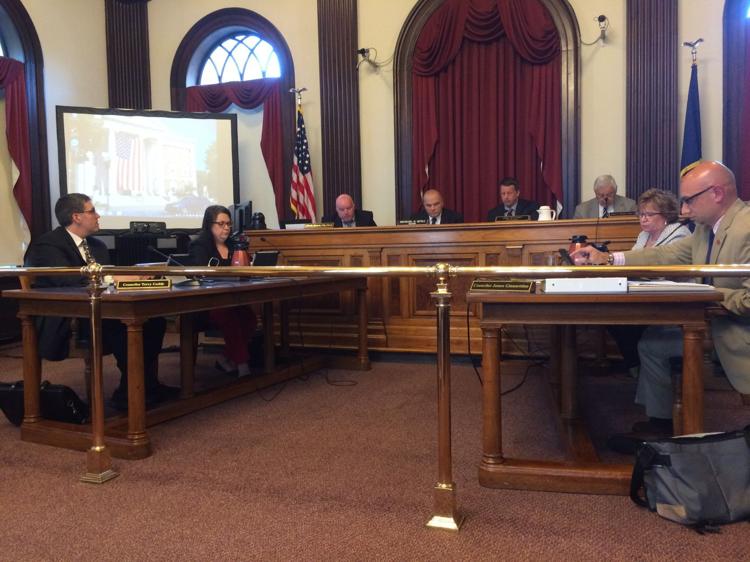 AUBURN — During Thursday's Auburn City Council meeting, council members unanimously approved two agreements between the city and Cayuga Community College that allow the college to lease the fields at Falcon and Casey parks for its baseball and softball teams. 
The agreement states the college will lease both fields from the city for two years. The college will pay $7,000 a year for each field, with the option to renew each two-year lease up to five times. The lease for Casey Park will begin on March 1, 2018 and the Falcon Park lease will begin on March 1, 2019.
The college does not currently have a men's baseball team. During last Thursday's council meeting, Cayuga Community College President Brian Durant said the college plans to form a team in time for the 2019 baseball season. 
The college's use of the fields will not interfere with either the Auburn Doubledays' schedule or the city's recreational summer softball leagues. In order to prevent conflicts with the Auburn High School baseball team, which also utilizes Falcon Park, college and high school officials will be required to meet before each season to coordinate game schedules. 
The city will provide standard maintenance to the fields during the college's use, according to the agreements. 
"I feel this is going to be a great partnership," Mayor Michael Quill said. 
Councilor Jimmy Giannettino, who voiced his approval for the partnership at a previous council meeting, asked city staff to investigate if the agreements qualify for New York's Shared Services Initiative, which helps municipalities reduce costs and cut property taxes.
City Manager Jeff Dygert said he would look into it.
In other news 
• The city should have enough money left over from the 2016-2017 fiscal year to make a final lump sum repayment in the amount of $240,000 toward amortized police and firefighter pensions.
Back in 2014 and 2015, the city decided to defer its annual pension payments in order to close a multi-million-dollar budget deficit. The city has since paid off the money borrowed in 2014 and is still working to repay the money amortized in 2015. 
City Comptroller Laura Wills said making a lump sum payment now will save the city approximately $27,000 in interest and reduce annual payments by about $32,000.
"Based on the intent of council at the time that the amortization was made, the intent was if we had surpluses to repay it," Wills said. 
The city still has a balance against money borrowed from the Employees' Retirement System, which provides pensions for non-public safety employees.
All council members approved the repayment. 
"It wasn't a popular decision at the time but now our finances are in order and we're paying back (the money)," said Councilor Terry Cuddy, who was a council member when the city decided to borrow from the pension funds.
"It's great to be in this position," Quill added, thanking Wills and city staff for their hard work.  
The city will know for sure if the budget surplus is enough to cover the repayments following an annual audit, which will start Monday and take about two weeks to complete, Dygert said. 
• A new member will join the city's Civil Service Commission. 
The council voted unanimously to appoint Auburn resident Tricia Kerr to the commission. Kerr will replace former commission member Diane Grove, who stepped down from her position in July.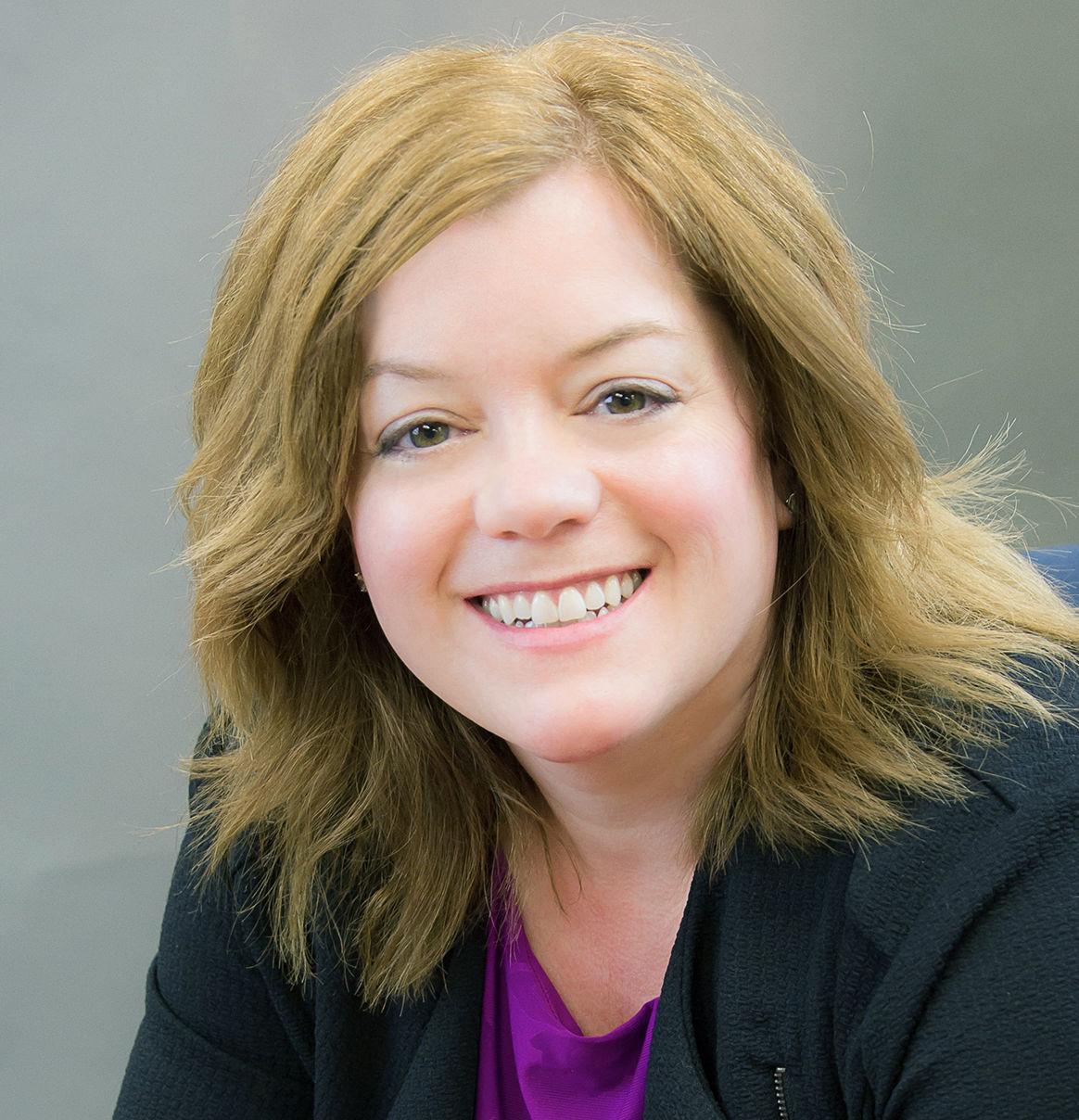 According to her resume, Kerr has a bachelor's degree in environmental policy and management from the SUNY College of Environmental Science and Forestry. She has also completed some graduate coursework at both SUNY ESF and Cornell University. 
Kerr is currently the marketing and development director at the Cayuga/Seneca Community Action Agency. Prior to starting that position in 2012, she worked in the city's Office of Planning and Economic Development and also for Cayuga and Onondaga counties. Kerr has experience with grant writing and administration, having secured more than $35 million dollars for over 75 projects in Cayuga and Onondaga counties through her various jobs, according to her resume. 
"She's going to be a great asset to the commission" said Councilor Debby McCormick, who worked with Kerr during her time with the city. "I think it's great that she's willing to do it too." 
Kerr's appointment is effective immediately. Her term will run through May 31, 2018.