Find Local Jobs. Get Hired.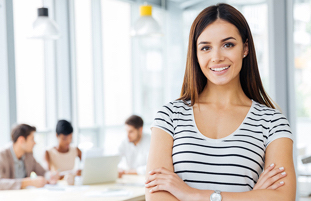 Find local jobs, receive personalized alerts and promote your profile.
Join our Talent Community
These industries are growing at rates between two and thirteen times the national average.
Looking for a new job? Browse through the newest job postings on http://auburnpub.com and find your next career.
A WalletHub study has determined the states that depend most heavily on the arms and ammunition industry both directly for jobs and political contributions.
Construction workers in the No. 1 city make almost 45 percent more than the national average.
Wallethub's analysts compared all 50 states plus the District of Columbia on statistics like number of available nursing jobs and average nurse salary to find the best places to have a career in nursing.
Some jobs demand stress management as an integral skill. Others? Not so much. Based on data collected by O*NET, Here's a look at the 30 least stressful occupations.
A look at the most retirement-friendly cities in the United States (and they're not all in Florida).
Don't like long commutes? Don't move to these cities. 
While workers with associate's or bachelor's degrees do earn more on average, there are some relatively high-paying careers out there for people without a college degree.