Moravia Flooding 12.JPG
Kevin Rivoli, The Citizen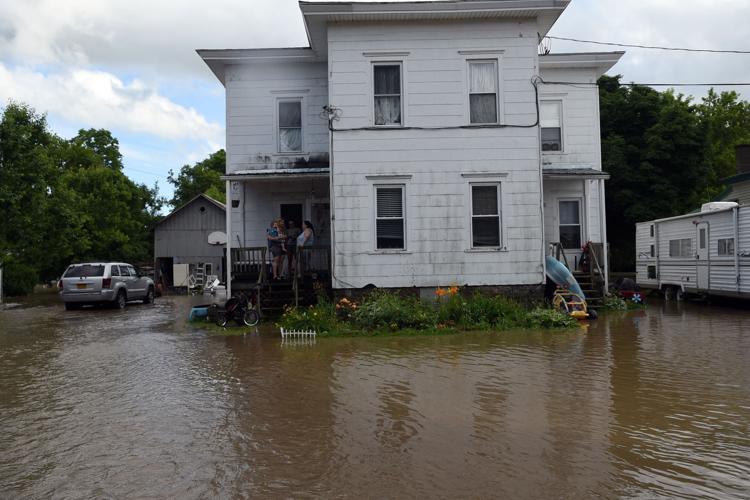 As featured on
See complete story about Moravia flooding.
Gov. Andrew Cuomo wants a federal major disaster declaration for 15 New York counties, inclu…
We're writing to thank you again for your [NEWSPAPER NAME] subscription, and to share some tips and handy links that you can use to take advantage of the exciting new full-access subscription program.
The entry period is closed, and the Destinations Photo Contest is again host to thousands of your amazing vacation photos.