Moravia Flooding
Kevin Rivoli, The Citizen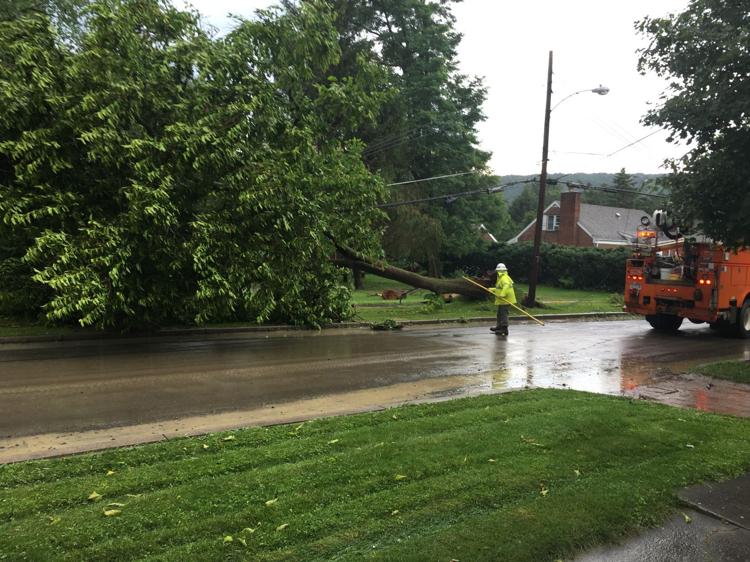 As featured on
See complete story about Moravia flooding.
A strong thunderstorm with powerful winds and heavy rain swept through southern Cayuga Count…
Looking for something to do this weekend or for a place to post an event of your own? Head over to The Citizen's online calendar of events to view local and regional events or submit your own events.