Gallery: Auburn native Tim Locastro, from Tulsa to the big leagues in 2017
Auburn native Tim Locastro went from playing Double-A baseball in Tulsa to making his big league debut at Coors Field in Denver. Here is a look back at Locastro's year from the minors to the majors. 
Locastro begins season in Double-A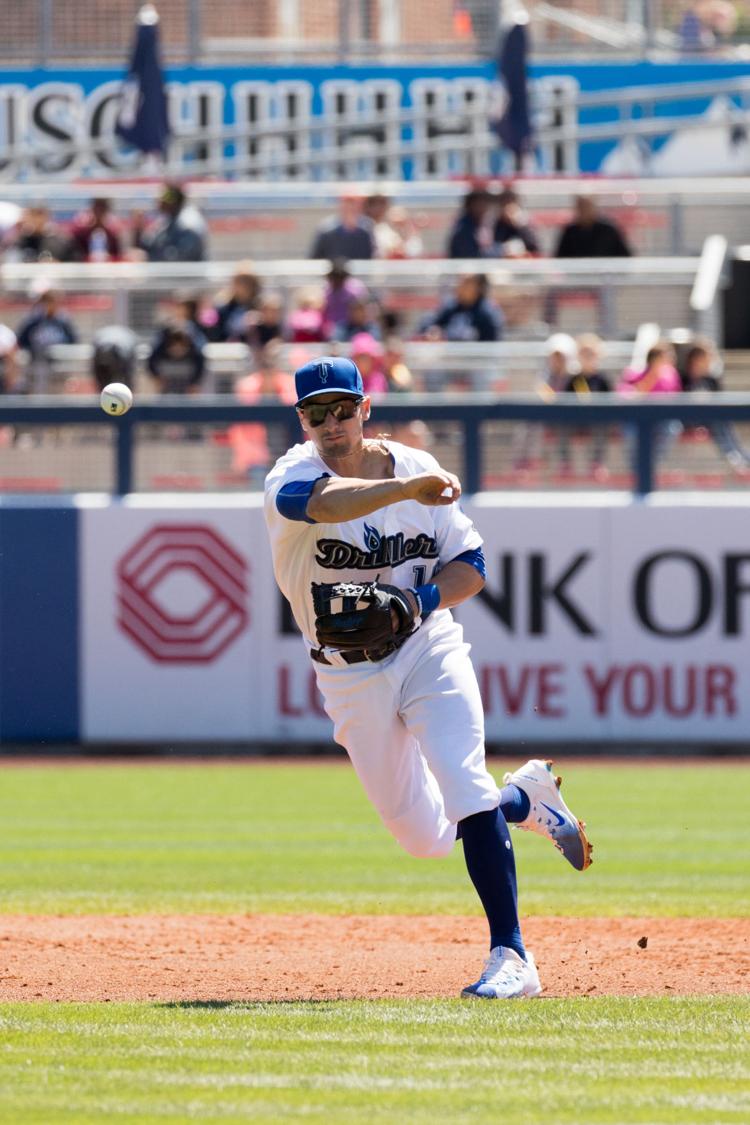 Locastro promoted to Triple-A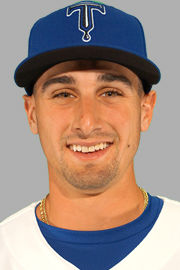 Dodgers call up Locastro
Locastro records first MLB stolen base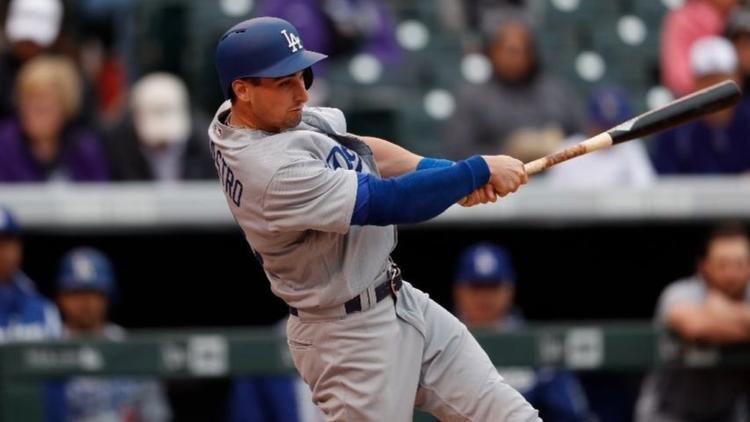 Locastro gets first MLB at-bat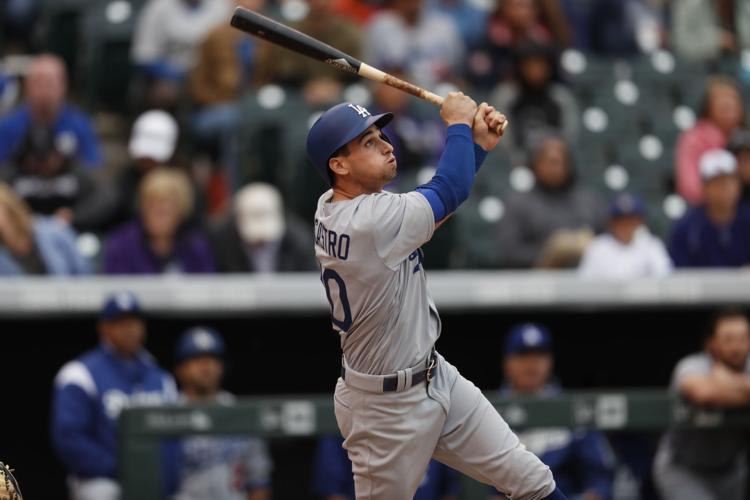 Locastro on the playoff roster?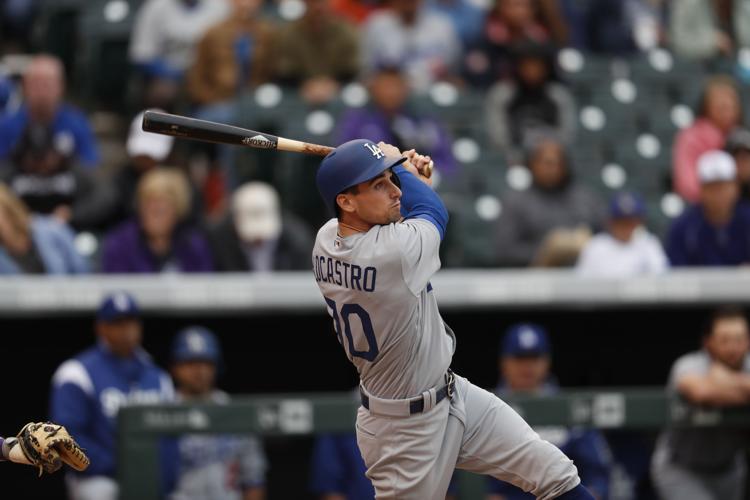 Dodgers opt for pitching over Locastro