2017 Cayuga County-area election guide: Bios, voter messages submitted by candidates
Candidates for municipal office in the Cayuga County area submitted information about themselves and their campaign platforms for this guide. Candidates looking to be added to this presentation can fill out a form at auburnpub.com/candidates.
As featured on
After weeks of campaigning, dozens of men and women running for elected office in the Cayuga…
Looking for something to do this weekend or for a place to post an event of your own? Head over to The Citizen's online calendar of events to view local and regional events or submit your own events.
Vacation photographs often capture a perfect moment in a favorite place.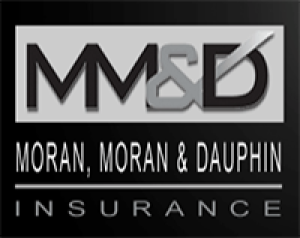 Moran, Moran & Dauphin Insurance