Photos: Pearl Harbor and other flashbulb memories
The bombing of Pearl Harbor is a flashbulb memory for the oldest living Americans. The assassinations of John F. and Robert Kennedy and Martin Luther King Jr., and the first astronauts who walked on the moon are such moments for early baby boomers. These are some others.
Tags
Looking for something to do this weekend or for a place to post an event of your own? Head over to The Citizen's online calendar of events to view local and regional events or submit your own events.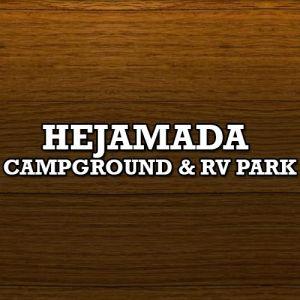 Hejamada Campground and RV Park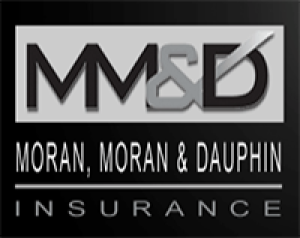 Moran, Moran & Dauphin Insurance