An Auburn-based certified public accountant was among the honorees at an H.D. Vest Financial Services event recognizing the group's top advisers from across the nation.
Daniel Cuddy was honored by H.D. Vest at the Texas-based company's Premier Advisers' Forum hosted 27-30 in Palm Beach, Florida. Seventy-five were recognized as H.D. Vest's top performing advisers nationwide.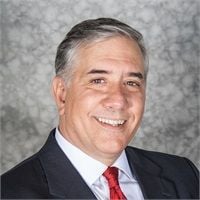 In a press release, Cuddy called it an honor to attend the forum.
"I found the event to be a great resource for networking with peers from across the country and to meet firsthand with H.D. Vest executives, while also learning from industry experts in the field," he said.