Skaneateles Football 7.JPG
Kevin Rivoli, The Citizen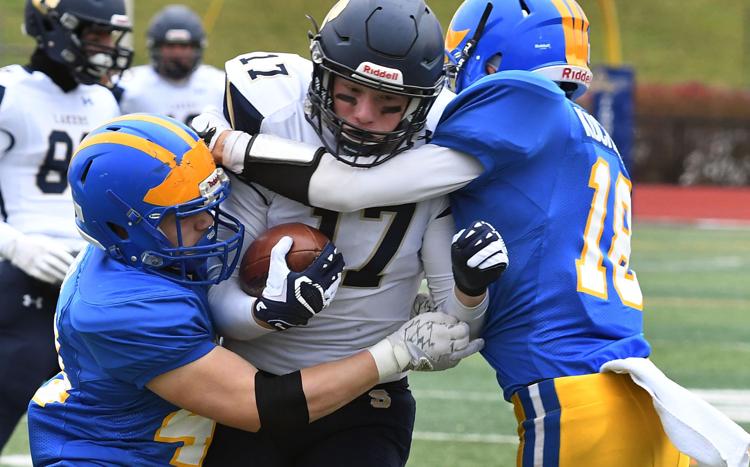 As featured on
Quarterback Patrick Hackler accounted for nine touchdowns as the Skaneateles football team d…
SKANEATELES — A wild ride is almost over.
We're writing to thank you again for your [NEWSPAPER NAME] subscription, and to share some tips and handy links that you can use to take advantage of the exciting new full-access subscription program. If you haven't yet activated, just follow these easy steps to activate your subscription an…
The entry period is closed, and the Destinations Photo Contest is again host to thousands of your amazing vacation photos.