Skaneateles Football 9.JPG
Kevin Rivoli, The Citizen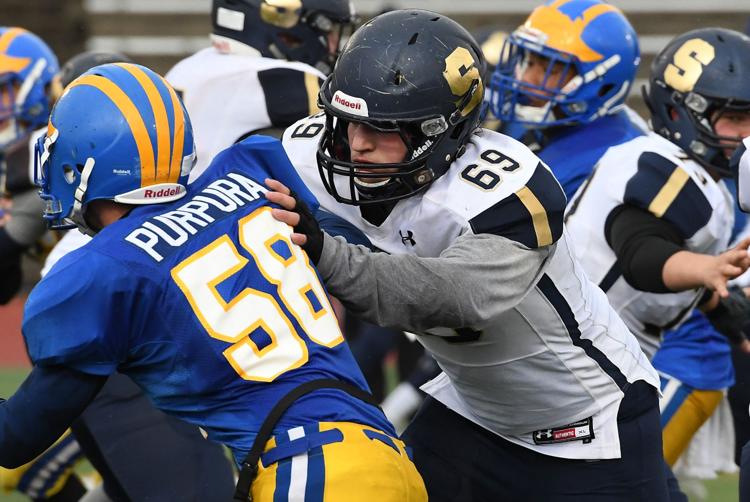 As featured on
Quarterback Patrick Hackler accounted for nine touchdowns as the Skaneateles football team d…
ENDICOTT — The Lakers are moving on in record-setting fashion with a record-setting quarterback.
We're writing to thank you again for your [NEWSPAPER NAME] subscription, and to share some tips and handy links that you can use to take advantage of the exciting new full-access subscription program.
Vacation photographs often capture a perfect moment in a favorite place.