Winery 6.JPG
Kevin Rivoli, The Citizen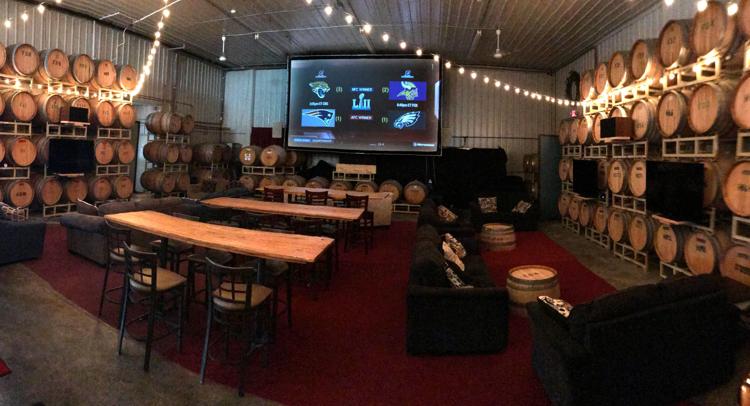 As featured on
Whether on a wine trail or off, Cayuga County-area wineries are thriving. 
Wineries are facing many challenges on the eastern side of Cayuga Lake — remote locations, a…
Vacation photographs often capture a perfect moment in a favorite place.
We're writing to thank you again for your [NEWSPAPER NAME] subscription, and to share some tips and handy links that you can use to take advantage of the exciting new full-access subscription program.