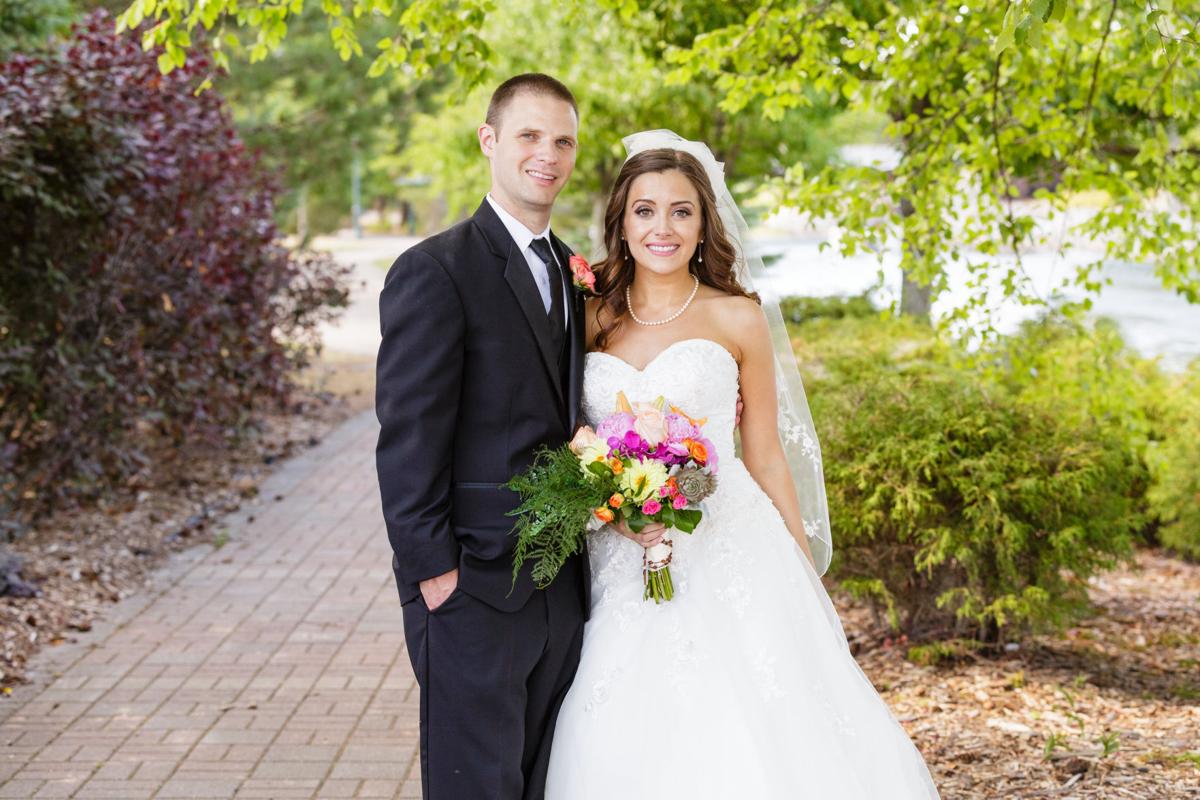 Michaela Antoinette Granato and Joseph Michael Church were married on July 23, 2016, at St. Alphonsus Church in Auburn. The Rev. Tim Niven officiated.
The bride is the daughter of Richard and Felicia Granato. The groom is the son of Lawrence and Mary Church.
The maid of honor was Christina Granato, sister of the bride. The bridesmaids were Katie Graber, Alyssa Wolfe, Maggie Hoercher, Katie Mitchell, Abby Sweatt, Gillian Church and Jen Van Arsdale. The bride was given in marriage by her father.
You have free articles remaining.
The best man was LJ Church, brother of the groom. Ushers were Brian Church, Keith Cobb, Jim Mizro, Pat Sierzenga, Mike Tracy and Richard Granato Jr.
A rehearsal dinner was given by the groom's parents at Lasca's Restaurant. The reception was held at Springside Inn.
The bride is a 2007 graduate of Auburn High School, a 2011 graduate of SUNY Cortland and a 2013 graduate of Ithaca College. She is employed with Cayuga-Onondaga BOCES as a speech and language pathologist.
The groom is a 2004 graduate of Auburn High School and a 2009 graduate of Rochester Institute of Technology. He is employed as a mechanical engineer with Borg Warner in Ithaca.
The couple's honeymoon trip included a stay in Cape Cod.