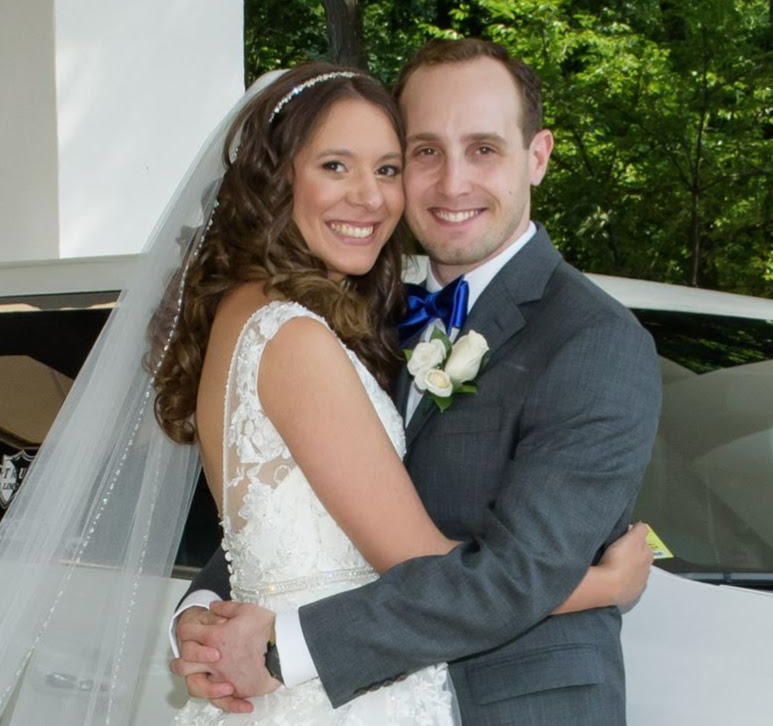 Cory David Liseno and Daniella Nicole Suric were married in a beautiful weekend celebration in northern New Jersey. The wedding ceremony took place on June 22, 2019, at the Estate at Florentine Gardens, in River Vale, New Jersey, with a grand reception immediately following.
You have free articles remaining.
Daniella is the daughter of Nikola and Nela Suric, of Fair Lawn, New Jersey. She received her bachelor's degree from the University of Delaware, and her master's degree for the University of South Florida. She is employed as a behavior analyst in northern New Jersey.
Cory is the son of David and Cheri Liseno, of Elbridge. He received his bachelor's degree in computer science from Rochester Institute of Technology, and is employed at Google in New York City. He is the grandson of Eleanor Liseno and the late Joseph Liseno, of Auburn, and of Judy D'Eredita, of Waterloo, and Don D'Eredita, of Florida. Jeramie Liseno, brother of the groom, was best man, with Rowan Liseno a junior bridesmaid, and Abby Liseno a flower girl.
The couple enjoyed an extended honeymoon in Maui, Oahu and Tahiti.