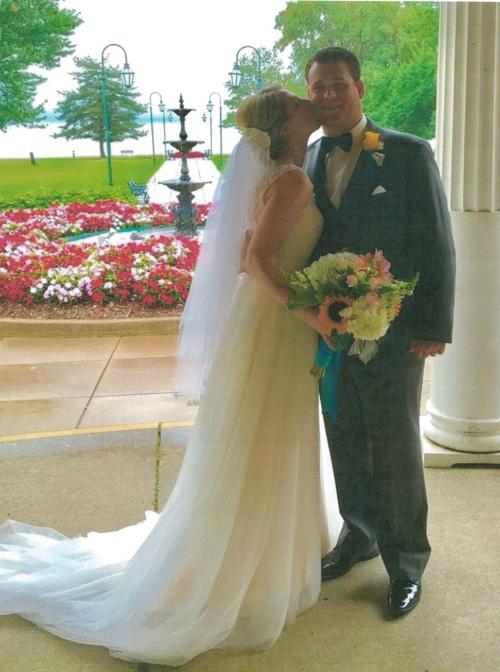 Julie and Zachary Locke were married Sept. 3 at Emerson Park on the north end of Owasco Lake.
The wedding was attended by friends and family, as well as their parents, Anne and David Locke, of Auburn, and Audrey Lamy and Bruce Robida, of Connecticut.
You have free articles remaining.
Julie is a graduate of Plymouth St. College in New Hampshire. She is employed by Greenwich Associates as a marketing project manager.
Zachary is a graduate of Chico State University in northern California. He is employed by Bond Brothers as a construction project manager.
The newlyweds are enjoying their honeymoon vacation in Princeville Kauai, Hawaii. They currently live in Milford, Connecticut.