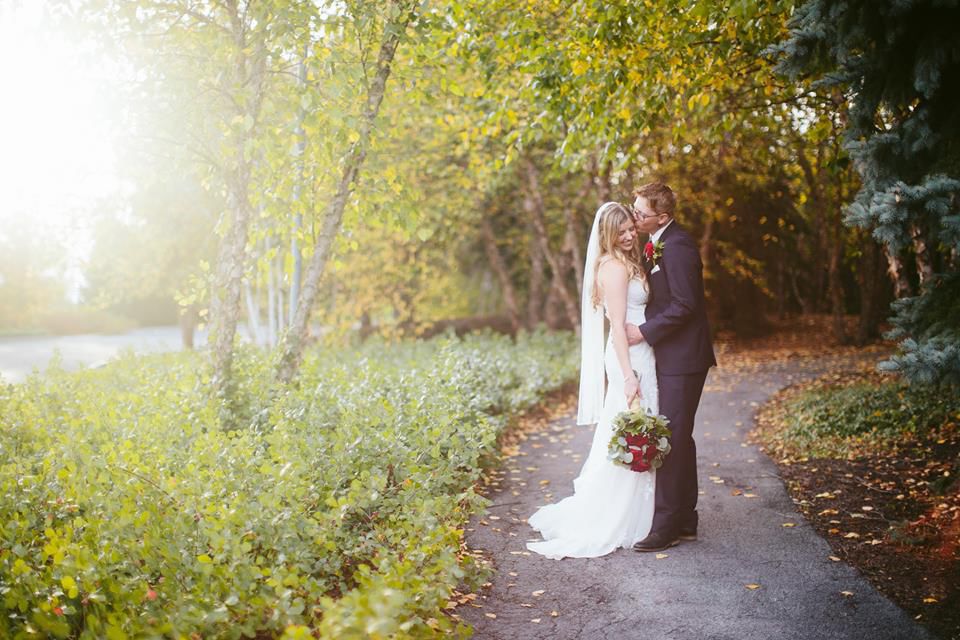 Lindsay Joyce Young and Kyle Walker Frye were married at 4 p.m. Oct. 8 at The Lodge in Skaneateles. The officiant was the Rev. Barry Sisson, of Grace Chapel in Skaneateles.
The bride's parents are Doug and Janet Young, of Union Springs.
The groom's parents are Lincoln and Catherine Frye, of Pagosa Springs, Colorado.
The maid of honor was Brandi St. John Young, sister-in-law of the bride. Bridesmaids were Iris Frye, sister of the groom, Dawna Zahn and Felicia Sherboneau. The bride was given in marriage by her father.
You have free articles remaining.
The best man was Luke Young, brother-in-law of the groom. Ushers were Dustin and Drew Young, brothers of the bride, and Alston Schwartz.
A reception was held at The Lodge in Skaneateles, and a rehearsal luncheon was held at the home of the bride's parents.
The bride is employed at The Young Agency in Seneca Falls, and previously at Parelli Horsemanship in Pagosa Springs. She is a 2008 graduate of Union Springs High School and earned her B.A. from Full Sail University in 2011.
The groom is employed at Spruce Haven Farm in Union Springs, and previously at Wolf Creek as a ski patrol. He also had his own logging business in Pagosa Springs. He is a 2003 graduate of Pagosa Springs High School and a 2009 graduate of Prescott College in Arizona.
A honeymoon is planned for the near future.