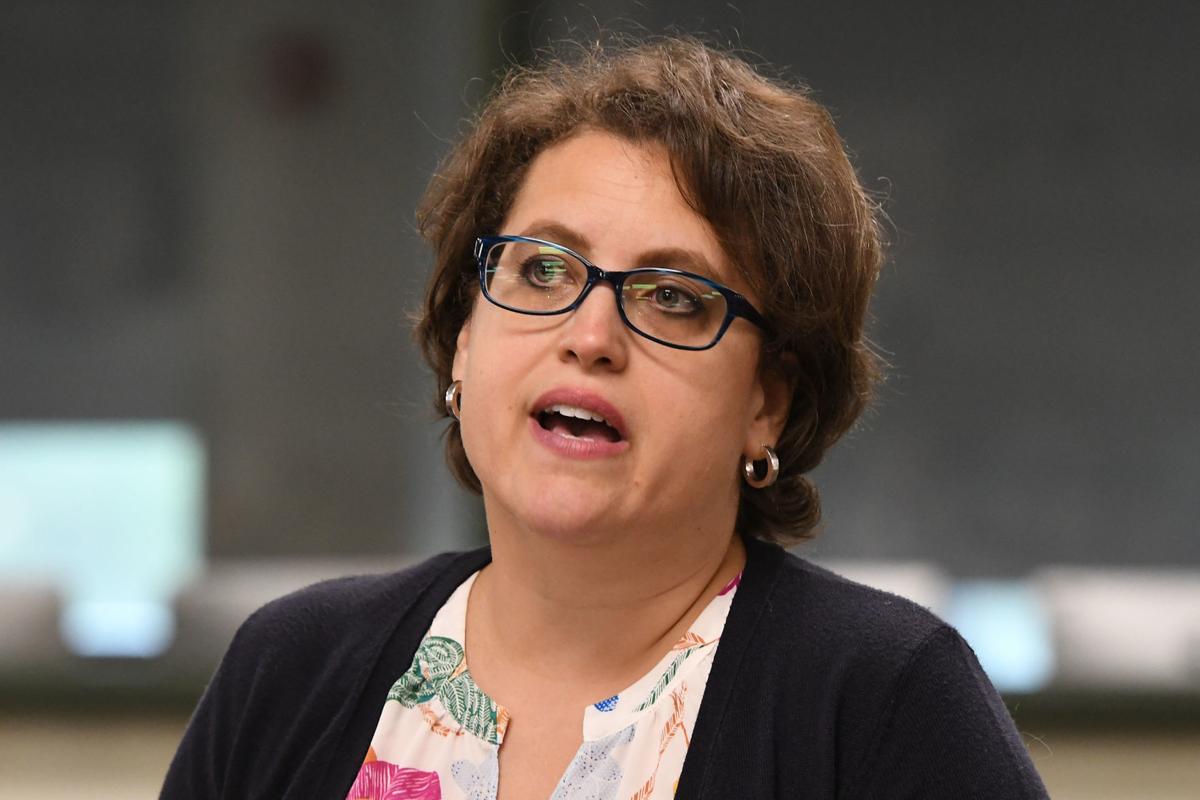 Democratic congressional candidate Dana Balter is in the process of returning salary payments she received from her campaign which violated Federal Election Commission rules. 
Balter's campaign sent a letter to the FEC informing the agency it sought reimbursement from the Syracuse Democrat, who is seeking the party's nomination in the 24th Congressional District. The letter was in response to the commission's notification in August that the payments violated rules prohibiting candidates from earning a salary before the primary election filing deadline.
Balter received $6,719.76 beginning in mid-April through the end of June, according to her campaign's July quarterly filing. The payments began three days after she launched her second congressional bid. 
Jay Petterson, Balter's campaign treasurer, wrote that the committee is "correcting this inadvertent error." 
"Upon receipt of your letter, the committee sought reimbursement for all such payments made, and the reimbursement will be completed by September 30, 2019," Petterson explained. 
He added that the reimbursement of the salary payments would appear in the campaign's next quarterly filing, which is due in mid-October. 
Balter's campaign also amended its July quarterly filing to note that the violation would be addressed. The one-sentence statement reads, "All salary payments to candidate will be reimbursed to the committee." 
When the FEC contacted Balter's campaign in August it warned that legal action may be taken if the salary payments "constitute the personal use of campaign funds," which is prohibited. 
The FEC allows candidates to receive salary payments after the primary election filing deadlines. Records show Balter was paid $12,461.68 over a four-month period in 2018. The salary payments were allowed because she received them after the filing deadline. 
However, the campaign was unaware of the rule regarding salary payments before the deadline. Petterson's letter asks that "no further action be taken by the commission." 
"As indicated, the reimbursements will be completed imminently, and the committee has instituted a process to ensure future expenditures are made in accordance with commission regulations," he wrote. "None of the disbursements were intended to constitute personal use." 
Online producer Robert Harding can be reached at (315) 282-2220 or robert.harding@lee.net. Follow him on Twitter @robertharding.
Be the first to know
Get local news delivered to your inbox!