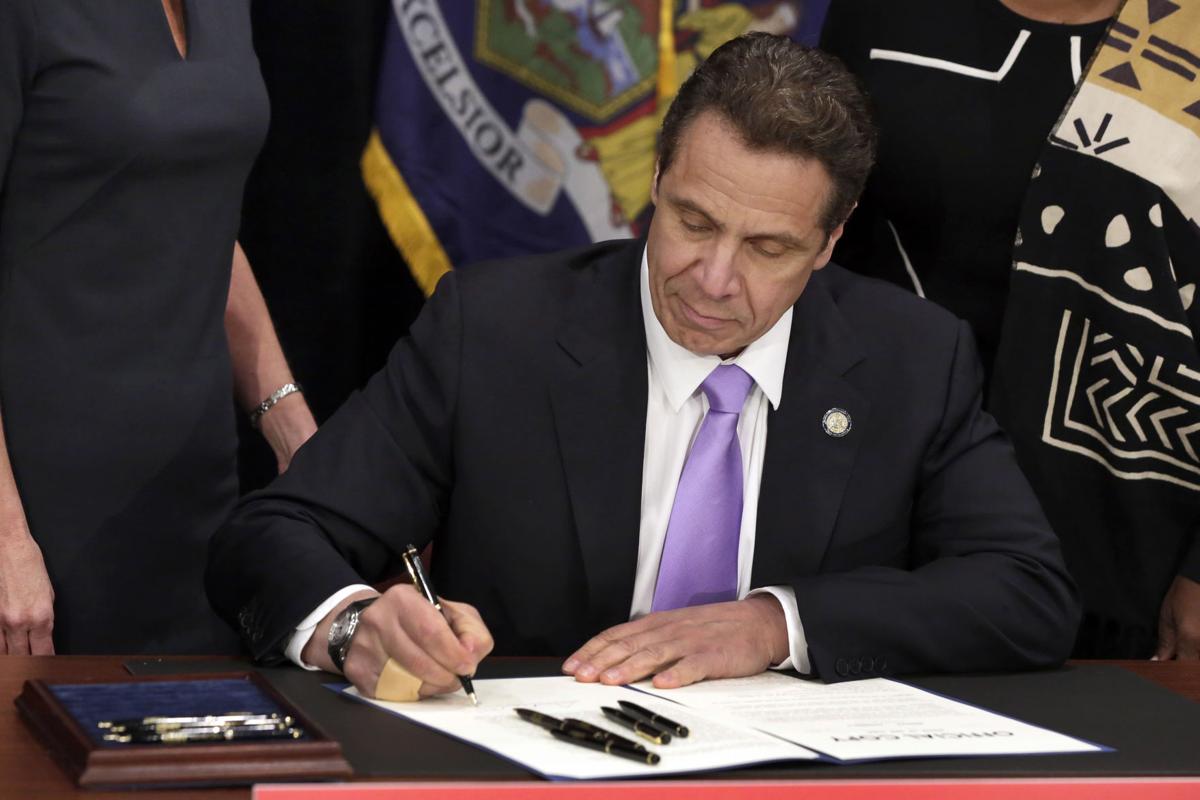 For some New York workers, the final phase of the state's minimum wage increase will take effect on Monday, Dec. 31. 
Workers at small businesses in New York will receive $1.50 an hour minimum wage hike, from $12 to $13.50. For Long Island and Westchester County employees, the pay floor will be $12 an hour, up from $11. 
The workers at New York City businesses with 10 or fewer employees will reach the $15 minimum wage at the end of 2019. The minimum wage will increase to $15 an hour for Long Island and Westchester County employees at the end of 2021. 
For the rest of the state, including upstate counties, the new minimum wage will be $11.10 an hour, an increase of 70 cents. The minimum wage for the remainder of New York will rise to $12.50 at the end of 2020. 
The $15 minimum wage will be in effect for New York City fast-food workers, too. The wage floor for fast-food employees is also being phased in over a three-year period, at least for those in New York City. Before the scheduled increase Monday, the minimum wage was $13.50. 
Outside of the city, the minimum wage for fast-food workers will rise from $11.75 to $12.75 an hour. 
"With the historic increase in the minimum wage, New York continues to set a national example in the fight for economic justice," Cuomo said in a statement. "In New York, we believe in a fair day's pay for a fair day's work and are proud to be stepping up for hardworking families and making a real difference in the lives of New Yorkers." 
With the next minimum wage increase taking effect, the state is launching a wage theft hotline. The hotline will enable workers to report employers who don't comply with the latest wage hike. 
The phone number for the hotline is 1-888-4-NYSDOL. 
The state launched a public awareness campaign to remind workers of the minimum wage increase. The campaign will include digital, radio, subway and television advertisements.