AUBURN — Health care is one of Democratic congressional candidate Dana Balter's top priorities, and she told a standing room-only crowd Wednesday night why she favors a Medicare-for-all system. 
The discussion about health care and other issues came at a town hall meeting at Seymour Library in Auburn. It was Balter's third town hall meeting of the general election campaign. She is challenging U.S. Rep. John Katko, a Republican, in the 24th Congressional District race. 
Balter, D-Syracuse, was asked whether she supports establishing a Medicare-for-all system. U.S. Sen. Bernie Sanders has his own proposal to shift to Medicare for all and other progressive Democrats have backed legislation that would move away from a private insurance model in favor of a single-payer system. 
In response to the question, Balter reiterated her support for Medicare for all. 
"The goal, as I said before, is to make sure that every single person in this country has access to health insurance and health care ... We have a Medicare system that works beautifully," she said. "It is not perfect. We need to make improvements to it, but it works." 
While Balter supports Medicare for all, she stressed that she also supports maintaining the private insurance market. Under her vision of a single-payer program, everyone would receive a basic level of coverage. But if they want additional coverage or something different, they could purchase private insurance. 
The expansion of the social insurance program would be funded through the existing Medicare tax, Balter explained. The tax would be raised to pay for Medicare for all, and she acknowledged that opponents of single-payer "want to scare you." She contends that while there would be a tax increase, it would be "far less than what you would save" in out-of-pocket medical costs. 
"Medicare for all is a more cost-effective approach to providing health care and it is better for the economy both at the macro level and the individual household level," she said. 
Balter faced questions on other topics during the remainder of the town hall. She was asked if she would support impeaching President Donald Trump. If Special Counsel Robert Mueller presents evidence of wrongdoing, she believes those who committed crimes should be held accountable. 
She wants to protect Mueller's investigation into Russia's meddling during the 2016 presidential election. She criticized Katko, R-Camillus, for not supporting legislation that would ensure Mueller's investigation continues unimpeded. 
Katko has said in interviews that he supports Mueller's investigation, but doesn't believe legislation to protect the inquiry is necessary. 
"Talk is not enough. We need action," Balter said. 
Balter also touched on another of her priorities: getting money out of politics. She has railed against the existing system and released a government reform agenda over the summer. She recalled the moment when, after deciding she wanted to run for Congress, she was advised to take out her cellphone and open her contact list. She was then asked if she could raise $1 million from her contacts. 
In the 24th district race, Balter is at a financial disadvantage. Katko has reaped the rewards of incumbency and has more than $1.6 million in his campaign bank account. Balter's campaign reported a little more than $100,000 in its July fundraising report. 
She criticized the Supreme Court's ruling in the Citizens United case, which she considers "the worst decision in modern history." 
"What it essentially did is legalize bribery in our political system," Balter said. "Money is not speech."
She supports a constitutional amendment to overturn the Citizens United decision. She also wants public financing of elections, which she believes would help eliminate the influence of shadowy outside groups. 
Balter repeated her opposition to the Tax Cuts and Jobs Act, a Republican-backed tax reform measure that Trump signed last year. She criticized one of the law's provisions limiting state and local tax deductions up to $10,000. 
The cap on state and local tax deductions was punishment to New York and other high-tax "blue states," she said. She criticized Katko for supporting the tax law. 
"Get rid of that cap. Get rid of that whole tax law. It's a nightmare," she said. "There are far better ways to handle our problems than adding $1.9 trillion to our deficit to give gifts to the wealthiest in this country." 
The town hall meeting was Balter's second in Auburn since launching her campaign last year. Before the primary election in June, she answered questions at a forum held at the Phoenix Building. 
Balter's listening tour will continue this weekend in Oswego County. She has a town hall meeting planned for 6 p.m. Sunday at American Foundry, 246 W. Seneca St., Oswego. 
Gallery: Dana Balter holds town hall in Auburn
Dana Balter Town Hall 1.JPG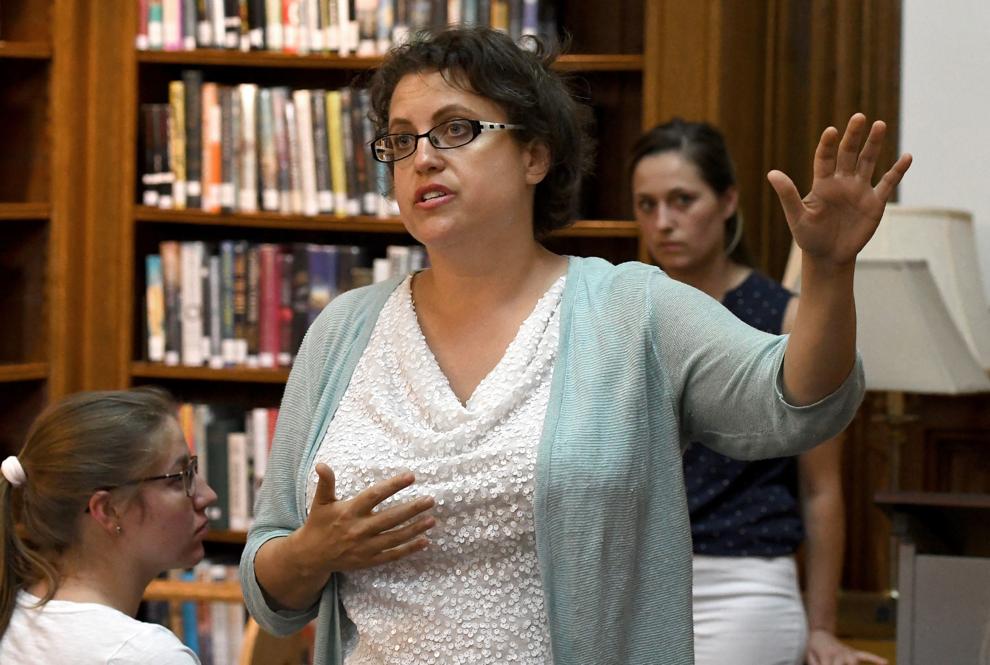 Dana Balter Town Hall 2.JPG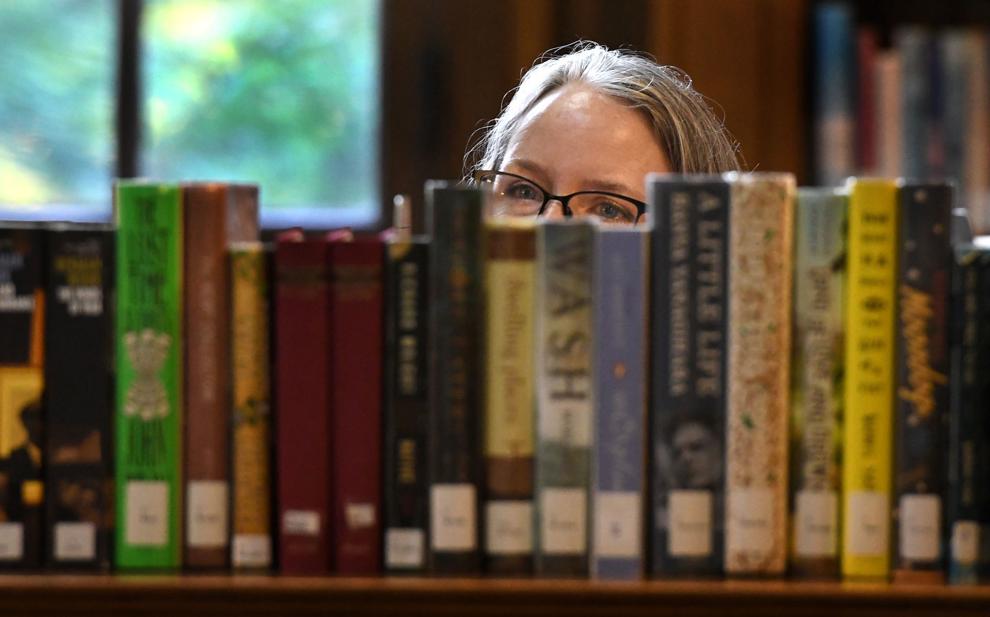 Dana Balter Town Hall 3.JPG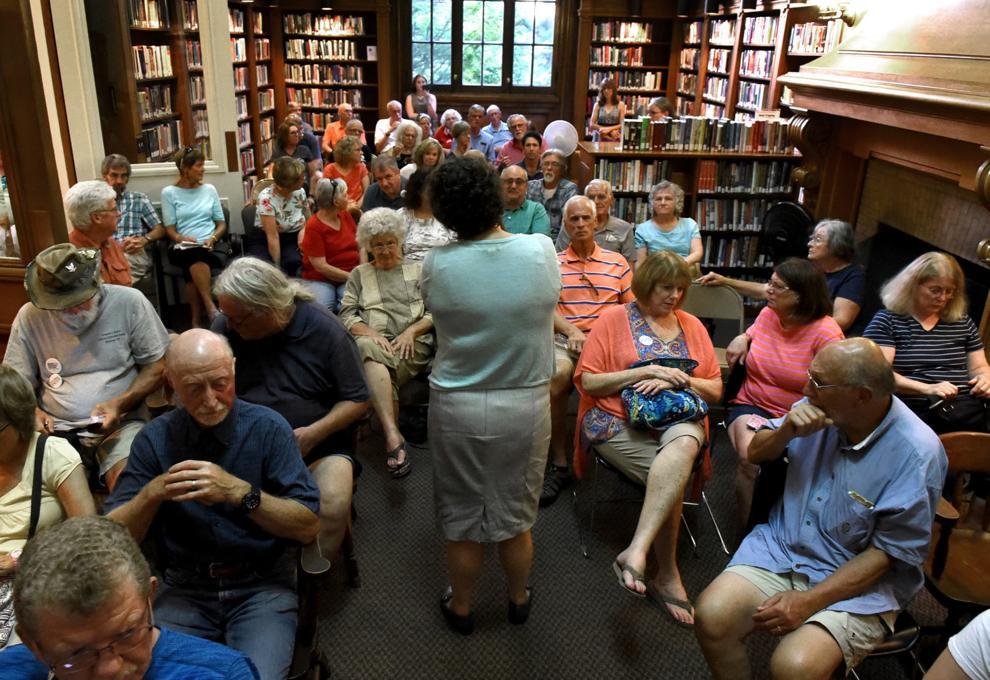 Dana Balter Town Hall 4.JPG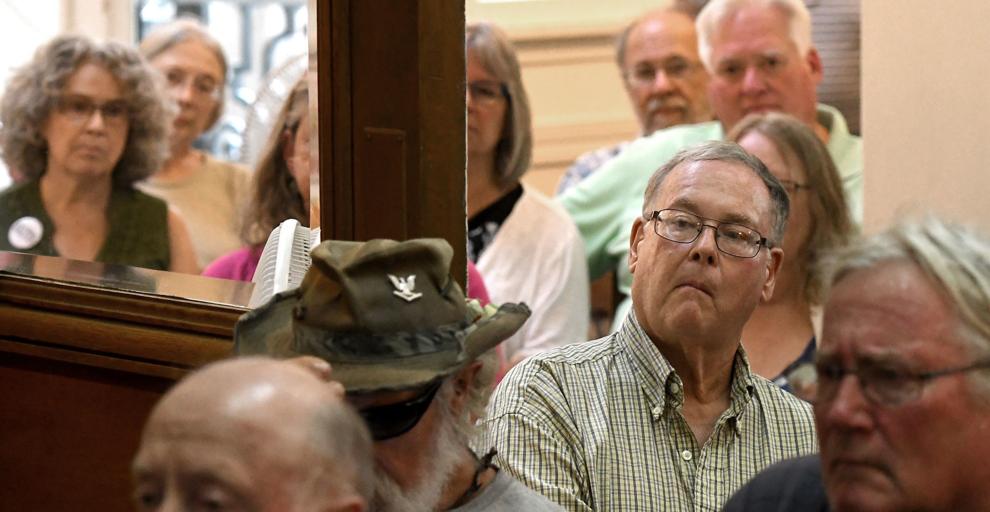 Dana Balter Town Hall 5.JPG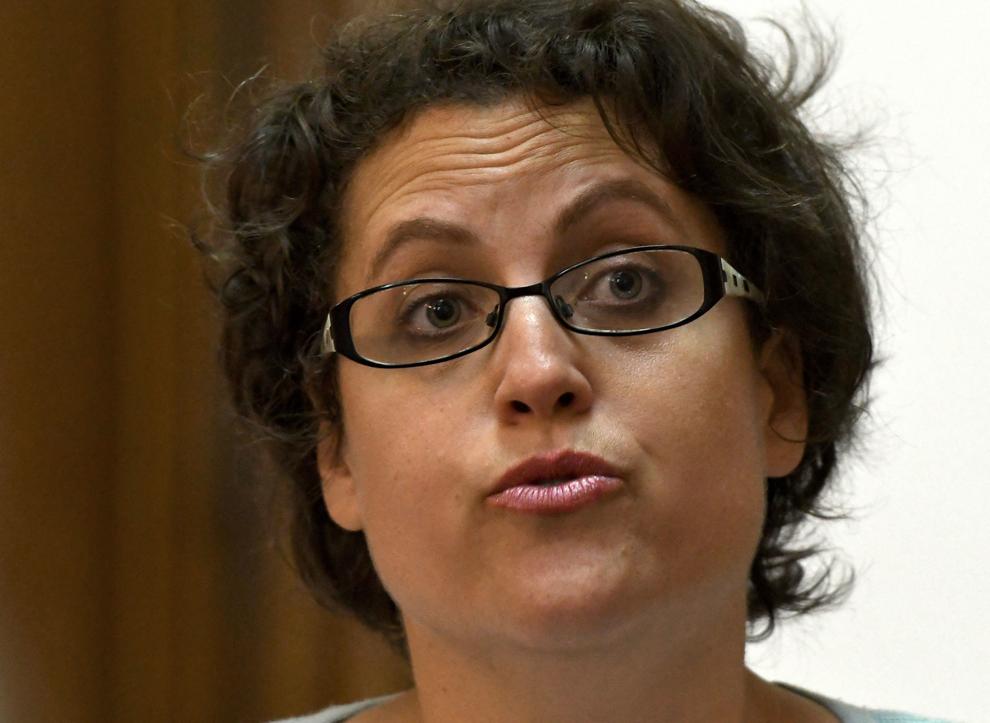 Dana Balter Town Hall 6.JPG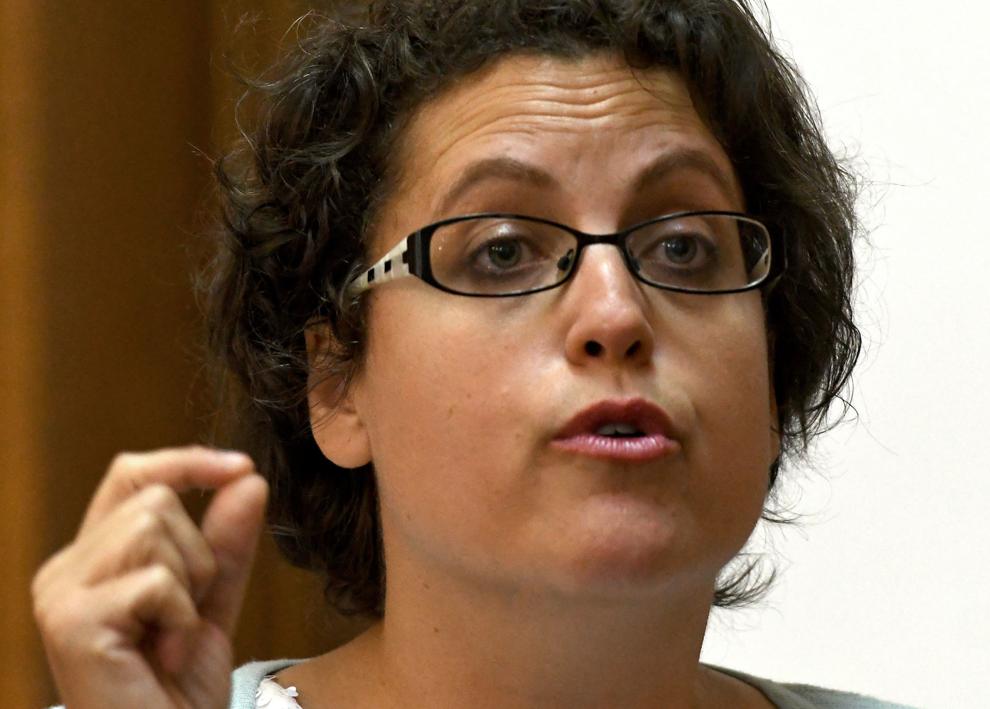 Dana Balter Town Hall 7.JPG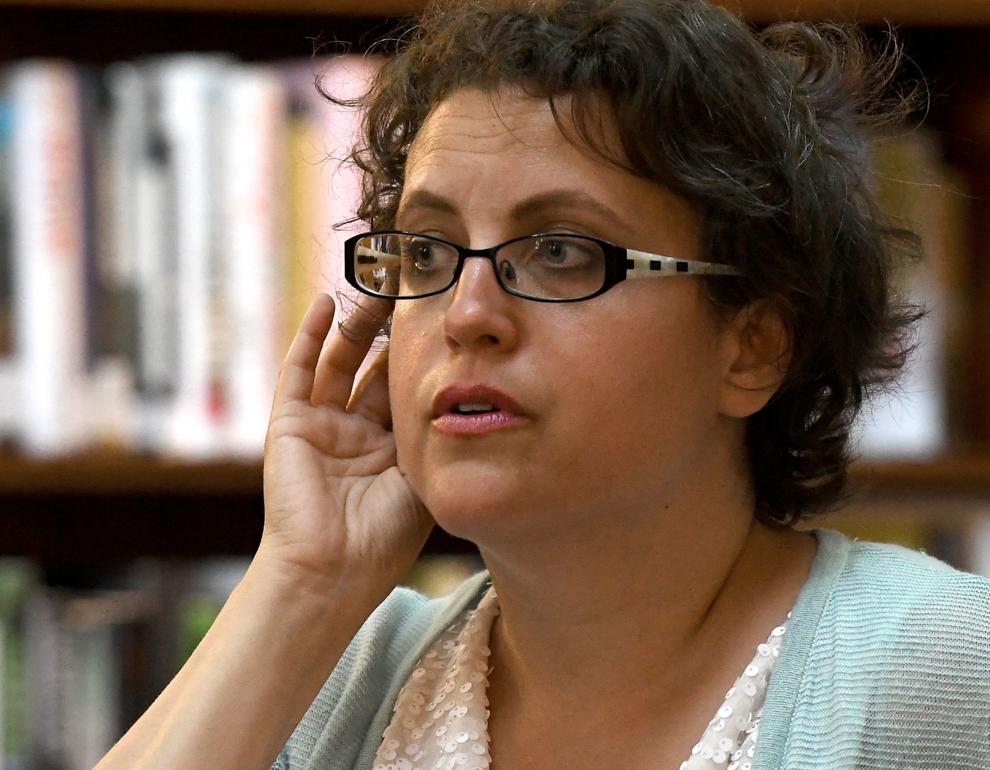 Dana Balter Town Hall 8.JPG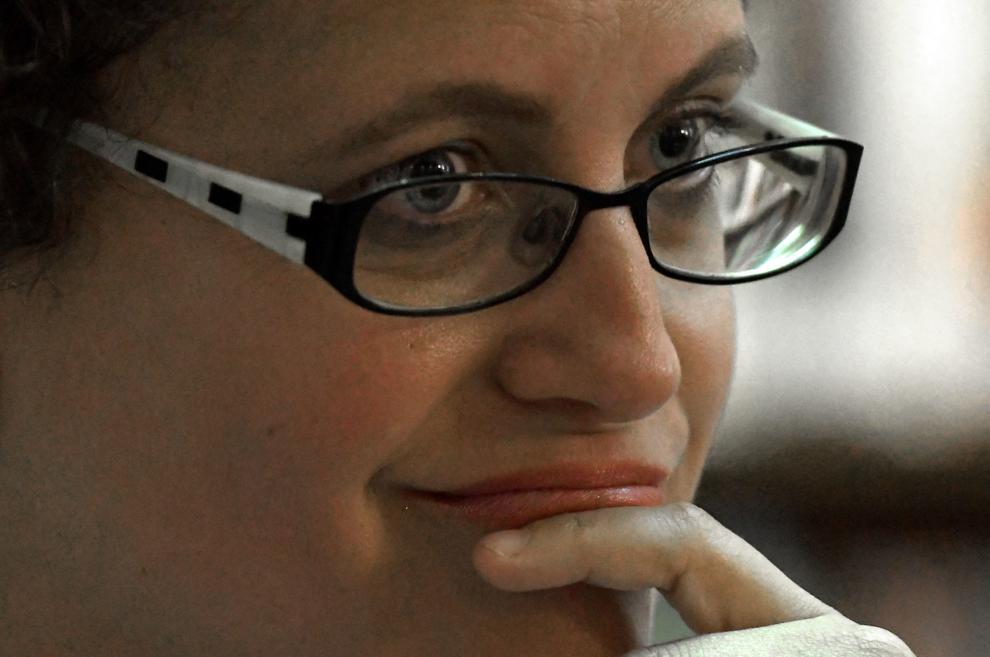 Dana Balter Town Hall 9.JPG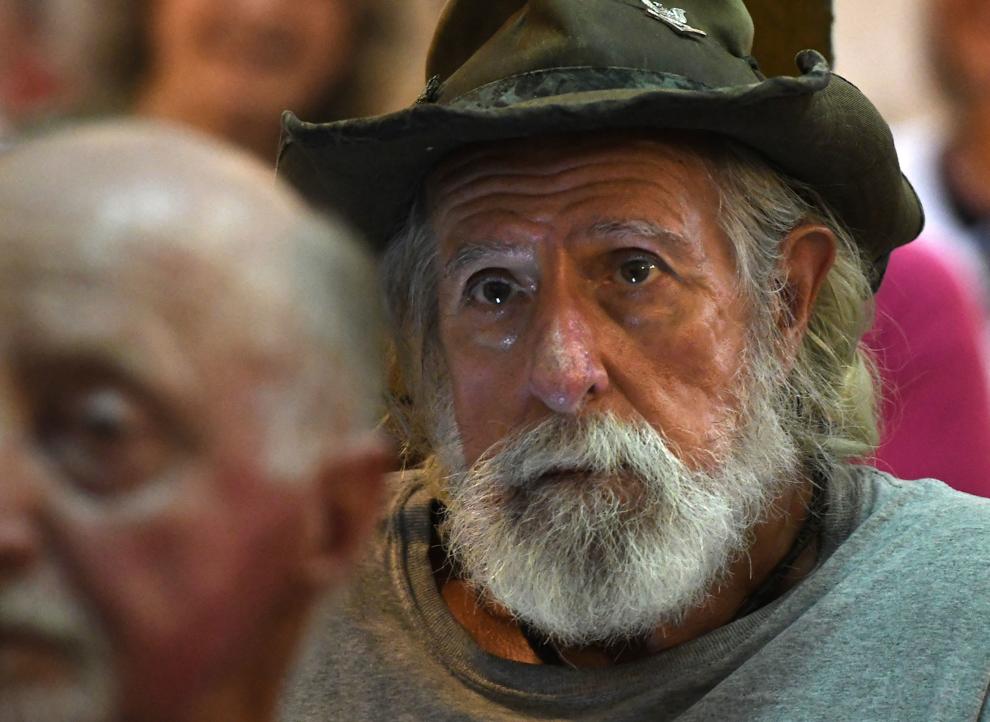 Dana Balter Town Hall 10.JPG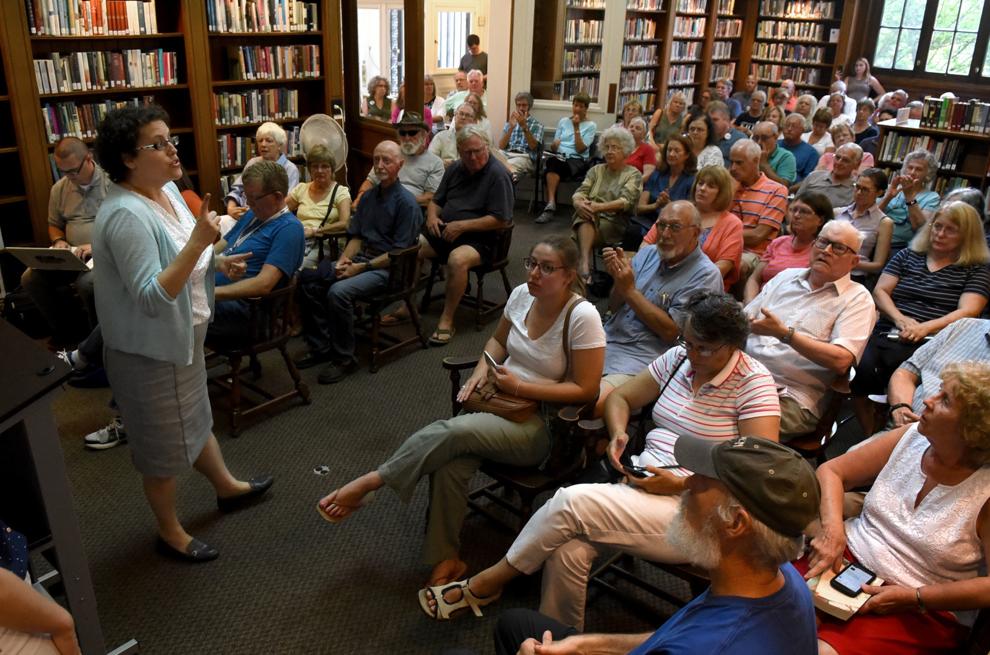 Dana Balter Town Hall 11.JPG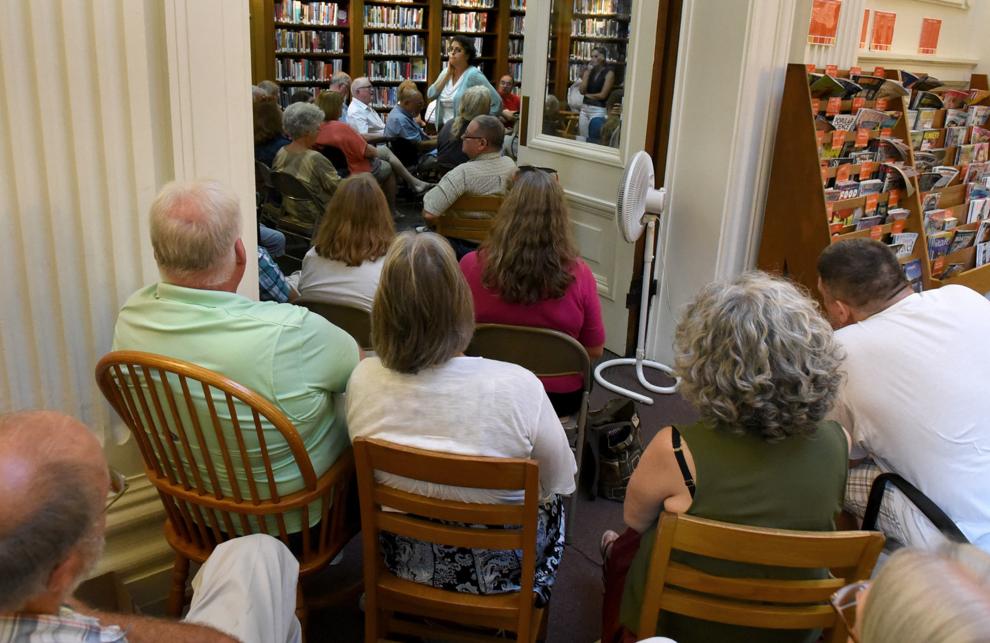 Dana Balter Town Hall 12.JPG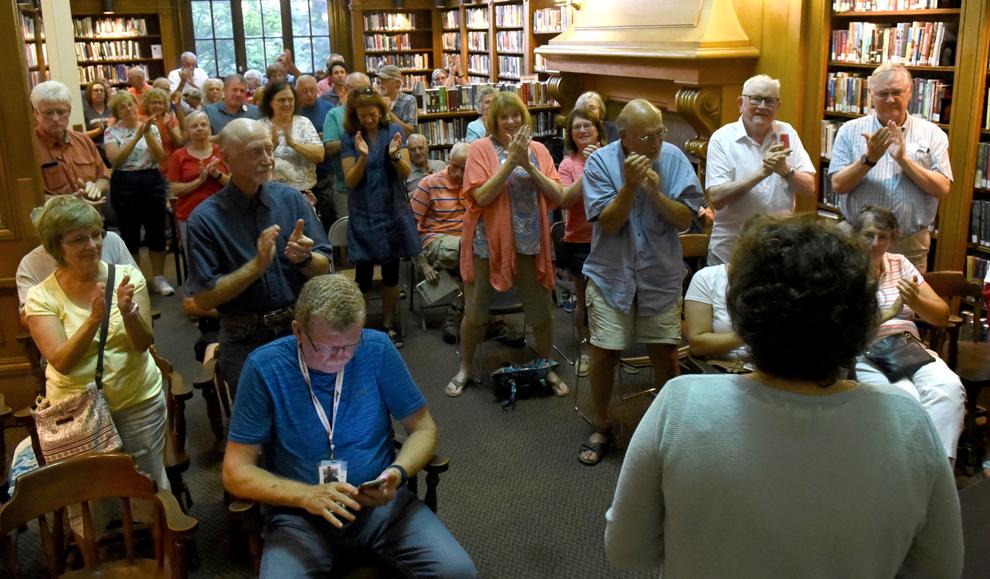 Dana Balter Town Hall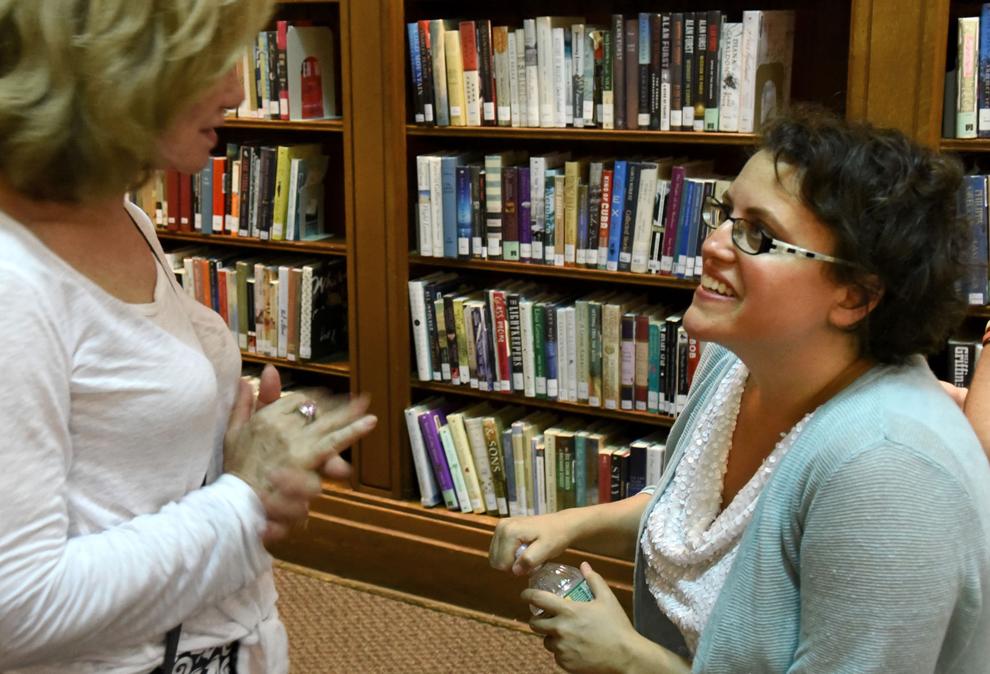 Dana Balter Town Hall 14.JPG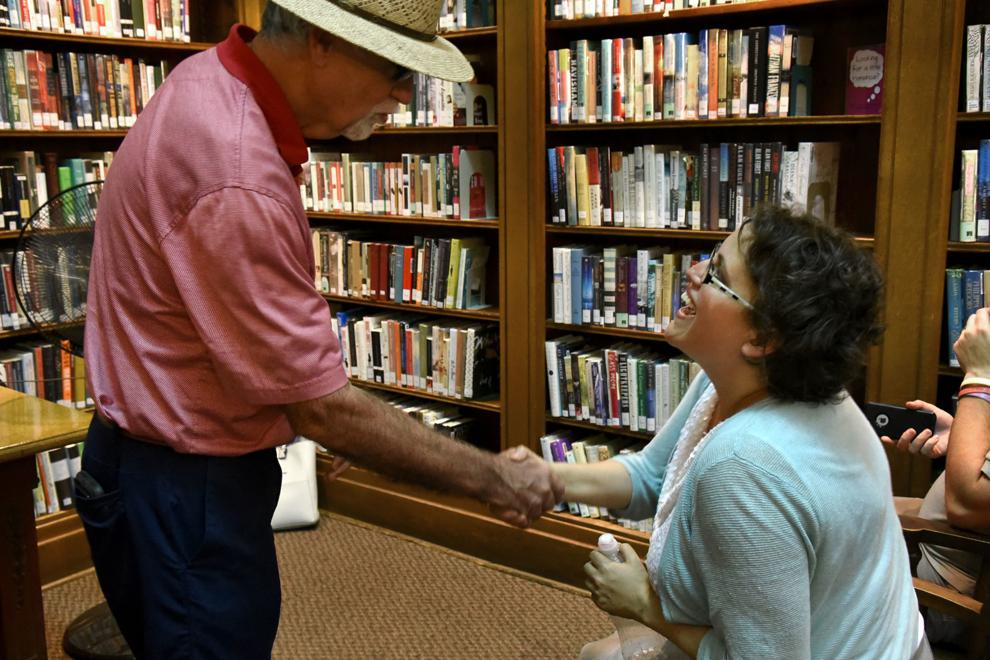 Online producer Robert Harding can be reached at (315) 282-2220 or robert.harding@lee.net. Follow him on Twitter @robertharding.