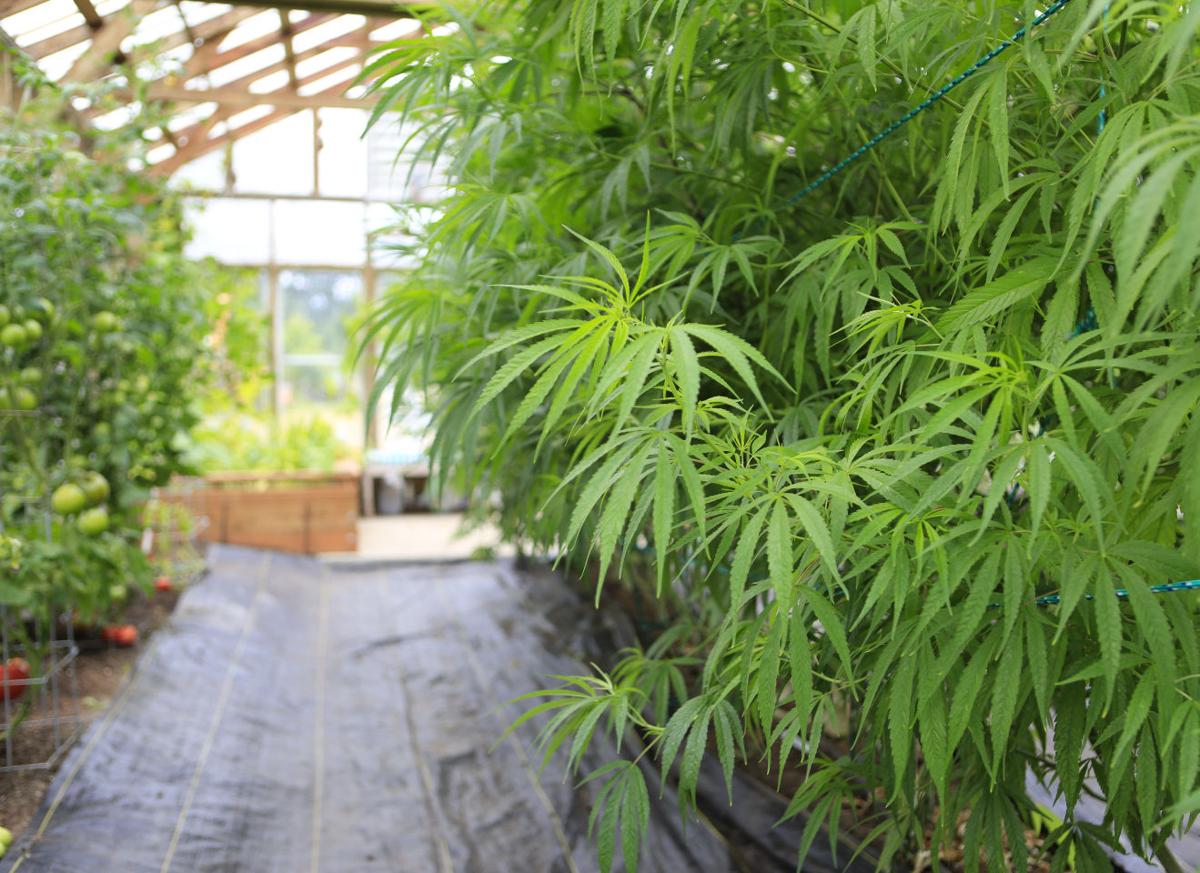 A former U.S. Army facility in the town of Romulus could be the future home of one of the state's medical marijuana growers. 
Romulus town board members have backed Citiva Medical's proposal to install a medical marijuana growing facility at the former Seneca Army Depot, which was a U.S. Army installation from 1941 to 2000. 
In a letter provided to The Citizen, Romulus Supervisor David Kaiser said the proposed project could boost the local economy and create jobs for residents.
"Citiva's goal is provide standardized, high quality medicinal products that are created in a secure facility at the Seneca Army Depot," Kaiser wrote. "For too long, the Depot has struggled to attract jobs. Citivia's investment in the property could be the catalyst that helps turn it around."
According to businessden.com, Stanley is aiming to open four medical marijuana clinics and two marijuana farms in New York. 
"Citiva Medical is bringing our years of experience to New York and our goal is help those who are currently suffering here by making the highest quality products available to them," Stanley said in a statement. "We are excited to partner with the town of Romulus and this is an important step towards making high quality medical marijuana a reality in New York." 
New York became the 23rd state to legalize medical marijuana when Gov. Andrew Cuomo signed the bill in July. 
Later this year, the state Department of Health will select the five entities that will manufacture and sell medical marijuana. Citiva and other organizations must apply for and receive a license to begin growing and selling marijuana. 
After the selection process is complete, the state is expected to launch the medical marijuana program in January.