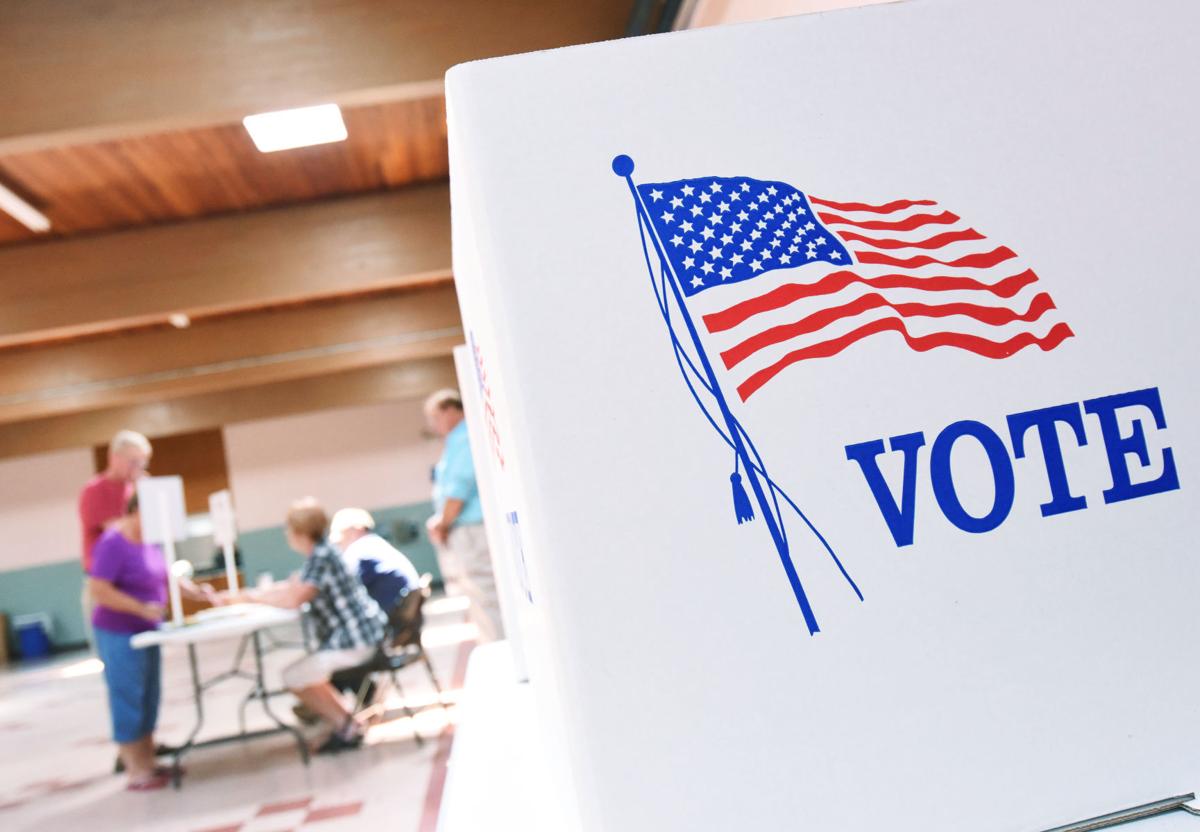 Gov. Andrew Cuomo on Friday signed a bill scheduling New York's presidential primary election, but he's urging lawmakers to consolidate the primary elections — a move he says would save the state $20 million. 
New York's presidential primary election will be held Tuesday, April 28, 2020. The state Legislature passed the bill in June and it was delivered to Cuomo Sept. 3, according to legislative records. 
There was a report that Cuomo preferred a February date for the presidential primary. Under New York law, the state's presidential primary is scheduled for February unless it's changed by the state Legislature. 
In a statement explaining why he signed the bill, Cuomo acknowledged that "certain national political realities" prevent the state from moving its presidential primary election to an earlier date. If New York changed its date, it risks losing delegates, at least at the Democratic National Convention. 
While an earlier presidential primary isn't possible, Cuomo hopes there will be agreement to consolidate the state's primary elections. Earlier this year, the state merged its federal, state and local primary elections into one date — the fourth Tuesday in June. 
You have free articles remaining.
Instead of holding separate primaries, Cuomo wants a consolidated election on April 28 — the date of the presidential primary. 
"We recently moved the state primary elections from September to June to consolidate congressional and state elections on one date," he said. "The same logic drives the conclusion that for next year's presidential primary, the congressional and state elections are consolidated on the same day. It countermands that recent precedent to hold two primary elections — one in April and one in June."
Cuomo continued, "Having two primary elections, roughly eight weeks apart, will reduce voter participation and cost taxpayers an additional $20 million. In addition, managing two separate elections will also burden an already troubled board of elections system. The state of New York is stronger when all New Yorkers participate in its democratic system, and a consolidation of all primaries is the only way to achieve that goal." 
He urged the state Legislature to pass a bill when it reconvenes in January to consolidate the primaries on April 28. He acknowledged the challenges that may pose — it would give candidates a short window to circulate petitions to qualify for the ballot — but believes "the benefits far outweigh the political inconvenience." 
There are 17 states that consolidated the presidential primary with its federal and state primary elections. The states with one primary date include California, New Jersey and Pennsylvania. 
There has been resistance from lawmakers to Cuomo's proposal. A spokesman for state Senate Democrats said last week that "the calendar is set." 
But Cuomo isn't giving up in his pursuit for one primary election date. 
"New Yorkers deserve a government that makes voting easier, not harder, and government should spend less of the taxpayer's money to accomplish that goal, not more," he said. "I look forward to working with the legislature to make that goal a reality come January." 
Online producer Robert Harding can be reached at (315) 282-2220 or robert.harding@lee.net. Follow him on Twitter @robertharding.