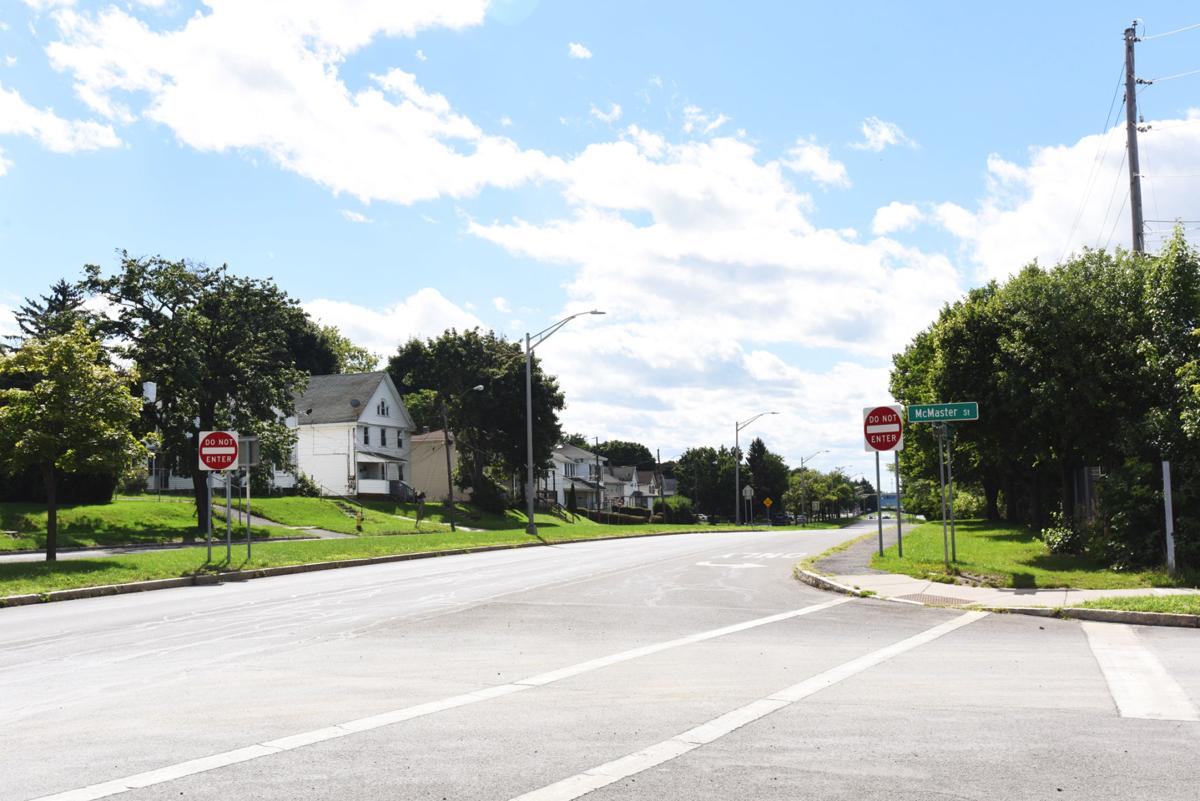 A bill that received unanimous support in the state Legislature to increase arterial maintenance funding for Auburn and other New York cities has been vetoed by Gov. Andrew Cuomo. 
The state reimburses several municipalities, including Auburn, for maintaining arterial highways within their borders. The reimbursement rate, which hasn't changed since 1987, is 85 cents per square yard of pavement area. An additional 10 cents per square yard of pavement area is provided for portions of the arterial on a bridge. 
The legislation, which passed the Assembly by a 144-0 vote and the state Senate by a 62-0 margin, would increase the reimbursement rate to $1.87 per square yard of pavement area. For elevated sections of highway on bridges, an additional 20 cents per square yard would be given to municipalities. 
The bill would also require the reimbursement rate to be linked to the consumer price index. That would allow for increased aid over time instead of having to wait for the state to pass legislation or include more money in the budget. 
Cuomo vetoed the bill because it would "significantly increase state expenditures" and it "should be addressed in the context of state budget negotiations," according to a veto message provided by the governor's office. 
You have free articles remaining.
"The legislature has provided no funding source for this increased reimbursement rate, and enactment of this legislation would result in the shortchanging of other existing projects and vital maintenance," Cuomo wrote. "These challenges are insurmountable, and for these reasons I am constrained to veto this bill." 
After learning of the veto, Auburn Mayor Michael Quill said he's disappointed. 
"It really hurts the city," he said. "We've been pursuing this for as long as I've been the mayor. We maintain the state's highways, but we're not reimbursed at a practical rate. We understand the governor is trying to cut costs where he can, but some things are necessary." 
The measure would've benefited Auburn, which has more than 197,000 square yards of arterial within the city limits. The state reimburses the city $167,642 annually for arterial maintenance. If the reimbursement rate increased to the level outlined in the bill vetoed by Cuomo, the city would get approximately $368,000 a year. 
Quill is confident the issue will remain a priority for city leaders. 
"We have to maintain our roadways," he said. "Winter is upon us and once again we're going to be shortened on how we can best do it." 
Online producer Robert Harding can be reached at (315) 282-2220 or robert.harding@lee.net. Follow him on Twitter @robertharding.