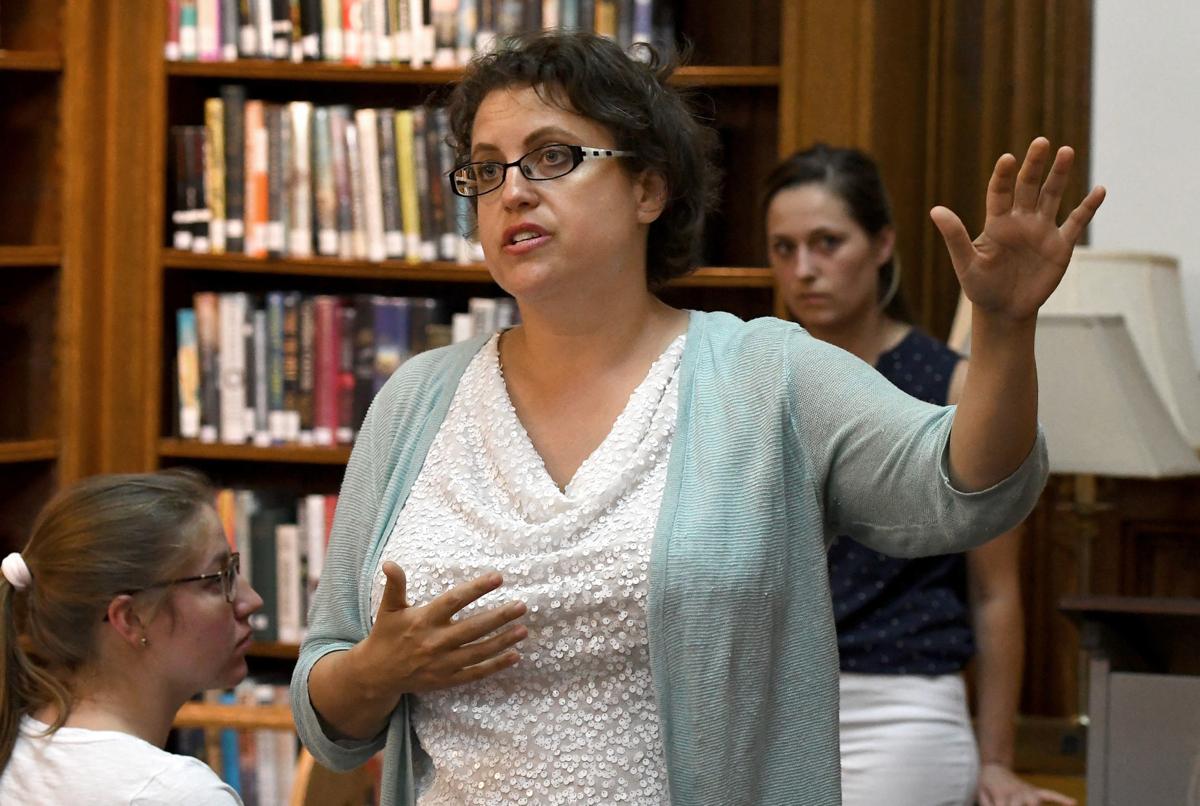 After an attack that injured five people at a rabbi's house in downstate New York, Democratic congressional candidate Dana Balter — who is Jewish — posted a series of tweets about the incident and anti-Semitism. 
The reaction from some Twitter users didn't surprise her, but it was shocking to see the language they used to attack her. 
A review of the tweets and screenshots provided by Balter's campaign show the Syracuse Democrat was the target of anti-Semitic posts from users, nearly all of whom used aliases to hide their identities. There were more than 200 replies to Balter's posts. Some of the comments were removed after the campaign reported them to Twitter. 
In one message, a user wrote: "You are the one making a mistake. The same mistake that pushed 109 countries to show your people the door. It would be a crying shame if anti-American/pro-globalists, like you, made it 110."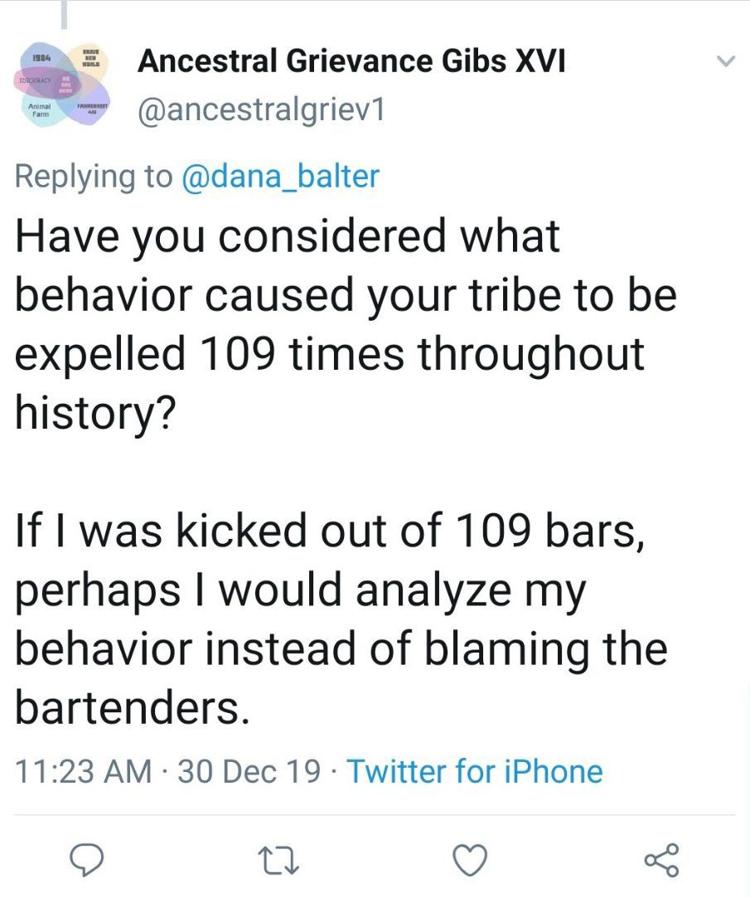 The "109" reference, according to the Anti-Defamation League, is used by white supremacists to claim that Jewish people have been expelled from 109 countries. 
"Anti-Semites use this purported figure to claim that Jews must be a malicious and harmful to have been expelled from so many places; they also use the figure to call for the expulsion of Jews from countries where they currently live," the ADL explained on its website. 
Other users who replied to Balter's tweets denied the Holocaust occurred. When Balter noted that her grandparents escaped from Austria during World War II and that more than 6 million people were killed in the Holocaust, one user responded, "That never happened." 
"On the one hand, it didn't surprise me because I'm a Jewish woman in the United States of America and this is not my first rodeo," Balter said in an interview with The Citizen. "On the other hand, it shocked me because it is so vile and so virulent and it, I think, is a very sad indicator of some very serious and very widespread trends in this country that we need to confront. We have to acknowledge this is happening. This is not an isolated incident." 
There has been an increasing number of anti-Semitic incidents reported. In 2018, the FBI reported there were 835 anti-Semitic hate crimes, up from 609 in 2014. 
The Anti-Defamation League's audit found there were 1,879 anti-Semitic incidents in 2018. There were robocalls targeting Jewish schools and community centers. And there was an increase in physical assaults. There were 11 people killed in a mass shooting at a synagogue in Pittsburgh. 
The tweet posted by Balter that received the most responses included the hashtag, #Monsey, and mentions President Donald Trump. She wrote, "When the president uses historically anti-semetic (sic) language like "America first" & fighting "globalists" to frame his views & rile his base & you say nothing, you're helping this happen." 
There were more than 120 responses to that tweet, with several Trump supporters panning Balter for her criticism of the "America First" slogan used by the president and his anti-globalism world view. 
"What really troubles me about what is happening in this country right now is that we have a president who regularly spews this kind of hatred himself and praises other people who do the same," Balter said. "He is actively fostering an environment of hate." 
She continued, "History has shown us over and over and over again that when you foster an environment where these kinds of verbal and physical assaults are not only accepted but are excused, we end up in very serious trouble. This takes us down a road of the ultimate persecution." 
Balter said the anti-Semitic comments reinforced her belief in standing up against these attacks. To combat anti-Semitism, she believes it will take "everybody stepping up and doing their part."
"Again, what I learned as a young child from my family's history is that silence is complicity," she said. "And when you hear something or see something or witness in any way somebody spewing this kind of hatred, you have an obligation to speak up, to say no, to say this is not acceptable." 
Online producer Robert Harding can be reached at (315) 282-2220 or robert.harding@lee.net. Follow him on Twitter @robertharding.
Be the first to know
Get local news delivered to your inbox!