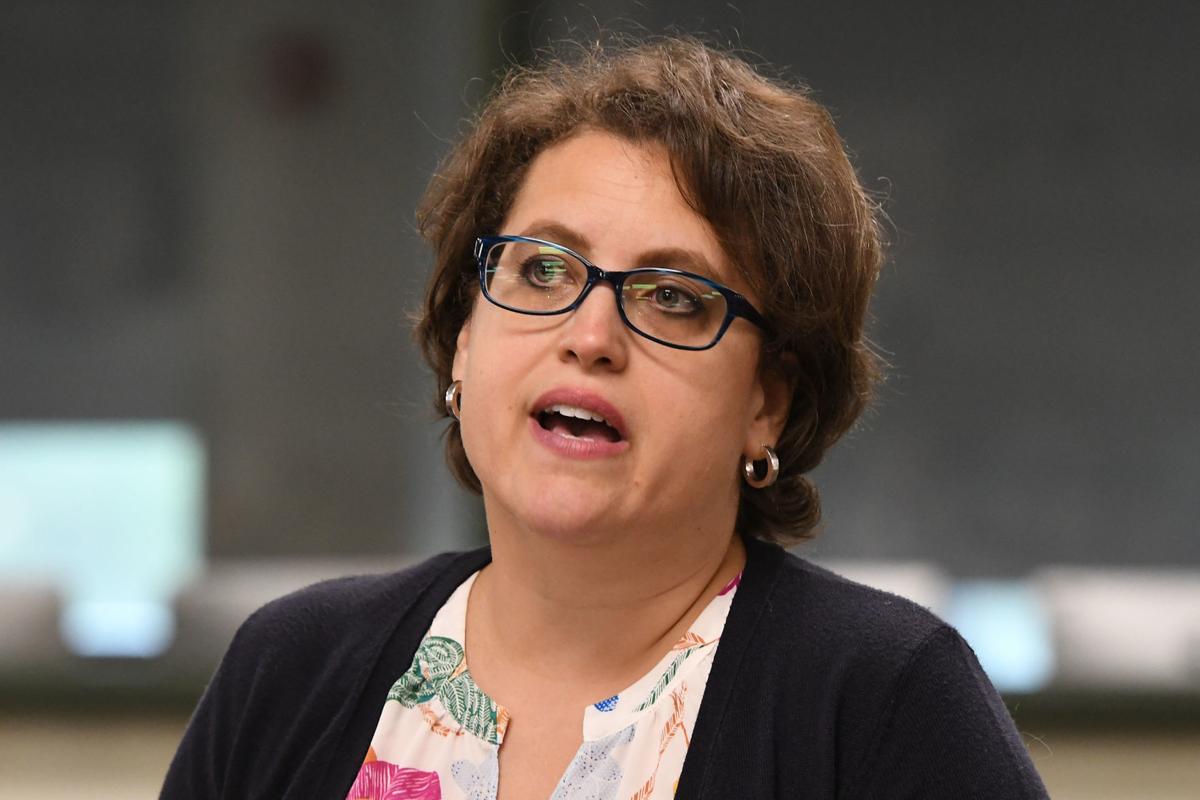 Dana Balter will join The Citizen's Robert Harding for a Facebook Live interview at 6 p.m. Wednesday, Dec. 4. 
Balter, a Democratic candidate for the 24th Congressional District seat, will answer questions for more than 30 minutes. Readers can submit questions to robert.harding@lee.net.
Be the first to know
Get local news delivered to your inbox!