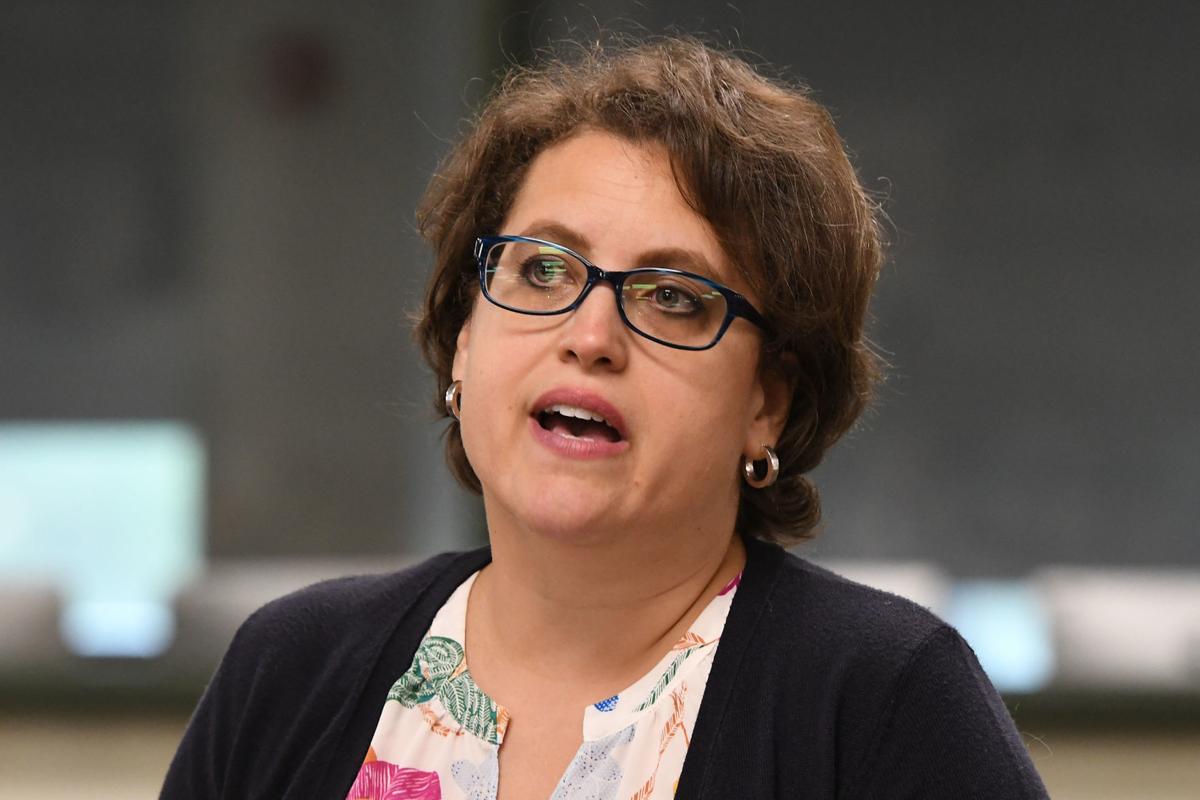 Balter's October quarterly campaign finance report, which covers July 1 through Sept. 30, reveals she received salary payments totaling $4,395.20 in July and the first week of August. The payments stopped after the FEC sent a letter informing Balter's campaign that candidates can't accept a salary until after the primary election filing deadline, which is April 2020. 
Accepting a salary before the filing deadline constitutes a personal use of campaign funds, which is prohibited. 
Before Balter's campaign received notification of the violation, the Syracuse Democrat was paid $11,114.96. Most of the money — $6,719.76 — was paid in the second fundraising quarter. The payments began shortly after she launched her congressional campaign in April. 
In mid-September, Balter's campaign responded to the FEC's letter and informed the agency that the Democrat would return the funds. Jay Petterson, the campaign treasurer, described the payments as an "inadvertent error." He added that Balter would reimburse the campaign by the end of the month. 
Balter returned the payments on Sept. 29, according to her latest campaign finance filing. 
Shortly before Balter reimbursed the campaign, she appeared at a candidates forum in Wayne County and was asked about the FEC violation. She said as soon as her campaign learned of the violation, they took action to correct the problem. 
"It was a mistake," Balter said. "We were unaware of the rule that said salary can't be taken before the ballot access deadline." 
Balter, who ran against Republican U.S. Rep. John Katko in 2018, is seeking the Democratic nomination to challenge Katko again in 2020. 
Online producer Robert Harding can be reached at (315) 282-2220 or robert.harding@lee.net. Follow him on Twitter @robertharding.
Be the first to know
Get local news delivered to your inbox!