The 2020 general election is more than 15 months away, but the 24th Congressional District race is already attracting a lot of interest from donors. 
U.S. Rep. John Katko raised more than either of the three potential Democratic challengers in the second quarter of 2019, which spanned from April 1 through June 30. Katko's receipts totaled $521,641.95 — his second-best fundraising quarter since he first ran for Congress in 2014. 
Katko, R-Camillus, received most of his money — $309,900 — from political action committees and other groups. His top donors included House Minority Leader Kevin McCarthy's Majority Committee PAC, which gave $10,000, and House Minority Whip Steve Scalise's Eye of the Tiger PAC chipped in $10,000. Scalise's campaign committee donated an additional $4,000, records show. 
Each of the Democratic candidates outpaced Katko in individual contributions. The incumbent Republican raised $138,693.58 from individual donors. 
Katko's campaign spent $135,150.21 and has $648,455.68 cash on hand. 
Among Democrats, Francis Conole was the top fundraiser with a $226,372.91 haul in the quarter. Conole, D-Syracuse, raised $224,922.31 from individual donors. The notable individual contributions included $1,000 from Andrew Breuer, president of Hueber-Breuer Construction in Syracuse, and $350 from former Democratic Assembly candidate Diane Dwire.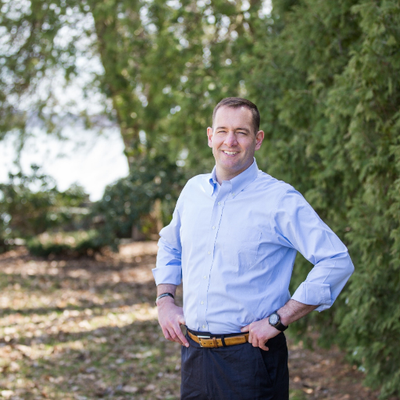 He collected $1,449 from PACs and other political committees. He received $1,000 from the American Lebanese Political Action Committee, $200 from John Mannion's 2018 campaign for state Senate and $150 from Onondaga County Legislator Peggy Chase's campaign committee. 
Conole's campaign said he received more than 800 contributions and nearly 75% of the donations were from small-dollar donors. 
Conole spent $91,664.18 and has $134,708.73 cash on hand, more than the other two Democratic challengers in the race. 
"I continue to be overwhelmed by the outpouring of support to our campaign, and deeply grateful for everyone who has joined our mission to rebuild central New York's working and middle class," Conole said in a statement. 
Dana Balter, who lost to Katko by five percentage points in 2018, raised $190,919.34 in her first quarter as a candidate for the 2020 election. She received $181,471.51 from individual donors and $5,145 from PACs and other groups. 
Balter's campaign said Monday that 1,142 donors contributed in the second quarter. Most of the donations — 85%, the campaign said — were $100 or less.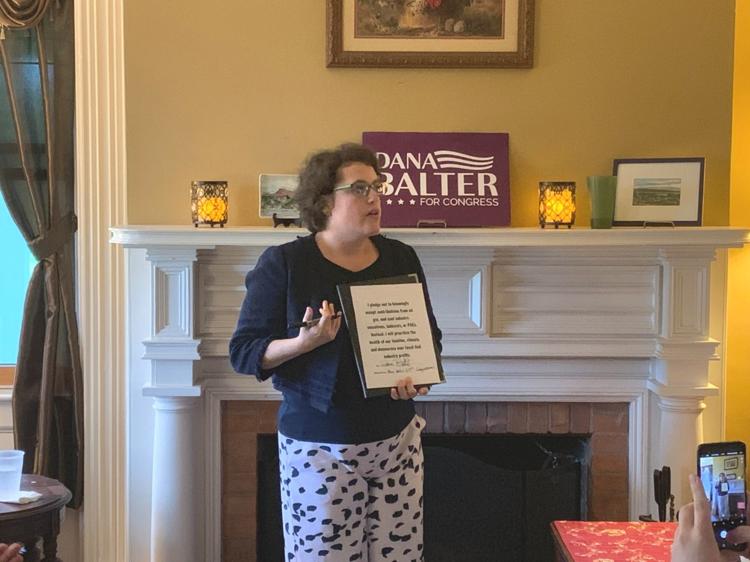 EMILY's List, a group supporting pro-choice Democratic women candidates, gave $5,000 after endorsing Balter in June. 
Her campaign spent $82,250.34 in the quarter and has $126,016.90 in the bank. 
Balter's first fundraising quarter of the 2020 cycle is vastly different than how she kicked off her campaign for the 2018 election. In her first fundraising quarter of the 2018 election, she raised $13,876. However, she had only been in the race for a couple of weeks before the end of the fundraising quarter. 
"I'm so proud of our grassroots-powered campaign. Unlike John Katko, I refuse to take a dime from corporate PACs," Balter said. "Voters across the district are tired of the pay-to-play politics and corruption that runs Congress. We can demand better of our government and our campaign is proof of what you can accomplish when you put people first." 
Roger Misso, who was the first Democratic candidate in the 24th district race, raised $167,406.85 in the second quarter of 2019. He received his funds from individual donors and didn't get any PAC donations.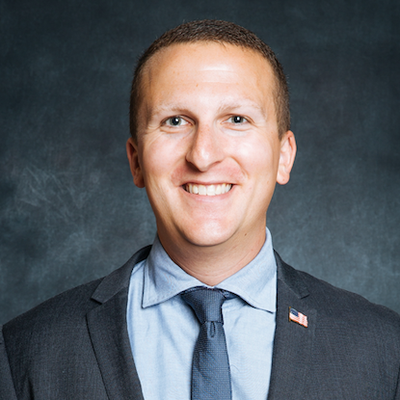 Misso received several contributions from current and former military personnel. One of his notable donors was retired Adm. Michelle Howard, who gave $500. 
Howard, who is now a professor at George Washington University, was the first woman to serve as a four-star Navy admiral and the first African-American woman to rise to a four-star rank in the military. 
During his Navy career, Misso served a stint as Howard's chief speechwriter. 
Misso didn't have to look far for two of his biggest donors. His wife, Christy Vouri-Misso, gave $5,600 and his father, Roger Misso, Sr., contributed $5,000. 
Misso's campaign spent $69,254.07 and has $98,152.78 cash on hand. 
While Misso was outraised by Balter and Conole, he noted that he raised more from individuals than Katko. 
"Central New York families deserve a member of Congress who will represent them — not wealthy special interests," Misso said in a statement. 
The three Democrats are vying for the nomination to challenge Katko, who is seeking a fourth term in Congress. Democratic leaders have said that the designation process won't begin until early next year, but a primary is likely in the 24th district. 
The primary election date is Tuesday, June 23, 2020. 
The race is a top target for Democrats. The Democratic Congressional Campaign Committee has identified NY-24 as a pickup opportunity. Republicans, though, want to retain the seat. The National Republican Congressional Committee added Katko to its Patriot Program, which supports incumbents in competitive House districts. 
Online producer Robert Harding can be reached at (315) 282-2220 or robert.harding@lee.net. Follow him on Twitter @robertharding.
Be the first to know
Get local news delivered to your inbox!