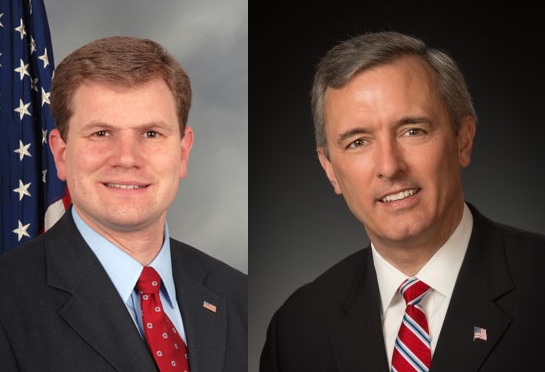 The group has a new name, but a major pro-campaign finance reform organization hasn't changed who it's supporting in the 24th Congressional District. 
The mailers will be delivered this week to 21,000 households in the district, a spokesman for the group said Wednesday. According to filings with the Federal Election Commission, Every Voice paid $12,376.87 to distribute the mailers. 
There are similar themes in each mailer, including some of the same criticisms used by U.S. Rep. Dan Maffei and Democrats in past TV ads.
The mailers claim Katko, R-Camillus, accepted contributions from insurance companies and slam him for receiving an endorsement from an "extreme anti-abortion group." The mailings also charge that Katko supports employers denying employees access to birth control. 
This isn't the first time the group got involved in the 24th District race. 
Maffei defeated Buerkle, R-Onondaga Hill, by nearly 16,000 votes. 
Here's a look at Every Voice's two mailers that will be sent to voters in the 24th Congressional District: