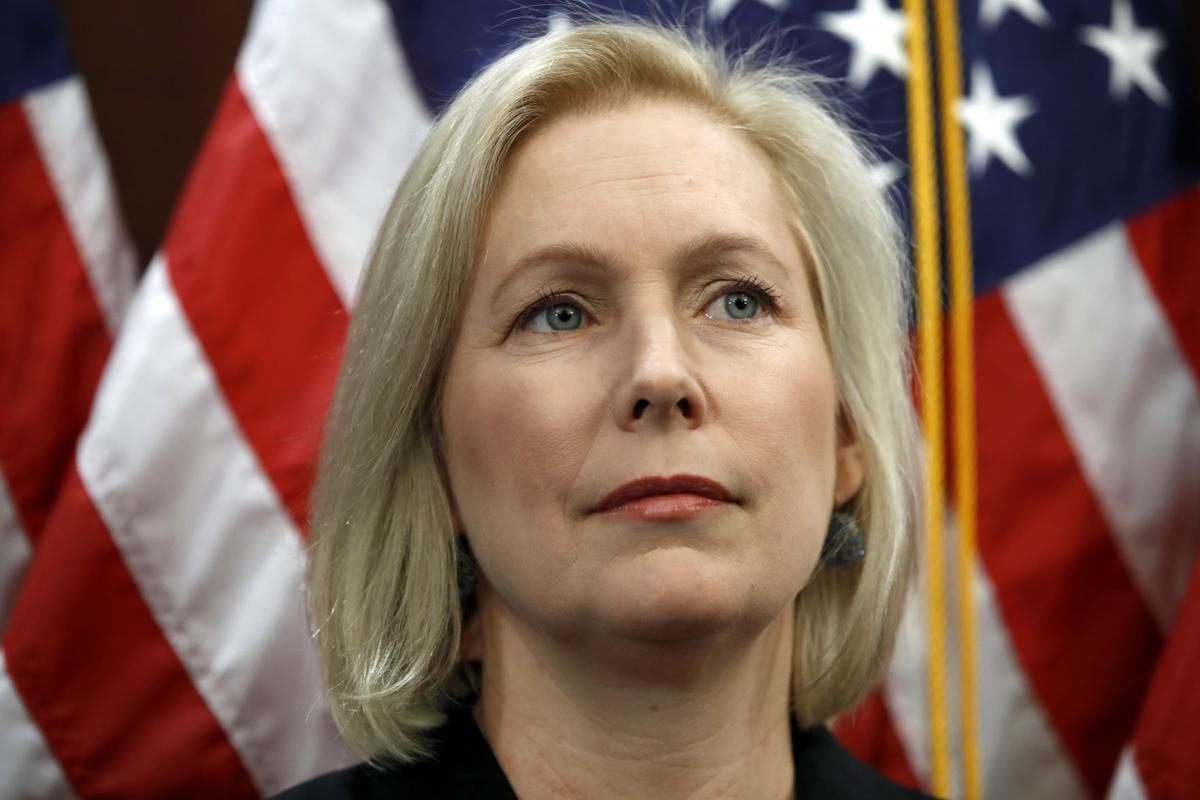 U.S. Sen. Kirsten Gillibrand expressed concern about a paid family leave proposal being drafted by U.S. Sen. Marco Rubio with the support of Ivanka Trump. 
Politico reported Sunday that the plan being developed by Rubio, a Florida Republican, could provide paid family leave by allowing workers to dip into their Social Security benefits after the birth of a child or to care for a sick family member. But if they use Social Security benefits for paid leave early in life, it would delay when they could start receiving checks after retirement. 
The example mentioned by Politico: If someone is scheduled to receive full retirement benefits at age 67 but they take six weeks of paid leave, they wouldn't receive Social Security benefits until six weeks after their 67th birthday. 
Rubio hasn't finalized his legislation, but Gillibrand, D-N.Y., believes the proposal would weaken Social Security. 
You have free articles remaining.
"Any plan that robs the Social Security trust fund will hurt low-income workers, seniors and women the most," she said in a statement Wednesday. "Women already receive less Social Security benefits than men, and this plan only exacerbates that problem." 
Gillibrand has long advocated for the establishment of a federal paid family leave program. She is the sponsor of the FAMILY Act, which would allow workers to receive up to 12 weeks of paid leave after the birth of a child or to care for a family member with an illness. 
The program would be funded by employee and employer contributions. Both would pay 0.2 percent of the employee's wages to fund the program. The average weekly worker contribution would be roughly $2. 
Under Gillibrand's proposal, an employee who utilizes paid leave would receive up to 66 percent of their wages while out of work. 
A paid leave program, Gillibrand said, should be affordable for workers, comprehensive, gender-neutral and cover "all of life's unexpected medical events." 
"Congress should act now to pass the FAMILY Act, which is an earned benefit that would help all American workers take paid time off through shared responsibility of the employer and employee," she said.