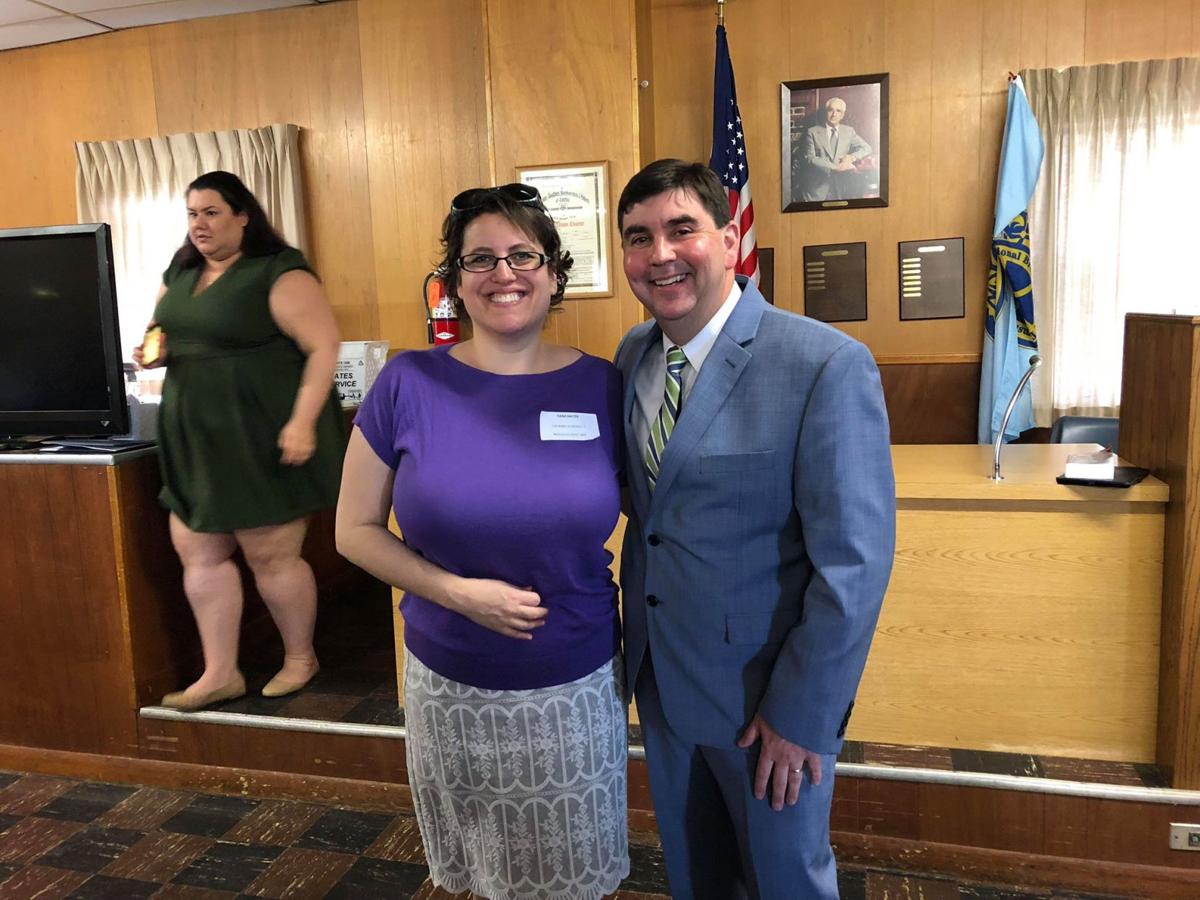 The Democratic committees in the 50th Senate District have chosen their preferred candidate in the race to succeed retiring state Sen. John DeFrancisco. 
Mannion was one of two Democrats in the race and won the Onondaga Democrats' designation with 67 percent of the vote. The other Democratic candidate in the field, DeWitt town councilor Joe Chiarenza, hasn't announced whether he will force a primary. 
Onondaga County Democratic Chairman Mark English believes Mannion will be a "true fighter" for his constituents. 
"He will be a passionate advocate in the state Senate on everything from education to the environment," English said in a statement. "We are pleased to offer him our designation." 
The designation vote Saturday capped off a big week of endorsements for Mannion. In addition to the backing from Cayuga Democrats, he was endorsed by New York State United Teachers, one of the state's most powerful labor unions. 
Mannion has been involved in the labor movement for several years. He is president of the West Genesee Teachers Association and a member of the Onondaga County Teachers Association. 
The 50th Senate District will be an open seat for the first time in more than 25 years after DeFrancisco, R-DeWitt, announced that he will not seek re-election. Several Republicans have expressed interest in the race, but haven't formally declared their candidacies. There is one announced candidate. Rick Guy, a former member of the Syracuse Common Council who ran for Congress in 2014, plans to seek the GOP nomination. 
Barring a primary, Mannion will be the Democratic candidate in the general election. 
"I look forward to crisscrossing this district, listening to my neighbors and working to find solutions to the pressing issues we face," Mannion said. "Bringing the voice of regular working people to Albany has never been more important. I can't wait to raise our voice as the state senator for the 50th district."