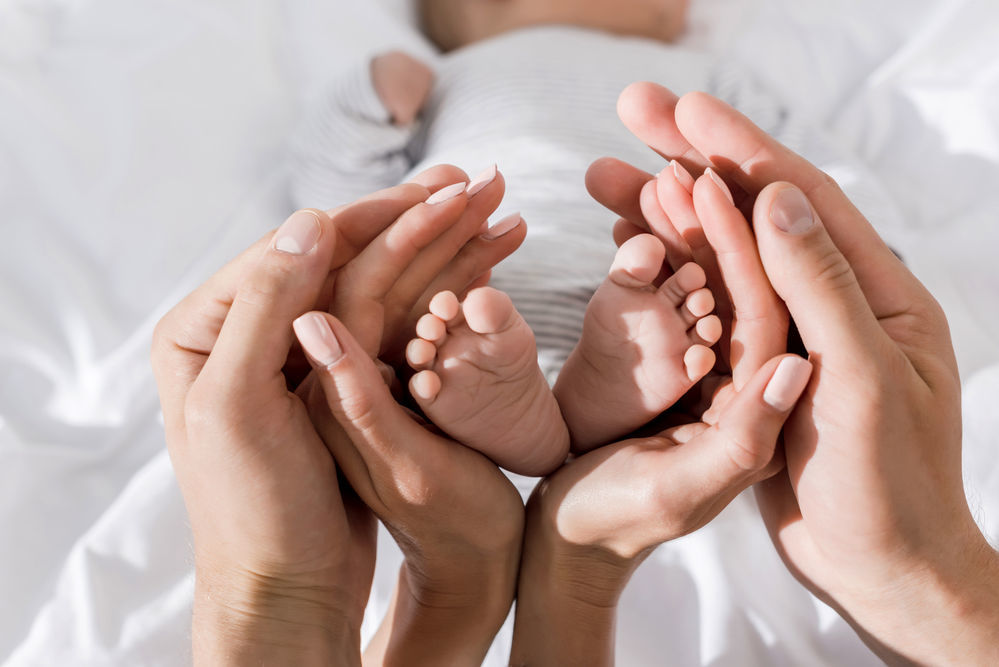 Members of Congress, including U.S. Rep. John Katko, want to fix a loophole in the federal Family and Medical Leave Act affecting married couples who have the same employer. 
The Family and Medical Leave Act provides job-protected unpaid leave to employees for certain conditions, such as the birth of a child. Employees may take up to 12 weeks of leave in a one-year period. 
However, a provision in the Family and Medical Leave Act penalizes married couples who work for the same employer. Based on the language in the law, employers could limit married employees to a combined 12 weeks of unpaid leave, instead of 12 weeks for each worker. 
A bill authored by U.S. Rep. Katie Porter, a California Democrat, and cosponsored by Katko, R-Camillus, would close the loophole and ensure spouses each receive 12 work weeks off for the adoption or birth of a child, or to care for a parent with a serious medical condition. 
The legislation would also allow spouses to take up to 26 weeks off to care for a covered military service member with a serious illness or injury, according to Porter's office. 
Katko, who is married with three sons, doesn't believe the existing FMLA policy is fair to spouses who work for the same employer. 
"These couples are currently limited in the amount of time they can take off to care for a newborn, sick parent, service member or for the adoption of a child," he said. "With the bipartisan Fair Access for Individuals to Receive (FAIR) Leave Act, we will lift these restrictions, providing families the flexibility they need." 
The Katko-backed measure has bipartisan support in the House and Senate. The House bill is cosponsored by four other members: Democratic U.S. Reps. Andy Levin and Haley Stevens, and Republican U.S. Reps. Brian Fitzpatrick and Peter King. 
The Senate version bill was introduced by U.S. Sen. Joni Ernst, an Iowa Republican. The bill is cosponsored by Democratic U.S. Sens. Kyrsten Sinema and Tina Smith, and Republican U.S. Sen. Mike Lee. 
Several national organizations endorsed the FMLA changes, including American Federation of Teachers, the Bipartisan Policy Center, Independent Women's Forum and the National Partnership for Women & Families. 
Porter, a single mother with three children, hopes the bill will advance in Congress and for continued efforts to bolster family leave policies. 
"This commonsense bill closes a loophole in existing leave law to ensure that married individuals aren't unfairly penalized if they work for the same employer," she said. 
Online producer Robert Harding can be reached at (315) 282-2220 or robert.harding@lee.net. Follow him on Twitter @robertharding.
Be the first to know
Get local news delivered to your inbox!