For the second time in three years, Lake Ontario water levels have set a record. 
The lake reached 249.02 feet Monday, according to the International Joint Commission's Lake Ontario-St. Lawrence River Board. That tops the previous high of 248.95 feet in 2017 and is nearly three feet higher than the historical average for this time of year.
The board said the lake levels will continue to rise over the next several days, but will reach the peak within the next three weeks. Outflows have increased from 321,400 cubic feet per second to 332,000 cubic feet per second, which could provide some relief to communities along the lake. 
"Outflows from Lake Ontario continue to be increased as rapidly as conditions allow," said Frank Bevacqua, a spokesman for the commission. 
Flooding has been reported along the lake. Sodus Point in Wayne County has been threatened by high water levels. The village of Fair Haven in northern Cayuga County prepared for a repeat of 2017. Thousands of sandbags were deployed, and additional measures have been taken to prevent flood damage. 
Gov. Andrew Cuomo declared a state of emergency in May due to the rising water levels. The declaration covers eight counties along Lake Ontario: Niagara, Orleans, Monroe, Wayne, Cayuga, Oswego, Jefferson and St. Lawrence. 
Last week, Cuomo launched a task force to examine ways to bolster the shoreline and support economic development projects in communities along the lake. 
You have free articles remaining.
U.S. Sens. Kirsten Gillibrand and Chuck Schumer have urged the Federal Emergency Management Agency to be ready to approve a major disaster declaration if the state submits a request. 
The International Joint Commission has been criticized by Cuomo and other elected officials for not doing enough to prevent flooding. While the commission blames heavy rainfall and inflows from Lake Erie for the high water levels, some state and local officials believe Plan 2014 is the culprit. 
Plan 2014 is a water regulatory strategy adopted by the commission in 2016. U.S. Rep. John Katko, among others, say Plan 2014 has led to flooding along the lake in two of the last three years. 
The commission, a bi-national agency tasked with overseeing shared boundary waterways between the U.S. and Canada, has six new members — three from each country. The new U.S. commissioners include Jane Corwin, a western New Yorker and former state assemblywoman. She is the U.S. section chair on the commission. 
The new commissioners have been touring Lake Ontario communities to observe the high water levels. They were in Buffalo and Greece, a Rochester suburb, last week. Katko, R-Camillus, recently met with the commissioners and said they will visit Cayuga, Oswego and Wayne counties in the coming weeks. 
Fair Haven Flooding.JPG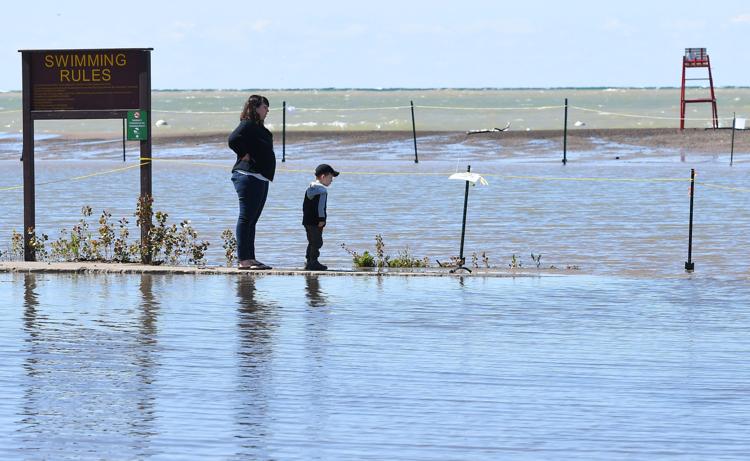 Fair Haven Flooding 2.JPG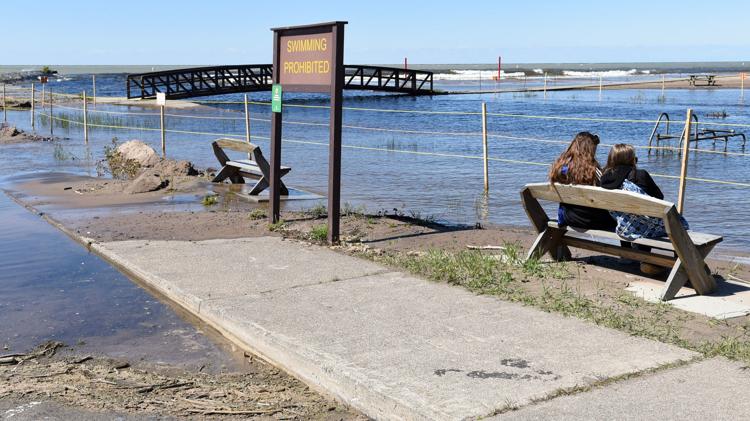 Fair Haven Flooding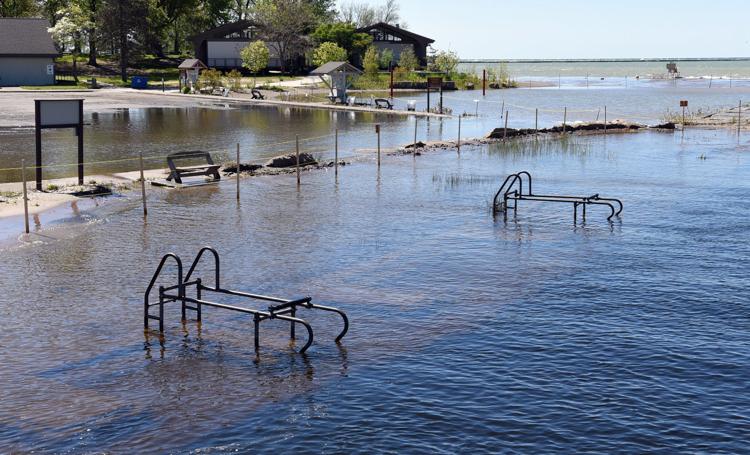 Fair Haven Flooding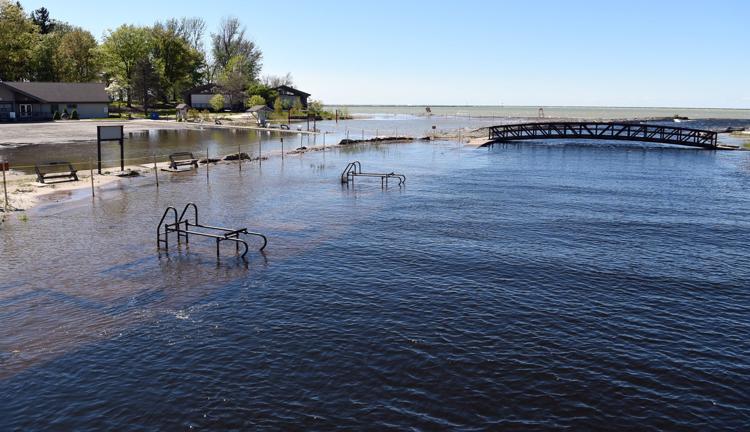 Fair Haven Flooding 5.JPG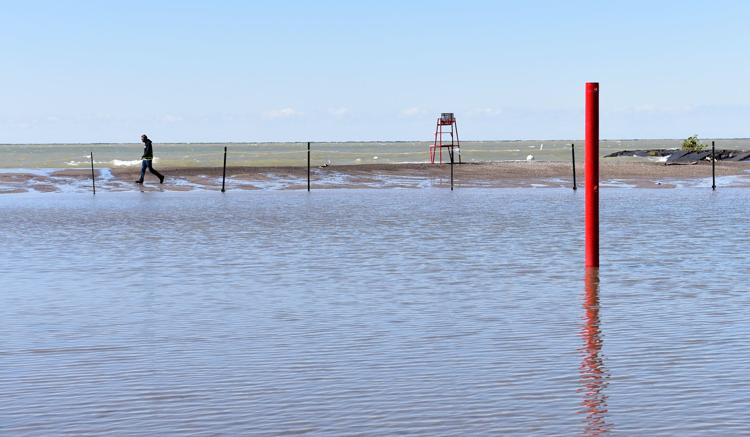 Fair Haven Flooding 6.JPG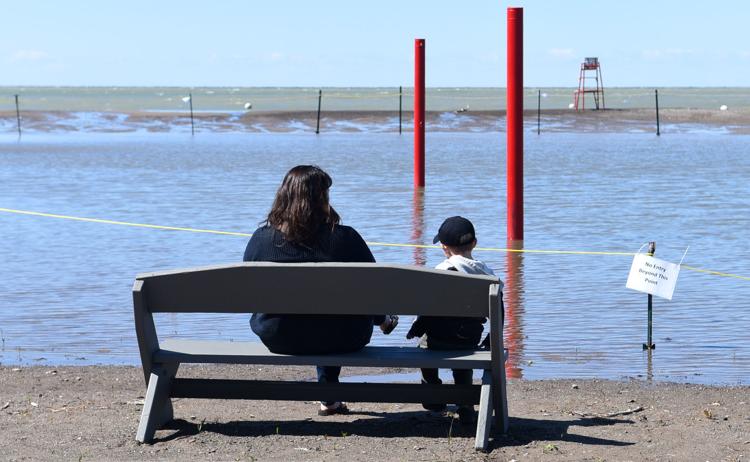 Fair Haven Flooding 7.JPG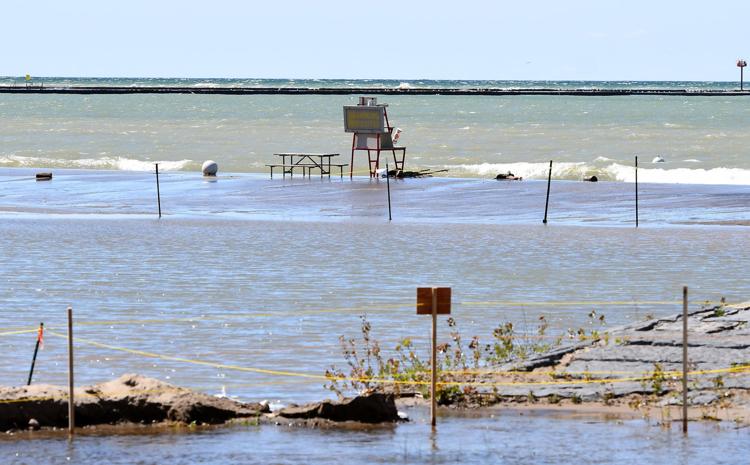 Fair Haven Flooding 8.JPG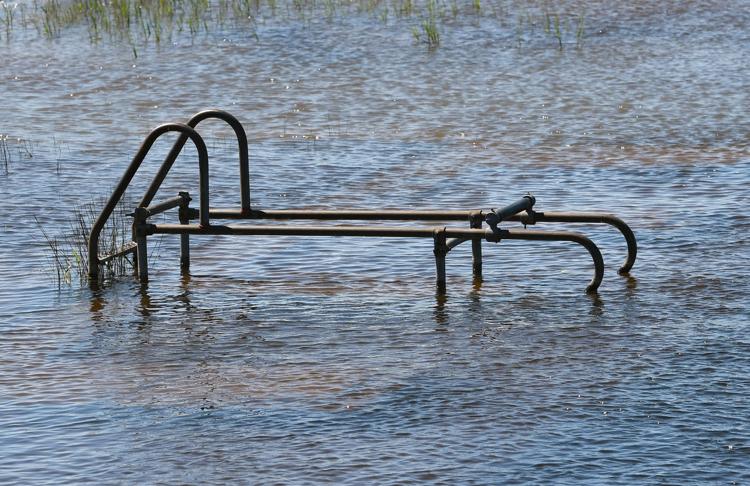 Fair Haven Flooding 9.JPG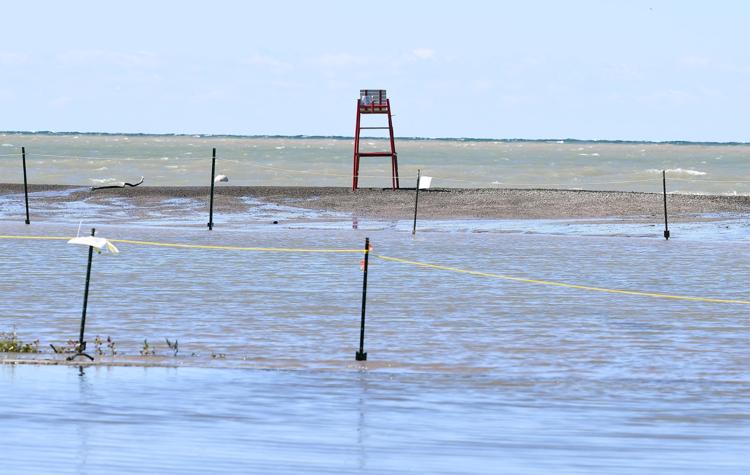 Fair Haven Flooding 10.JPG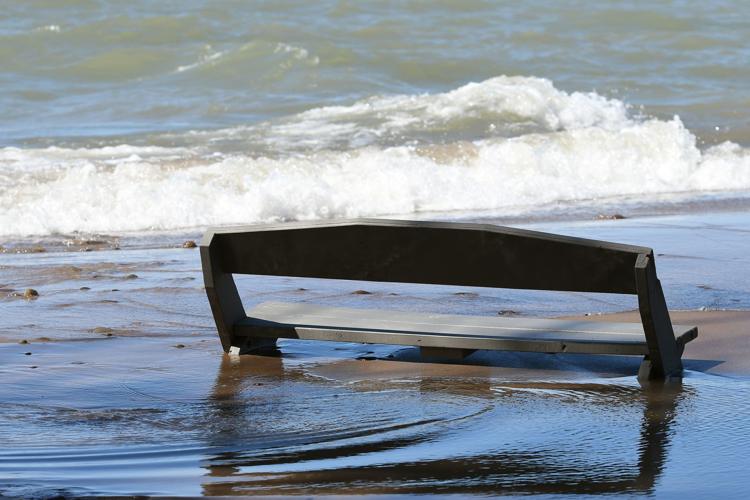 Fair Haven Flooding 11.JPG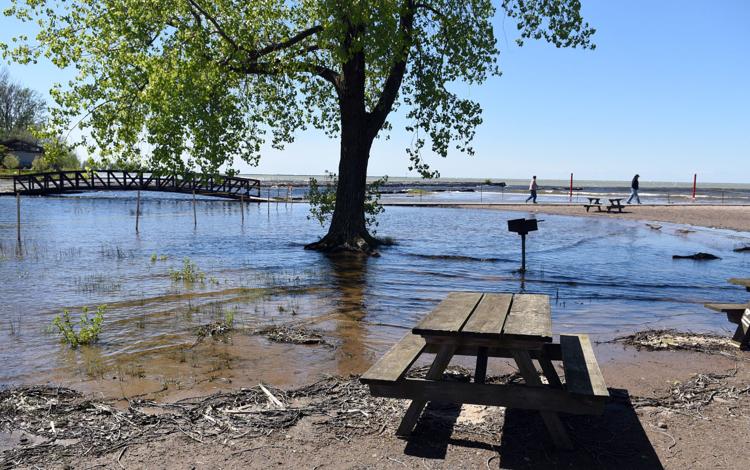 Fair Haven Flooding 12.JPG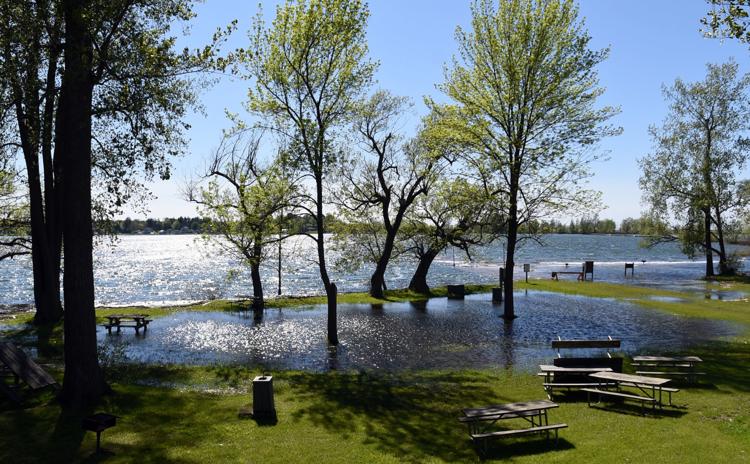 Fair Haven Flooding 13.JPG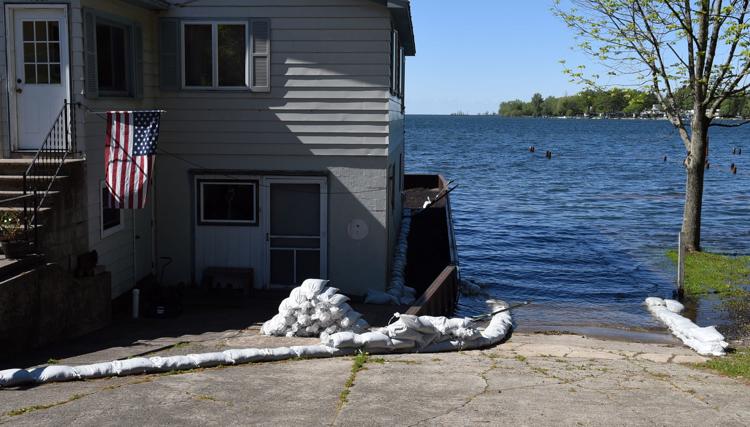 Fair Haven Flooding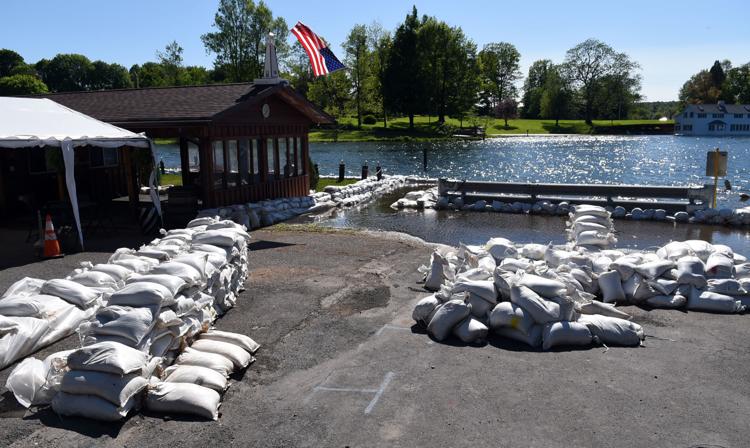 Fair Haven Flooding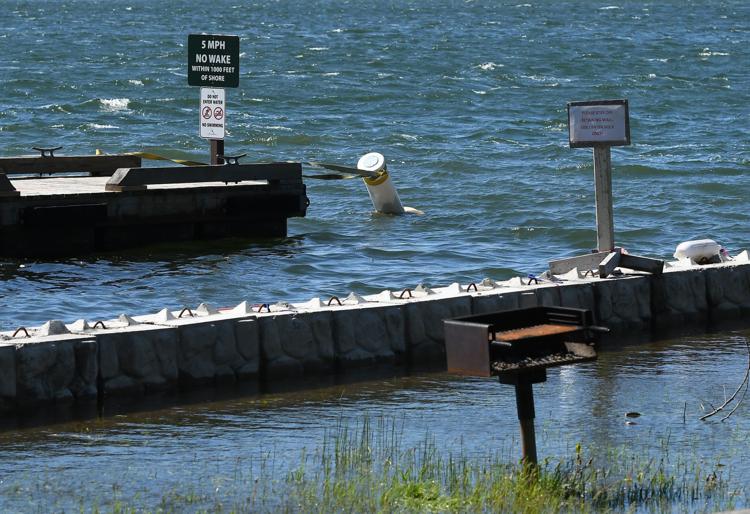 Fair Haven Flooding 16.JPG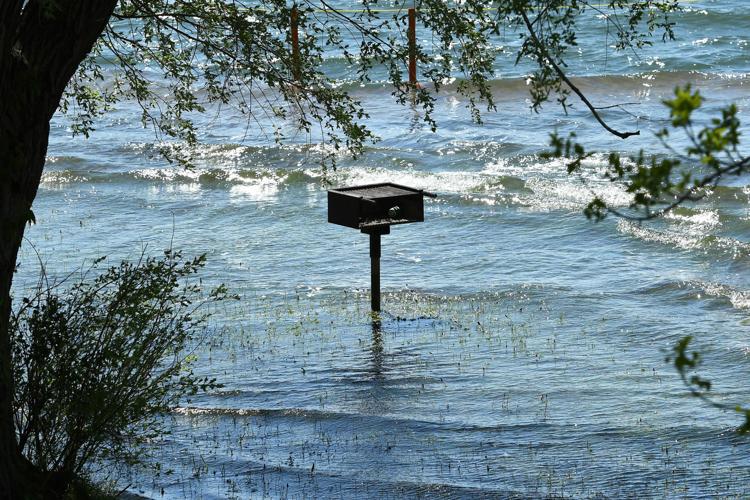 Fair Haven Flooding 17.JPG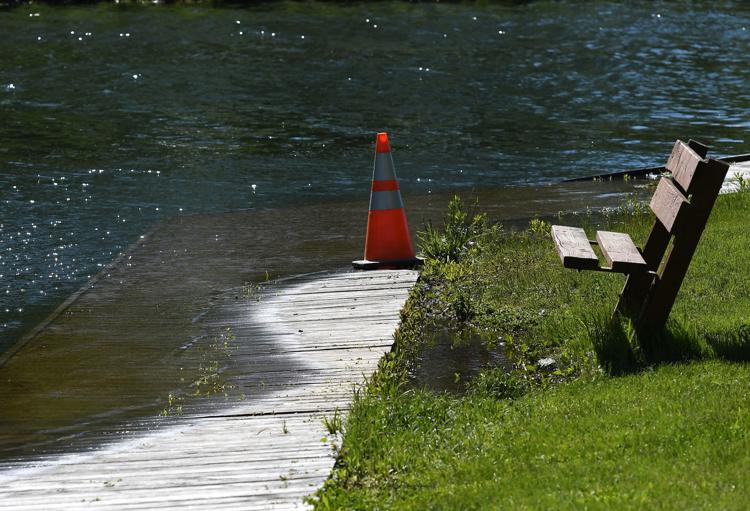 Fair Haven Flooding 18.JPG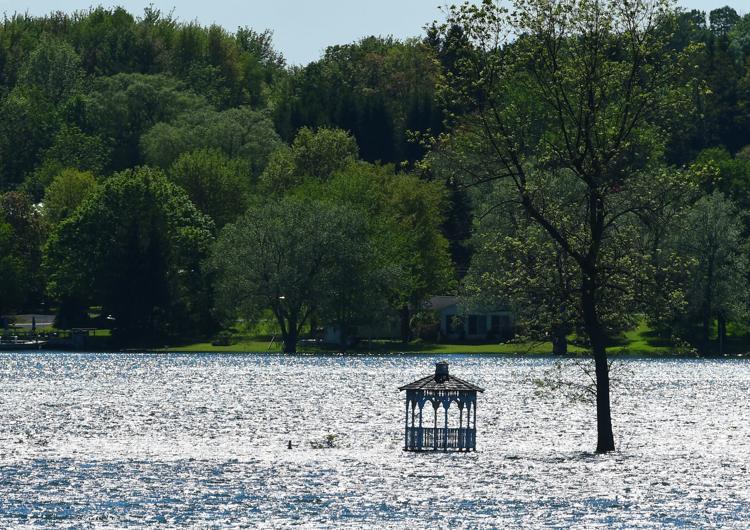 Fair Haven Flooding 19.JPG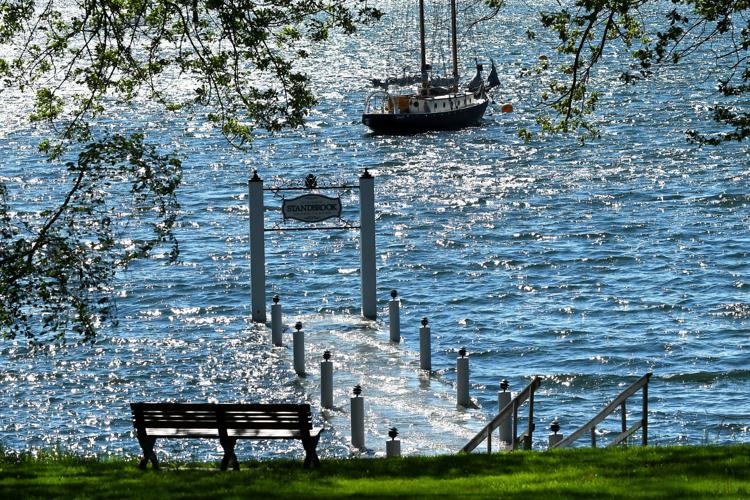 Fair Haven Flooding 20.JPG