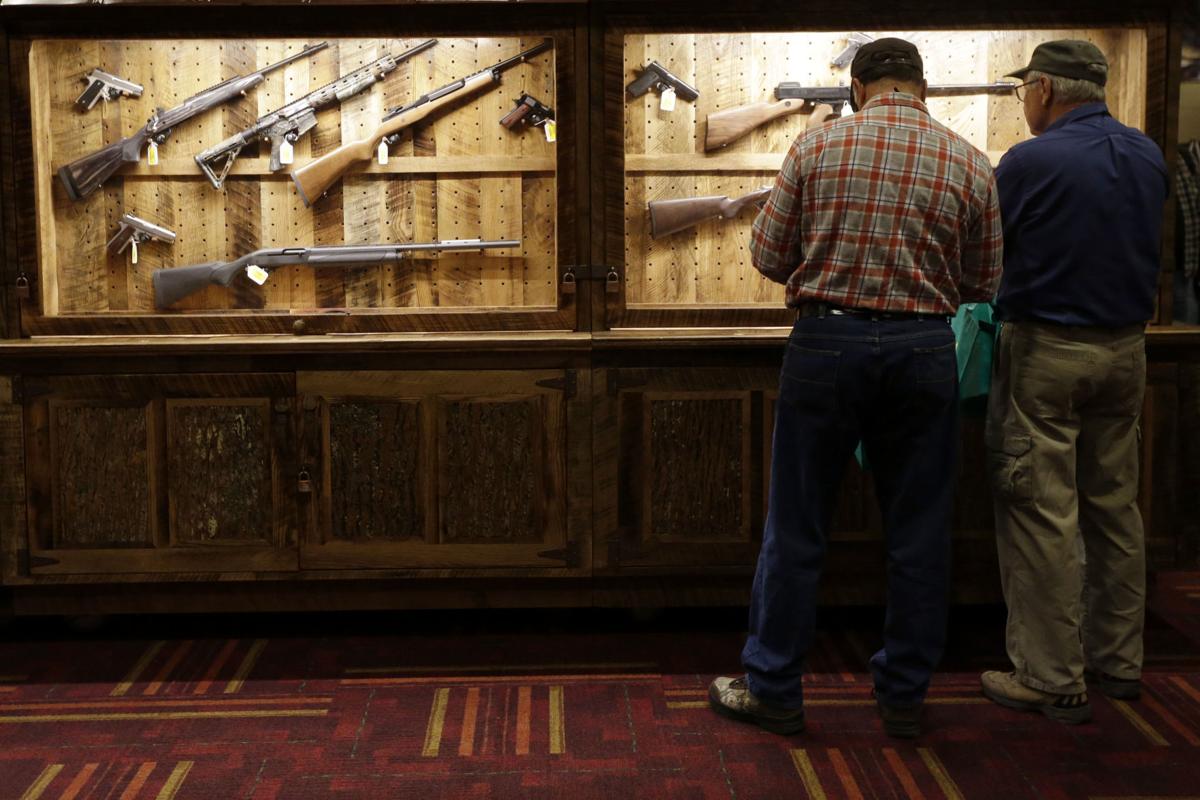 A bill that would prohibit guns from being raffled off as prizes has been introduced in the New York state Senate. 
State Sen. Jim Gaughran, a Long Island Democrat, sponsored the gun raffle ban legislation in his chamber. The bill was introduced this year by Brooklyn Democratic Assembly member Jo Anne Simon. 
Several organizations across New York hold gun raffles to raise money. In upstate, volunteer fire departments host the events to collect funds for equipment purchases and other expenses. 
When Simon introduced the measure, it was a one-house bill and didn't appear to have a chance of passing in the 2019 legislative session. Now that Gaughran has introduced it in the state Senate, it's possible the bill could advance through the legislative process next year. 
Gaughran said he decided to introduce the legislation in the state Senate before a Nassau County Friends of the NRA fundraiser. According to its website, the group is raffling off three pistols — including a 9mm AR pistol with the NRA logo on the receiver — a revolver, two rifles and a shotgun. 
"You shouldn't be able to simply walk into a catering venue and walk out owning a firearm," Gaughran said in a statement. "This law will protect public safety and advance New York's commitment to common sense gun reform." 
State Sen. Pam Helming, a Canandaigua Republican, criticized the legislation when it was introduced earlier this year. She joined gun shop owners and organizations that hold gun raffles in opposing the proposed ban. 
In a statement provided by Helming's office, Interlaken Guns & Ammo owner Bill McGuire called the proposal misleading because it ignores the process involved for an individual to collect their raffle prize. 
If someone wins a firearm at a gun raffle, a federal background check must be conducted before they can collect the prize. Anyone with a criminal record would be blocked from receiving the firearm they won at a raffle. 
McGuire said the legislation would hurt groups that use gun raffles to raise funds. 
"Also, there are many organizations that will use portions of these proceeds for charitable purposes," he added. 
Online producer Robert Harding can be reached at (315) 282-2220 or robert.harding@lee.net. Follow him on Twitter @robertharding.
Be the first to know
Get local news delivered to your inbox!