There is a new single-day attendance record at the New York State Fair. 
The fair had 147,749 visitors Saturday, breaking the previous single-day mark of 134,115 set on the final Saturday of the 2018 fair. 
It's the fifth daily record in 11 days at the fair. Total attendance is 1,119,548 — 159,642 shy of the all-time attendance record (1,279,010 in 2018). 
You have free articles remaining.
Gov. Andrew Cuomo, who announced the record-breaking day, attributed the high visitation to the state's continued investments in improving the fairgrounds. 
The state has spent more than $120 million on infrastructure projects and other upgrades at the fairgrounds in Geddes, Onondaga County. 
"Each year for the past four years, more and more people are making the trip to the revitalized State Fair because it's a completely different experience," he said. "I encourage everyone to take part in the fair which is a great demonstration of some of the best of New York." 
The weather cooperated Saturday, with mostly sunny skies and high temperatures in the low 70s. The fair offered $1 admission — a weekend promotion that will continue Sunday. On Labor Day, the final day of the fair, admission costs $1. 
The fair's social media accounts provided parking updates throughout the afternoon. Early posts recommended fairgoers use Centro Park-N-Ride service to get to the fair. At 3 p.m., the fair announced that its parking lots were at capacity and would be filled as spaces become available. 
Before 5 p.m., the fair announced that space opened up in some lots. 
"Record-breaking attendance shows that the hard work that we have put into making the state fair better each year is paying off for New York state residents and visitors alike, who are enjoying the countless educational and entertainment opportunities it provides," Fair Director Troy Waffner said. 
State Fair Midway 22.JPG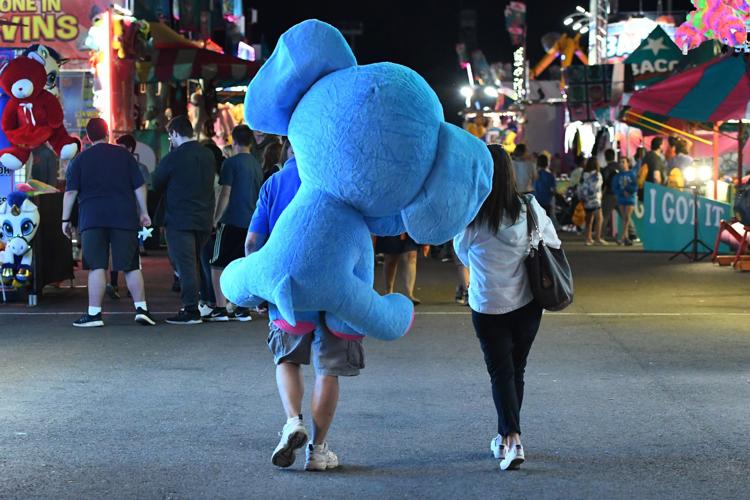 State Fair Midway 1.JPG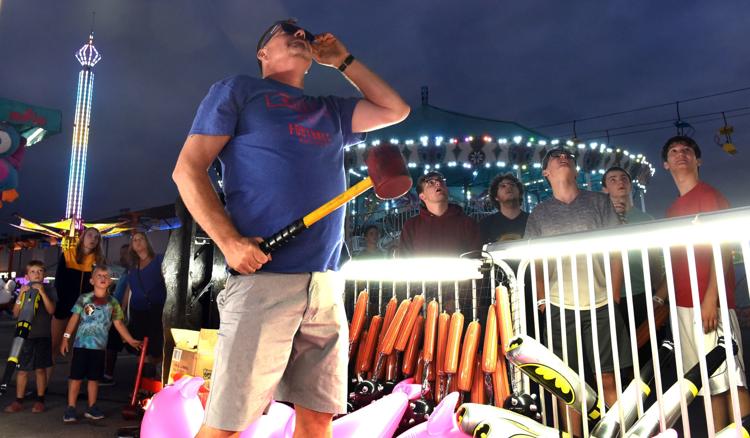 State Fair Midway 2.JPG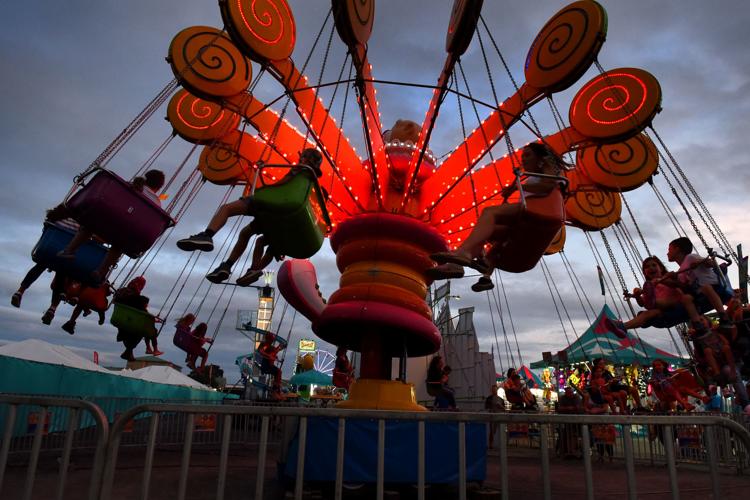 State Fair Midway 3.JPG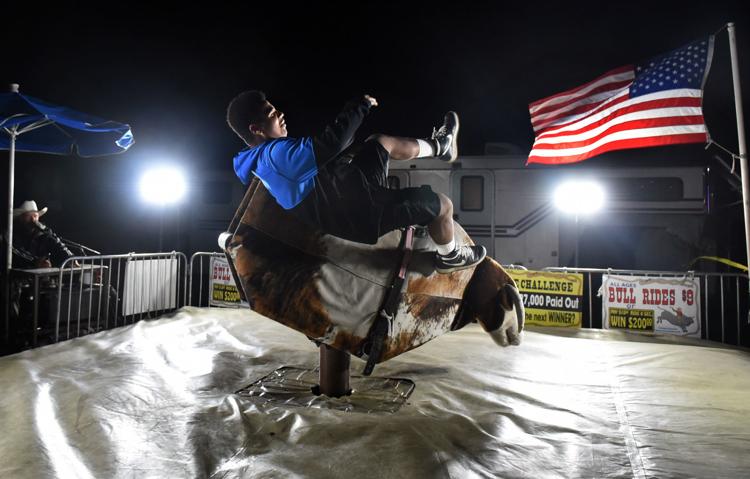 State Fair Midway 4.JPG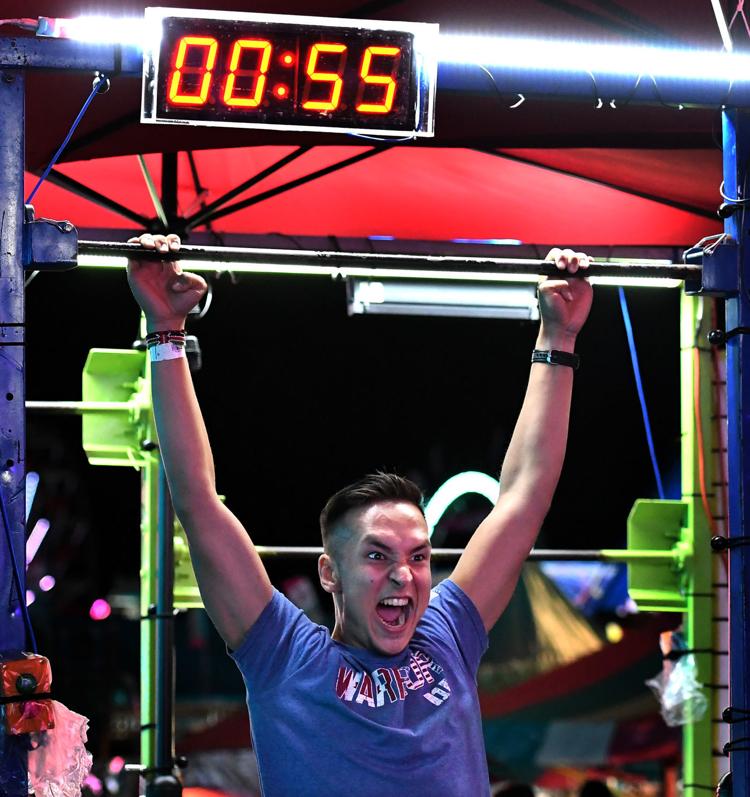 State Fair Midway 5.JPG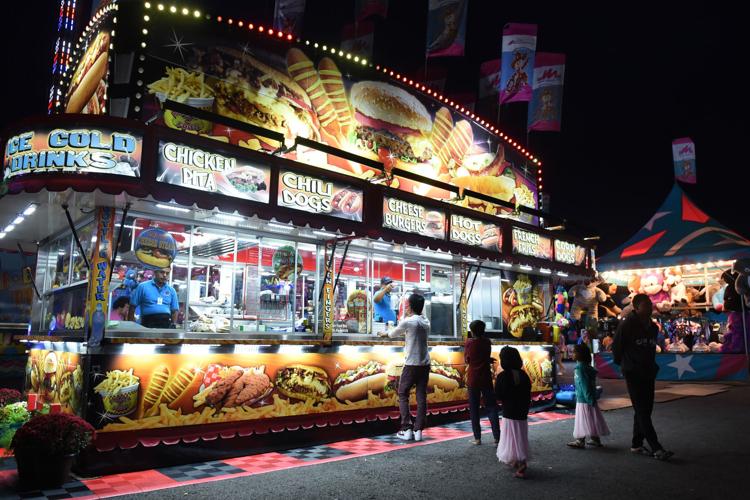 State Fair Midway 6.JPG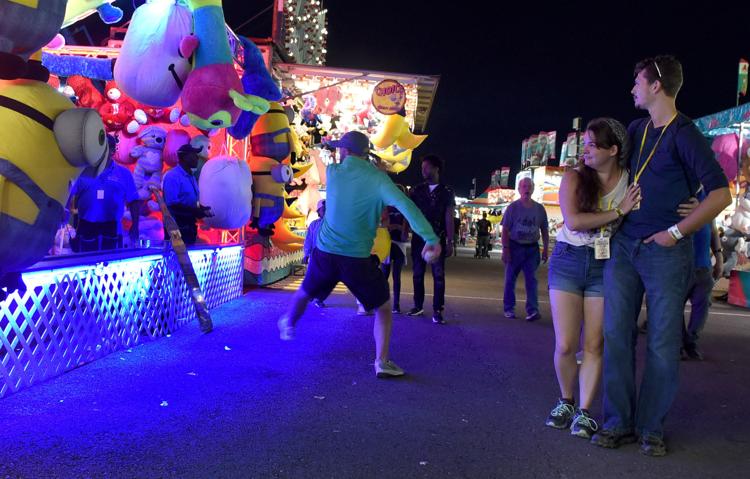 State Fair Midway 7.JPG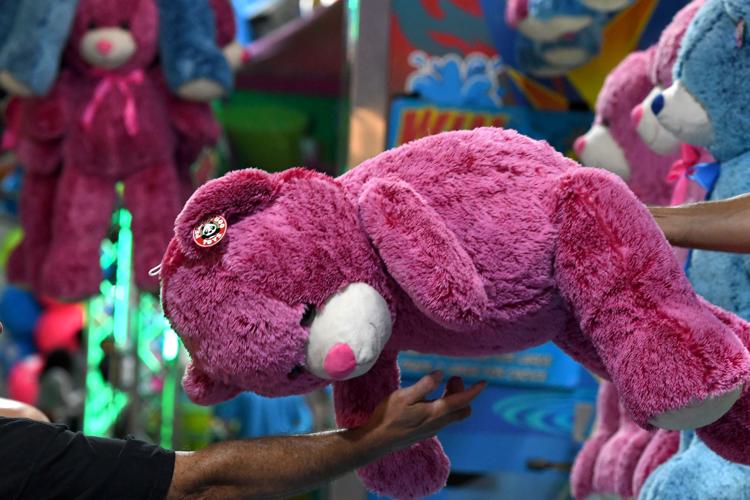 State Fair Midway 8.JPG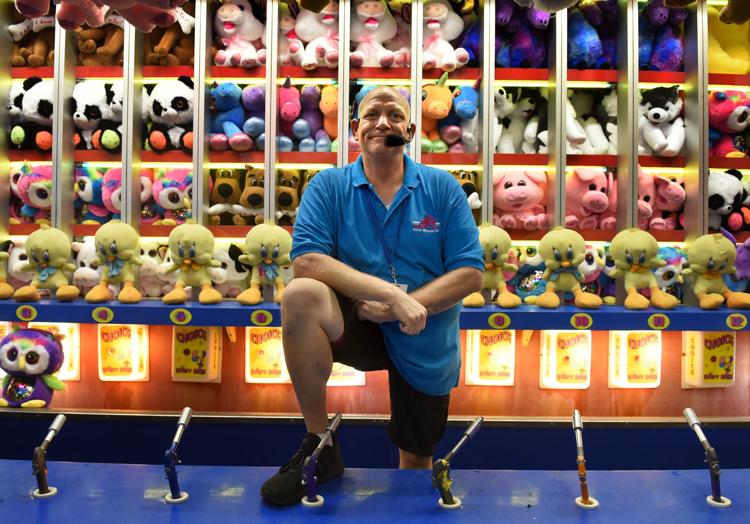 State Fair Midway 9.JPG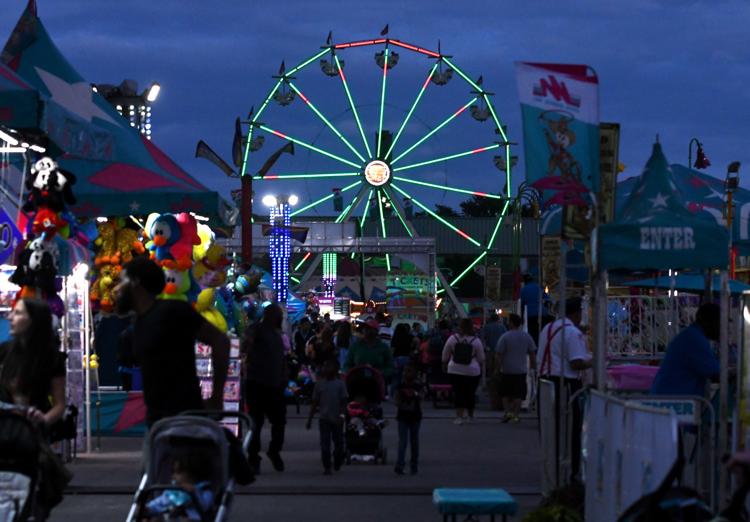 State Fair Midway 10.JPG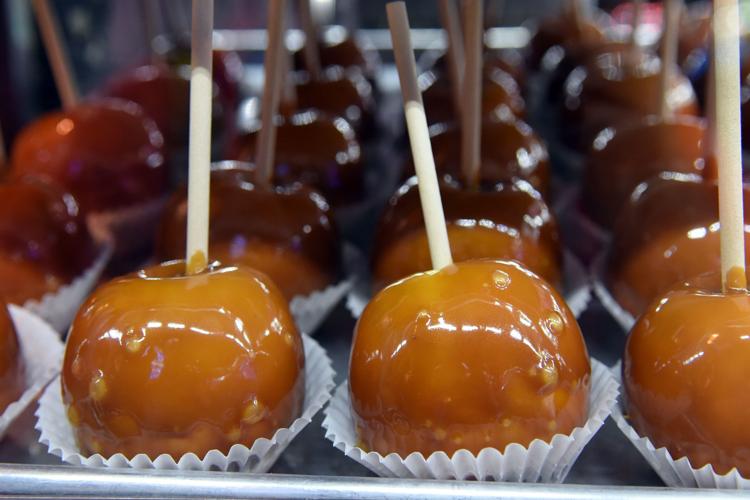 State Fair Midway 11.JPG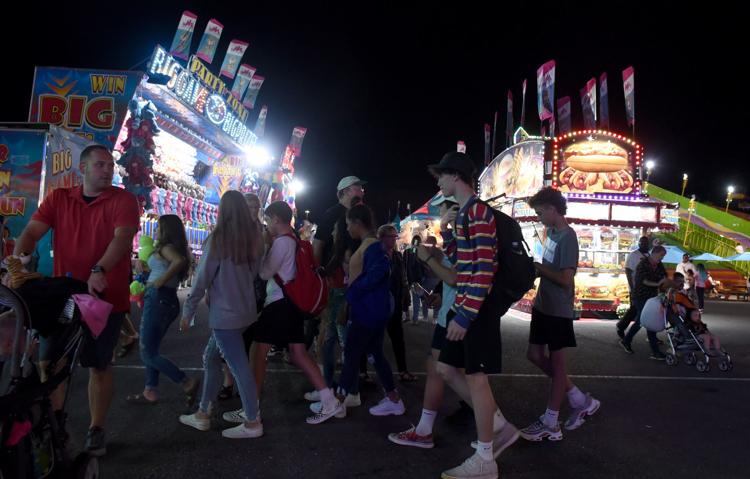 State Fair Midway 12.JPG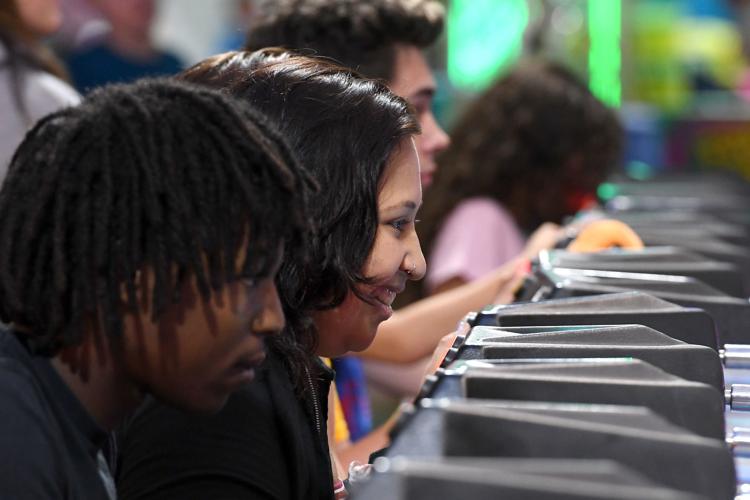 State Fair Midway 14.JPG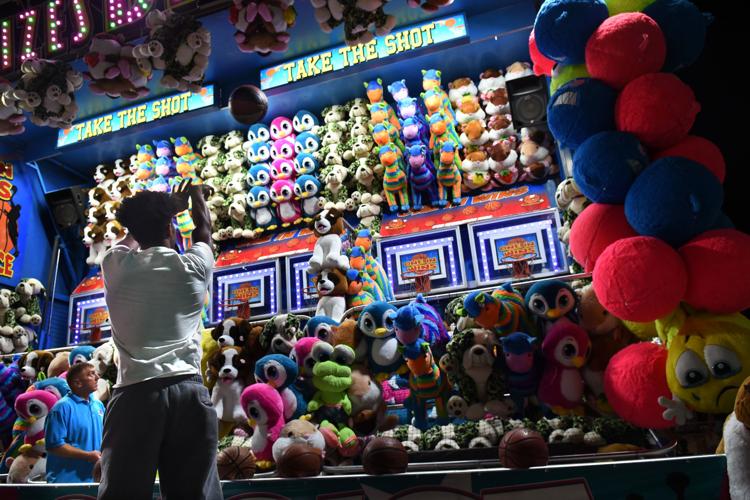 State Fair Midway 15.JPG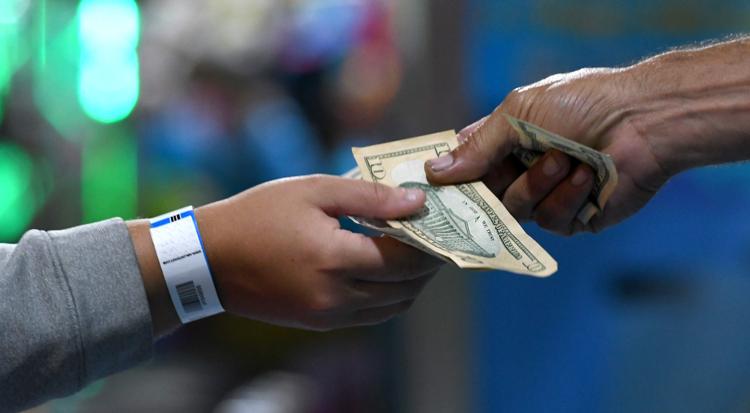 State Fair Midway 16.JPG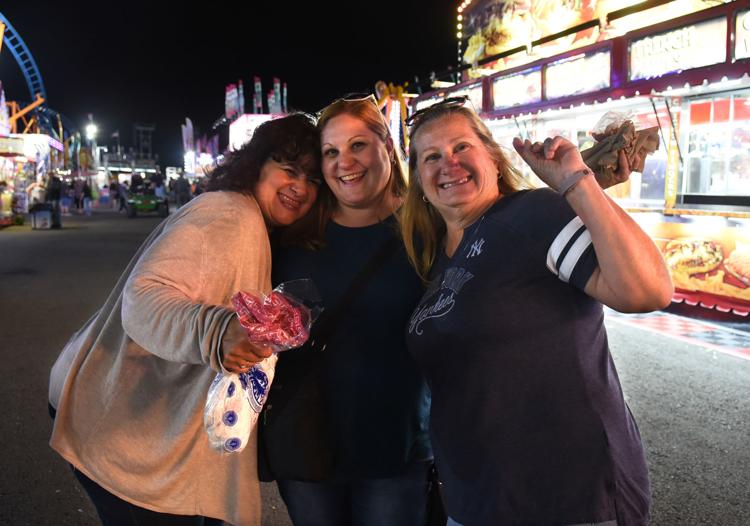 State Fair Midway 17.JPG
State Fair Midway 18.JPG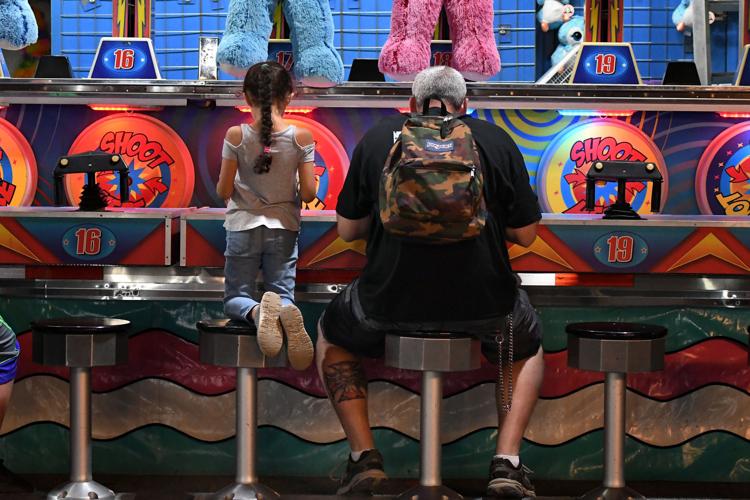 State Fair Midway 19.JPG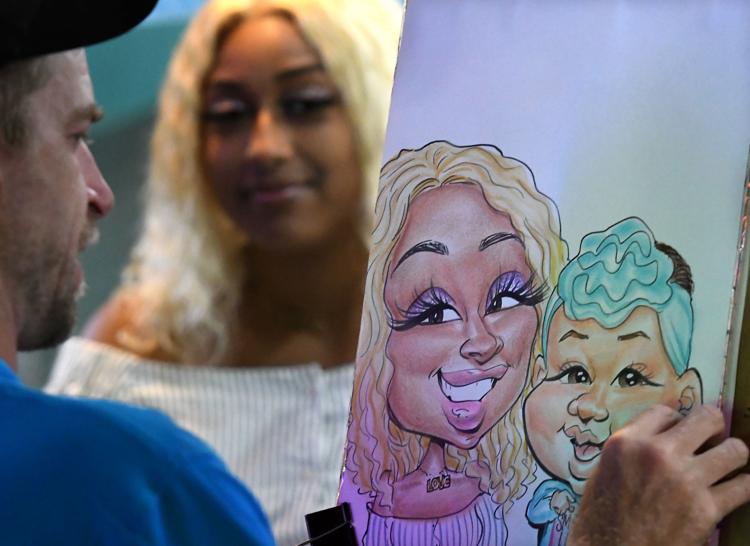 State Fair Midway 20.JPG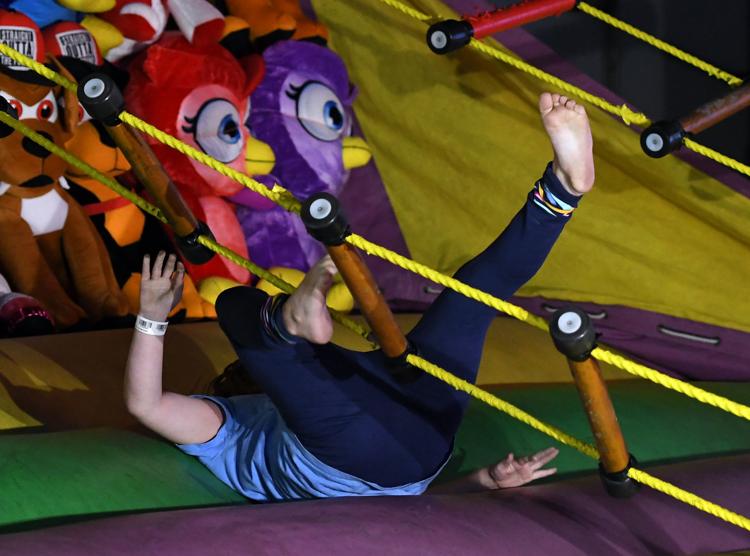 State Fair Midway 21.JPG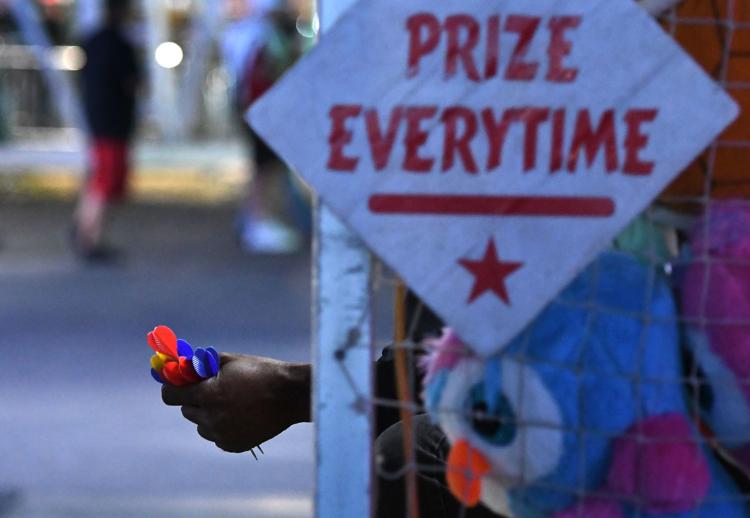 State Fair Midway 13.JPG