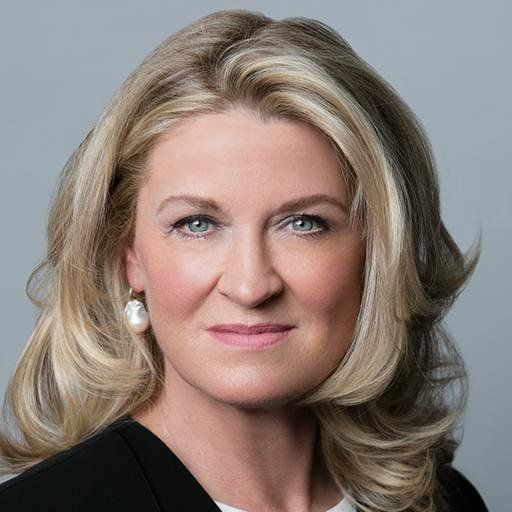 One of New York's Republican members of Congress is throwing his support behind Wendy Long in her bid to unseat U.S. Sen. Chuck Schumer. 
Long's campaign announced Friday that she has received U.S. Rep. Chris Gibson's endorsement. Gibson, a moderate Republican, represents the 19th Congressional District, which includes portions of the Capital District and Hudson Valley. 
Gibson called Long a "principled leader."
"She is the type of leader we need in Washington — someone who is willing to fight for what is right and always put New Yorkers first in everything she does," he said. 
Long, Gibson said, would work on many of the issues he's focused on in Congress. He noted her support for policies that would benefit farms and small businesses throughout the state and her opposition to Common Core and "high-stakes testing." 
Gibson also recognized Long for her support of term limits. She wants to limit senators to no more than two 6-year terms. 
"Importantly, she believes in term limits — as do I — which would help fight corruption and put an end to career politicians," Gibson said. 
Long thanked Gibson for his "vote of confidence." 
"Congressman Gibson is the kind of legislator I would like to emulate," she said. "He has a heart to serve his country, state and fellow citizens — not to turn that service into personal gain or influence peddling. He understands and loves our Constitution and self-government enough to walk away in the example of a true citizen legislator." 
Long faces an uphill battle in her race against Schumer, a Democrat who's running for a fourth term in the U.S. Senate. A recent Siena poll showed Schumer leading Long by 46 points.