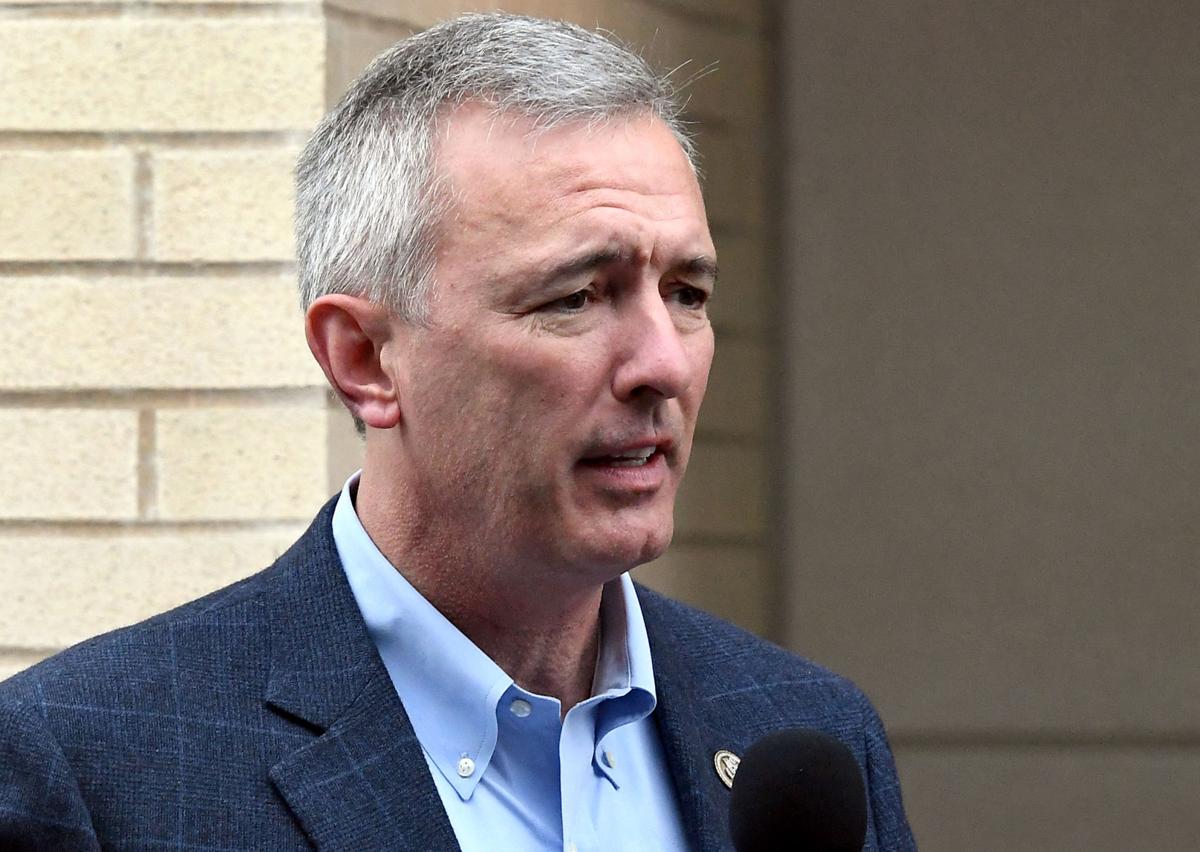 U.S. Rep. John Katko will hold a community forum later this month on issues affecting Wayne County farms. 
The forum will be held at 7 p.m. Tuesday, Aug. 15 at the Wayne County Public Safety Building, 7376 state Route 31, Lyons. The event, which is free and open to the public, will be moderated by Assemblyman Bob Oaks. 
Panelists at the forum will include Wayne County Farm Bureau President Zach Debadts and Cynthia Haskins, president and CEO of the New York Apple Association. 
Julia Foster, executive director of the U.S. Department of Agriculture's Farm Service Agency in Wayne County, and Brian Pincelli, director of Wayne County Economic Development and Planning, will also be on the panel. 
"Agriculture is a key driver for Wayne County's economy and I'm committed to fighting for policies that will help our local family farms grow and thrive," Katko, R-Camillus, said. "As Congress begins its work on the upcoming farm bill, it is critical that I take the input of my constituents back to Washington."
Katko has been criticized by activists and Democratic-affiliated groups for not holding general public forums since taking office in 2015. He has opted to hold issue-specific discussions, whether it's on agriculture, the drug epidemic or economy. 
At some of the issue-based forums, he will take questions on other topics. He answered questions about health care at the Oswego forum in March. 
Katko has held forums in each of the 24th Congressional District's four counties. The district covers all of Cayuga, Onondaga and Wayne counties, plus western Oswego County.