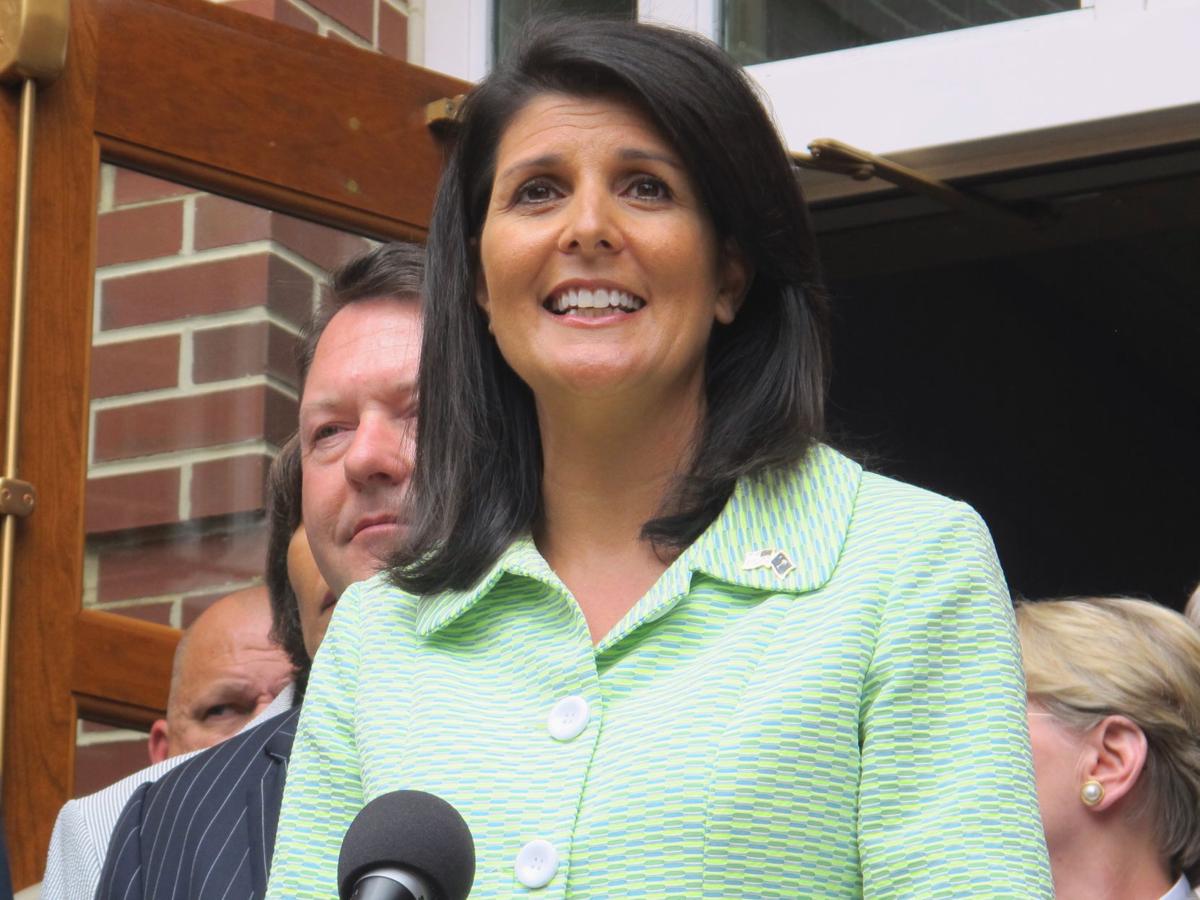 On Election Day, he chose the latter. Katko, R-Camillus, said Tuesday he voted for South Carolina Gov. Nikki Haley, a fellow Republican.
"I saw what she did with respect to the church shooting and the whole Confederate flag issue. She handled it well," Katko said, referring to Haley's response in the aftermath of the 2015 shooting at a Charleston church. 
Katko met Haley when she testified at a House Homeland Security Committee hearing in April. The hearing focused on the proposed transfer of detainees from Guantanamo Bay Naval Base in Cuba to sites in the United States, including the Naval Consolidated Brig in Charleston. 
It had been 10 years since an incumbent won in the Syracuse-area congressional race. 
At the hearing, Katko asked Haley questions about the potential impact of housing the detainees in South Carolina. 
Katko said he approached Haley after the hearing. 
"I went up to her, shook her hand and said, 'Why aren't you running (for president)?" And she laughed," he said. "I thought she was strong." 
Katko expressed concerns about Trump, but didn't rule out supporting him. He said Trump would have to earn his vote. 
And then came the release of a video showing Trump making sexually aggressive comments about women. Katko condemned the remarks. 
Democrats criticized Katko for months and attempted to link the GOP congressman to his party's nominee for president. Even after Katko said he wouldn't vote for Trump, Democrats doubled down on the line of attack. 
Katko did need a couple of tries to cast his ballot with a write-in vote for president. Because he wrote outside of the write-in margin, the machine wouldn't accept his ballot. He completed a second ballot and it was successfully submitted. 
Be the first to know
Get local news delivered to your inbox!