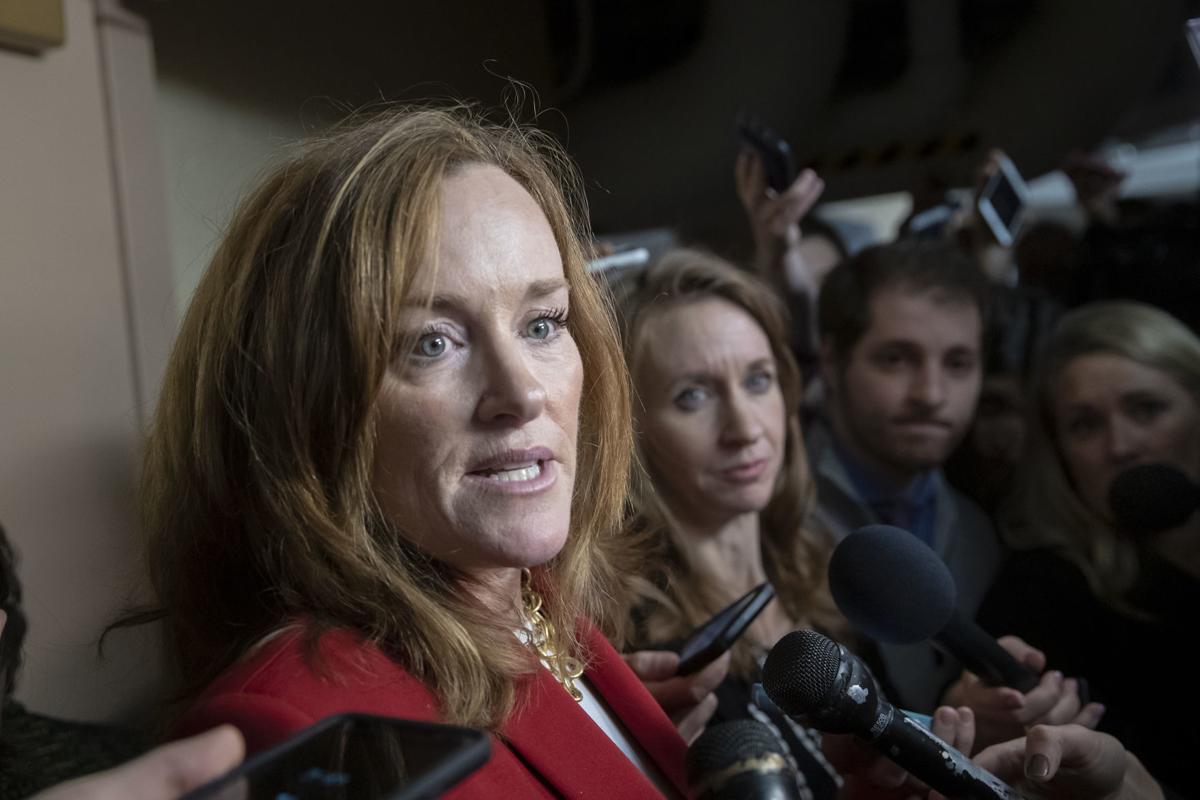 U.S. Rep. Kathleen Rice, a Long Island Democrat who gained attention for her opposition to House Speaker Nancy Pelosi, is supporting Pete Buttigieg for president. 
In a statement, Rice said she endorsed Buttigieg because he represents her constituents, has the ability to unite the country and can beat President Donald Trump in 2020. 
"Pete has demonstrated an unmatched ability and willingness to reach voters from across the political spectrum," Rice said. "He has introduced bold, yet commonsense policies that will address both our nation's long- and short-term challenges, and has avoided the divisive rhetoric that too often derails these important conversations." 
Before supporting Buttigieg, Rice backed former U.S. Rep. Beto O'Rourke, a Texas Democrat. O'Rourke dropped out of the presidential race Nov. 1. 
You have free articles remaining.
Buttigieg is one of 18 Democrats vying for the nomination to challenge Trump, a Republican, next year. He is the mayor of South Bend, Indiana, and served as an intelligence officer in the U.S. Navy Reserve. In 2014, he deployed to Afghanistan. 
If elected, he would be the first openly gay president. 
Buttigieg is fourth in the national presidential primary polls. Recent polls, including a Des Moine Register-CNN poll earlier this month, showed him leading in Iowa. He's also one of the leading candidates in New Hampshire primary polling. 
Two other members of Congress have endorsed Buttigieg for president. U.S. Rep. Don Beyer, a Virginia Democrat, was the first to support Buttigieg. U.S. Rep. Pete Visclosky, an Indiana Democrat, announced on Monday that he's backing his fellow Hoosier. 
Rice isn't the only New Yorker supporting a Democratic presidential candidate. While most of the New York delegation hasn't endorsed a candidate, one of the most recognizable members — U.S. Rep. Alexandria Ocasio-Cortez — is supporting U.S. Sen. Bernie Sanders for president. 
Online producer Robert Harding can be reached at (315) 282-2220 or robert.harding@lee.net. Follow him on Twitter @robertharding.