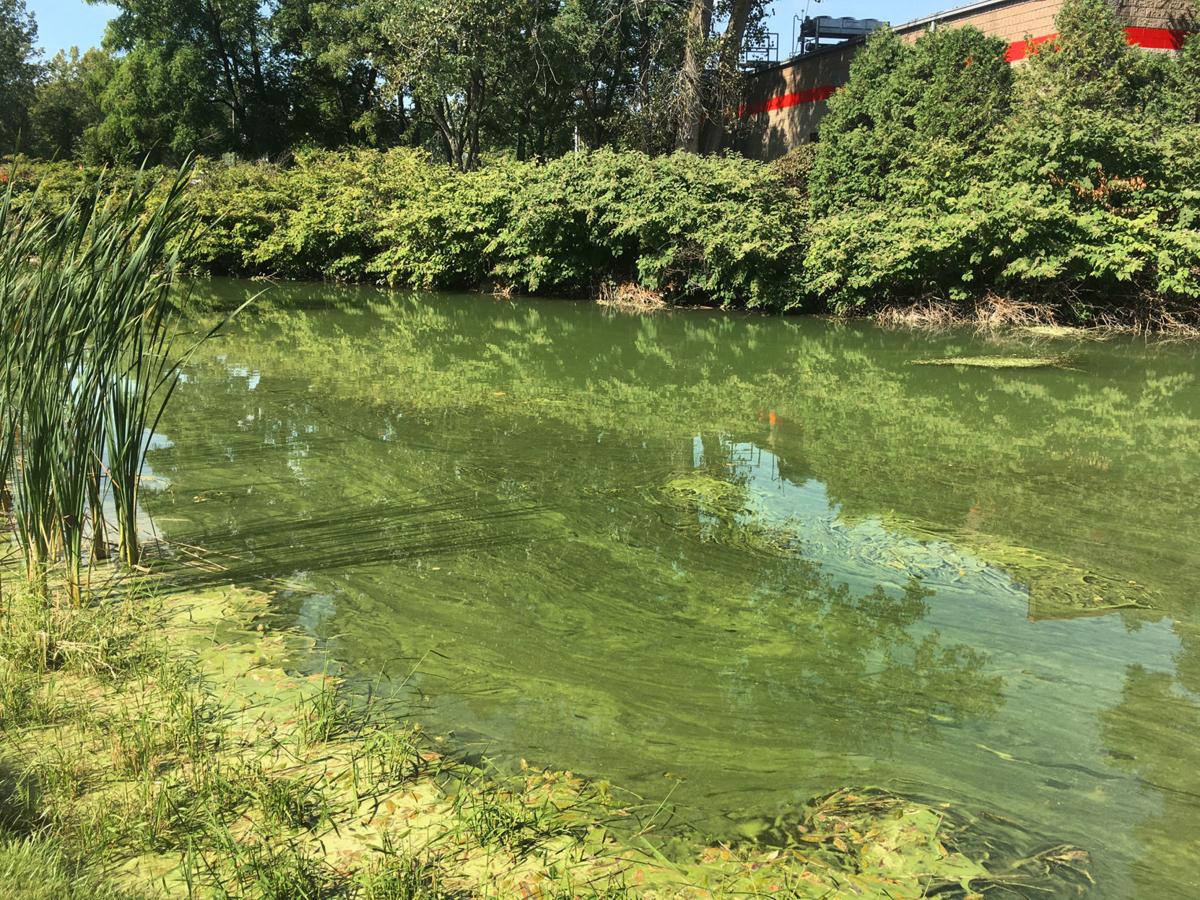 There are federal programs to study harmful algal blooms, but the research isn't being conducted in New York. 
U.S. Sen. Chuck Schumer wants that to change. 
Schumer, D-N.Y., is asking the U.S. Army Corps of Engineers to bring the pilot programs to New York waterways, including Owasco and Skaneateles lakes. There are five programs to study harmful algal blooms, one of which analyzes the use of an algaecide to combat the presence of cyanobacteria in Florida's Lake Okeechobee. 
Another program that began in Lake Okeechobee studies the life cycle of harmful algal blooms. There are other programs developing ideas for addressing blue-green algae in inland waterbodies and reservoirs. 
The programs are under a larger initiative, the Aquatic Nuisance Species Research Program. The budget for the program increased from $675,000 to $3 million, which allowed the Army Corps of Engineers to conduct more harmful algal bloom research. 
"To successfully battle these harmful algal blooms, upstate New York is going to need the Army Corps' expertise and support," Schumer said in a statement. 
Citing data from the state Department of Environmental Conservation, Schumer said there were more than 1,100 harmful algal blooms reported this year. The DEC data reveals there may have been 55 harmful algal blooms in Owasco Lake and 24 in Skaneateles Lake.
Owasco Lake is the main source of drinking water for the city of Auburn and some surrounding towns in Cayuga County. Skaneateles Lake provides drinking water to several municipalities, including the city of Auburn.
The state has taken action to address harmful algal blooms, including a $2 million investment for water treatment systems in the city of Auburn and town of Owasco. An action plan is in place to monitor the lakes for harmful algal blooms. 
Schumer hopes the Army Corps of Engineers will include New York projects in the agency's fiscal year 2020 work plan. 
"The toxic algae blooms that are infecting lakes across upstate New York not only threaten local communities, drinking water sources, ecosystems and public health, but also hurt our local outdoor economies by closing beaches and limiting recreational activities," Schumer said. "Our upstate lakes have suffered well over 1,000 of these harmful algae blooms just this year — they are being plagued, and require federal help to implement a cure." 
Online producer Robert Harding can be reached at (315) 282-2220 or robert.harding@lee.net. Follow him on Twitter @robertharding.