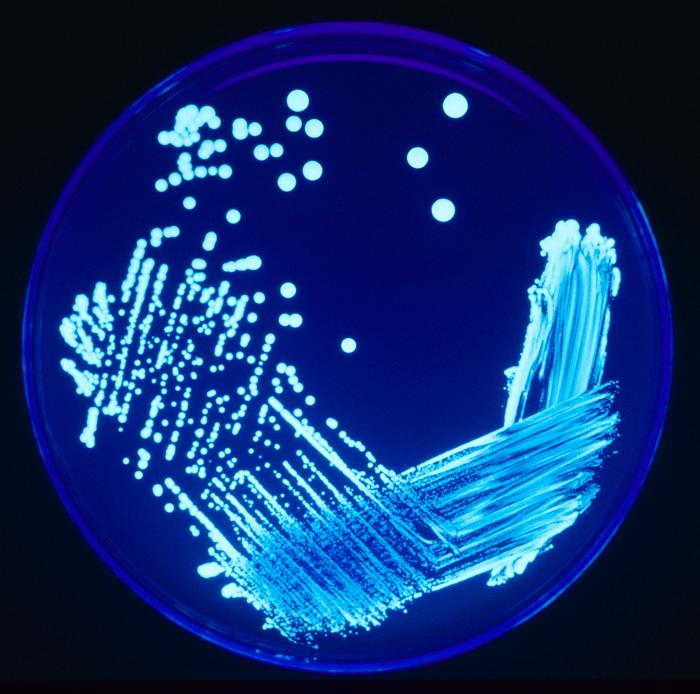 According to St. Joseph's Hospital Health Center spokesperson Betsy Bedigian, two of the patients contracted the disease, which is a serious form of pneumonia, after arriving at the hospital. Both recovered from the illness. 
A third patient arrived at the hospital with "multiple medical problems" and was diagnosed with Legionnaires' disease. The individual died in September, officials say. 
It hasn't been determined whether the patient who died contracted Legionnaires' disease while at the hospital. 
The hospital doesn't have any patients with Legionnaires' disease at this time, Bedigian said. 
"It is important to remember that every time we diagnose a case of Legionella bacteria, we work with the [state Department of Health] to determine if it is community or hospital acquired," she said. "If a case is determined to be hospital acquired, we retest our water system. We continue to follow all established regulations." 
St. Joseph's announced Friday that preliminary tests on samples from its water supply were positive for Legionella bacteria. Culture tests are being conducted to verify the bacteria's presence. 
After receiving the early findings, the hospital restricted the use of tap water to hand washing only. Bottled water and ice were distributed throughout the facility. 
The state Department of Health deployed officials to St. Joseph's to conduct tests and is working with Onondaga County to ensure patients and staff at the hospital have enough bottled water. 
On Monday, the hospital lifted the water restriction for its emergency services department. No Legionella bacteria was found in the water supply for that facility.