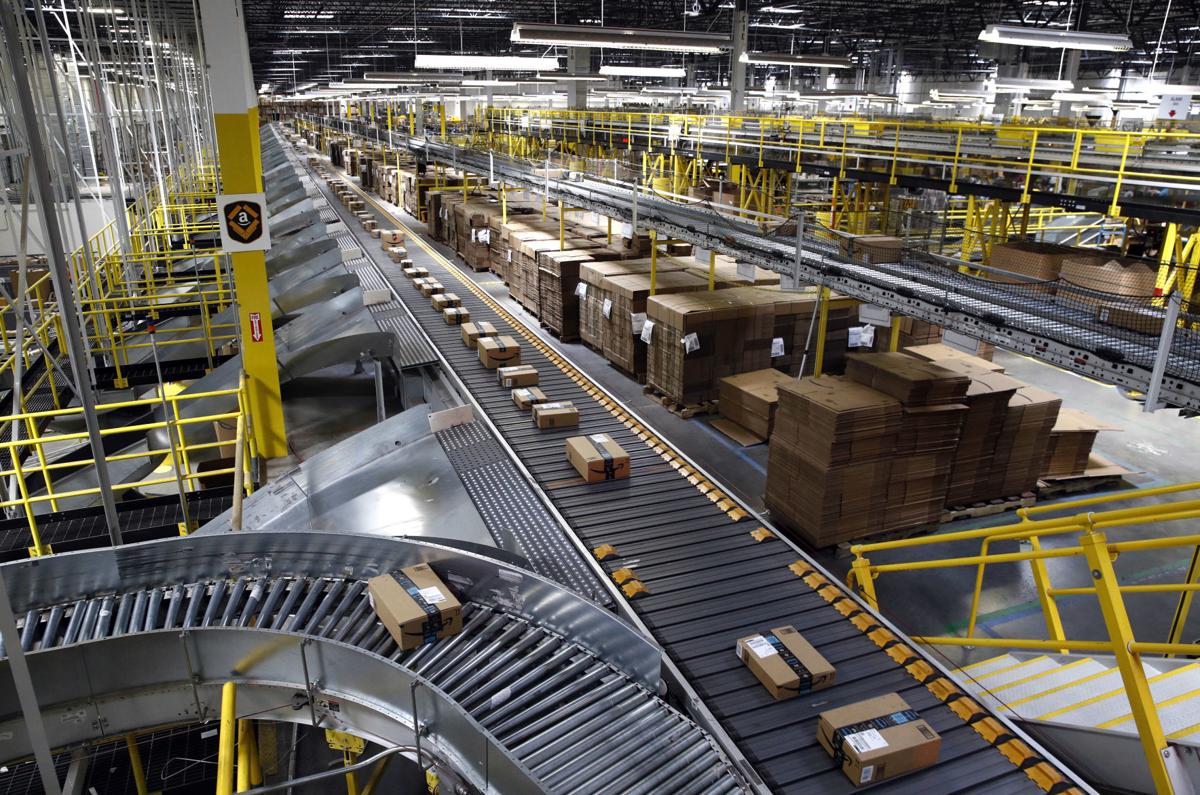 On the same day a report was released detailing the potential impact of automation on New York jobs, U.S. Sen. Kirsten Gillibrand has introduced a bill that would provide aid to workers who are replaced by new technology. 
Gillibrand's proposal would expand the Trade Adjustment Assistance program to include workers affected by automation. Under the current program, employment and job training resources to workers whose jobs have been moved outside the United States. 
With technological advancements, automation is being used in many industries ranging from manufacturing to fast-food restaurants. 
A study by the Center for an Urban Future found more than 1.2 million jobs in New York — roughly 12 percent of the state's workforce — could be automated. In central New York, 16.3 percent of the region's jobs are considered "highly automatable." 
For the report, highly automatable means that 80 percent of the tasks associated with the job could be completed by machines. 
Gillibrand, D-N.Y., explained that automation would mostly impact low- and middle-income workers. 
"We have a responsibility to make sure that if someone in our state loses their job because of automation they land on their feet," she said on a conference call with reporters Tuesday. She added that her bill is necessary because the existing Trade Adjustment Assistance program isn't equipped to help those affected by automation. 
Trade Adjustment Assistance includes job training and other benefits, including weekly cash payments for workers who have exhausted their unemployment benefits, and an allowance for those searching for new jobs. 
Gillibrand's bill also would create a commission to advise the U.S. Department of Labor on occupations threatened by automation. The panel would compile an annual report and work with state workforce agencies, according to a news release. 
"A new wave of automation is on its way, and it has the potential to transform tens of thousands of jobs across the state," said Jonathan Bowles, executive director of the Center for an Urban Future. "Senator Gillibrand's legislation smartly gets ahead of these trends and creates an important mechanism for helping the many New Yorkers who will be negatively impacted by automation." 
The legislation is supported by the AFL-CIO, UAW, United Steelworkers and the Information Technology and Information Foundation. 
Online producer Robert Harding can be reached at (315) 282-2220 or robert.harding@lee.net. Follow him on Twitter @robertharding.