In March, WWE signed a 10-year deal with the Kingdom of Saudi Arabia to promote the company's first-ever shows in the Middle Eastern country. WWE hasn't disclosed how much money it's making from the deal. But based on the company's earnings reports, it appears WWE collected a staggering $40 million from KSA just for promoting its first show there, April's Greatest Royal Rumble in Jeddah.
However many dollars it makes WWE, though, the deal is morally objectionable for just as many reasons. First, there are the reasons pertinent to KSA and Crown Prince Muhammad bin Salman's government. There's its extreme restrictions on the rights of women and use of capital punishment to enforce them. There's its allegedly illegal intervention in the Yemeni civil war that has killed more than 10,000 civilians since 2015. And, most recently, there's its alleged premeditated murder and dismemberment of Washington Post journalist Jamal Khashoggi in Turkey.
Those reasons should be more than enough to dissuade even the most diehard WWE fans from supporting its deal with KSA. The company is taking money from a country with a pathology of human rights abuses and not only promoting shows there, but as we saw at Greatest Royal Rumble, actively participating in that country's propaganda. And that's abhorrent. WWE fans should use every avenue of recourse available — cancelling the WWE Network, chanting at live shows, pestering the company's leadership on Twitter — to voice their disapproval of the deal until WWE takes substantive action.
But to be a WWE fan is to be a hardened veteran of cognitive dissonance. They're veterans of compartmentalizing the most unsavory aspects of the performers they love and the company that employs them, all so they can keep scarfing down pro wrestling comfort food without the crushing guilt that would otherwise come with it. They're fans who've been through Hulk Hogan, Chris Benoit, and Hulk Hogan again. And that's why any call to protest WWE's deal with KSA, or at least any call that wants to be effective, should also highlight how it affects the pro wrestling these fans love so much.
The first way concerns the women of WWE. KSA's misogynistic laws have prevented them from even appearing in video packages at its shows there, let alone wrestling. WWE is reportedly paying those performers as if they are working shows like Greatest Royal Rumble or Nov. 2's Crown Jewel, but their absence nonetheless stains the company's much-touted women's revolution of recent years.
The other way concerns the men. Though WWE's events in Saudi Arabia have mostly been booked like house shows, with rematches of current feuds, some of the more bizarre moments of the events suggest that KSA's money has bought it some form of creative input. Reportedly, the government requested that Greatest Royal Rumble feature the Undertaker and deceased wrestlers the Ultimate Warrior and Yokozuna. The latter request would explain why the 50-man Greatest Royal Rumble match featured sumo wrestler Hiroki Sumi, who hasn't set his bare feet in a WWE ring before or since.
Sure, Sumi's cameo was somewhat harmless. And another one of those bizarre moments, the propagandistic beatdown of Iranian wrestlers by WWE's Saudi prospects, was somewhat forgettable. 
But Crown Jewel will see KSA's influence buy something that WWE fans hold sacred: the return of Shawn Michaels. Eight years after losing a career match against the Undertaker at WrestleMania 26 — eight years of denying fans dream matches against the likes of Daniel Bryan and AJ Styles, eight years of doing what Terry Funk and Atsushi Onita couldn't do and staying gone — Michaels will return at Crown Jewel to team with Triple H against the Undertaker and Kane. Being the masters of melodramatic promos that they are, they've made the story of the match feel like a natural continuation of the saga that saw the DX members wrestle the Dead Man at WrestleMania for four straight years. And the two most iconic duos in WWE history facing each other for the first time does have innate cachet.
So some fans will be excited about Michaels returning. Most, however, won't be. Michaels returning doesn't just mean one more quinquagenarian taking up WWE's TV time. It means the nullifying end of maybe the most meaningful retirement in pro wrestling history. And it means our last memory of Michaels wrestling won't be his classic with the Undertaker at WrestleMania 26, when both were at the end of their prime. It'll be the two of them, Triple H and Kane shambling around the ring in front of a disinterested crowd of Saudi VIPs for 40 minutes. (The combined age of the four wrestlers is 206.)
And make no mistake: Shawn Michaels would not be returning to a WWE ring without KSA's money and the influence it buys. If the country's decrepit human rights record isn't enough to convince WWE fans to protest the company's deal with its government, then at the very least, the fact that KSA is destroying something they've held dear for eight years should be.
No. 10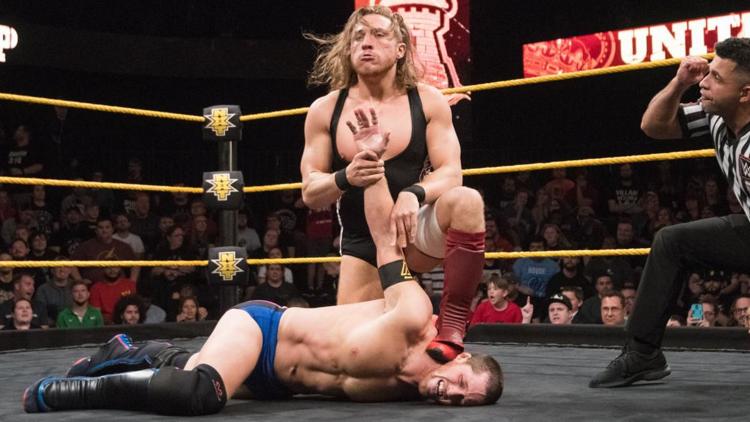 No. 9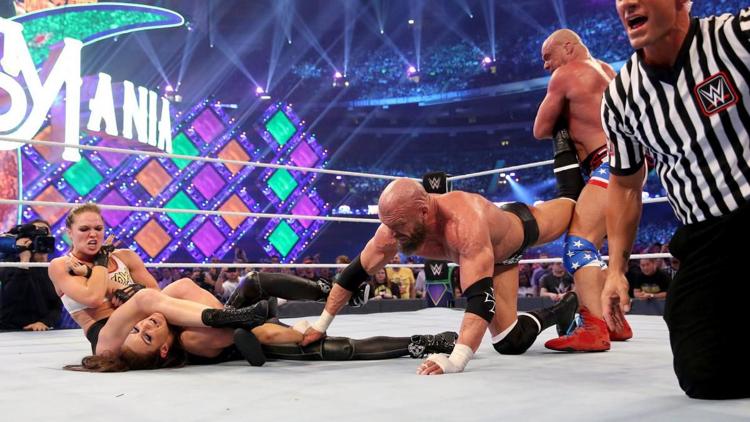 No. 8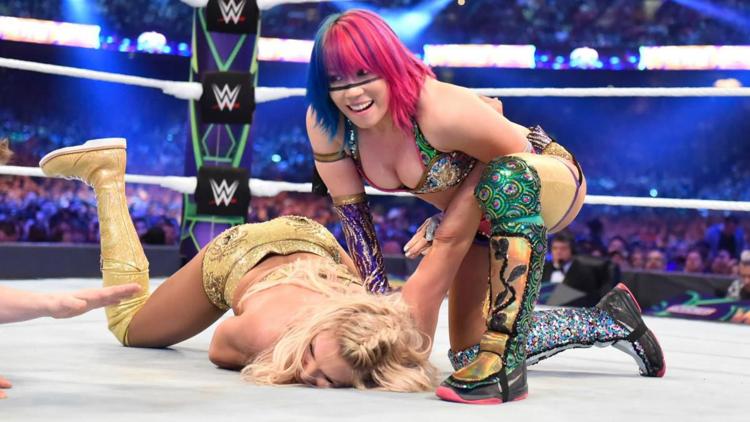 No. 7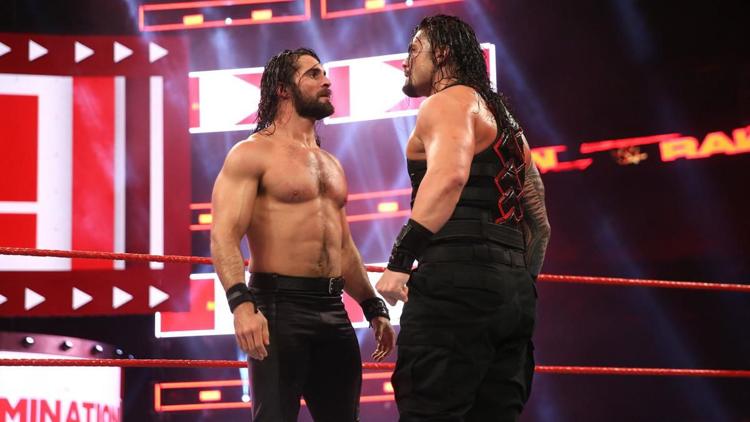 No. 6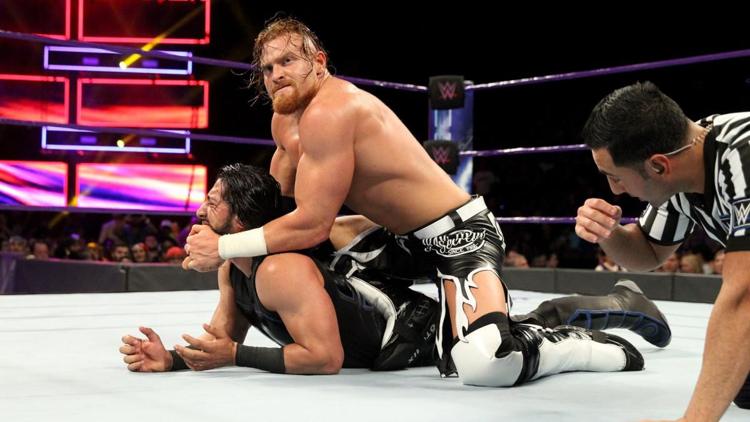 No. 5
No. 4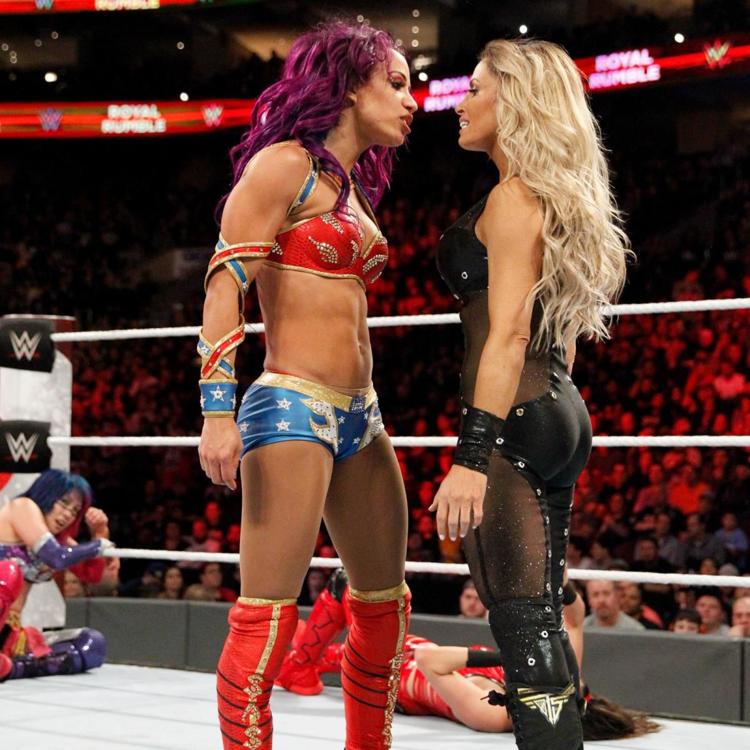 No. 3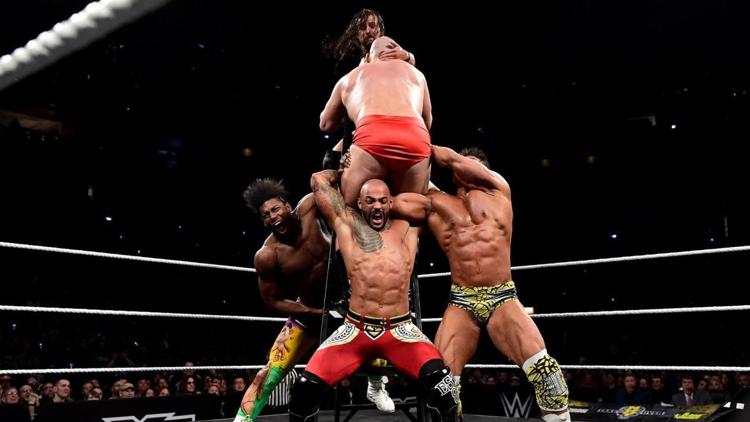 No. 2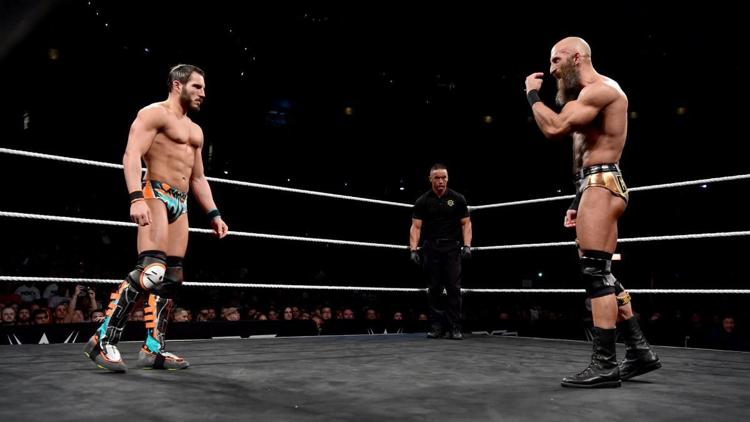 No. 1