You can't keep a crash from happening, but you can put yourself in a better spot to navigate it once it happens.
The credit score you find online probably isn't the same number the auto lender sees when you apply to finance a new vehicle. It isn't the sam…
We all want our kids to live long, healthy lives, which is why child life insurance may not feel like a top priority. It's worth considering, …
Federal student loan payments have been on hold, interest-free, since March 13, 2020, as part of coronavirus relief. The forbearance has been …
These strategies can give your savings a serious boost.
There's way too much misinformation about investing out there. Don't buy into it.
Spa vacations can recharge your physical, emotional and psychological well-being. But plans for relaxation can get tripped up by stressful tra…
No, really, it could have been earlier...and could be for you, too!
The technology-driven Nasdaq Composite is beginning to break down -- but that's not necessarily a bad thing.
This fund has been a strong grower, and is likely to keep doing well over the long run -- as will a bonus additional recommendation.
From domestic service jobs to the board room, Stacker traces the history of women in the workplace drawing on news reports, government documen…
These moves will help you maximize your benefits -- and enjoy the retirement you've always dreamed of.
When you buy, sell or refinance a home, closing costs are a pricey part of the transaction. And while most taxpayers should take the standard …
As pump prices climb, it's once again time to be smart about your gas purchases. With some simple planning, a household with two cars could ea…
Make the most of your retirement savings with this smart move.
Want to strike it ultra-rich? Here's one easy path to get there.
You'll need income to pay your bills in retirement.
Find out if it's time to take the plunge.
A plunging stock market is no reason to panic, and these figures prove it.
It's not healthcare costs or the size of your nest egg.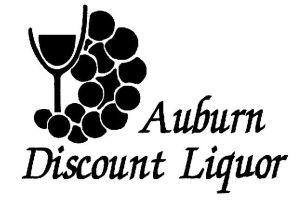 Auburn Discount Liquor & Wine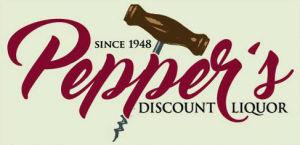 If we only knew then what we know now... we'd be RICH!
Since women live longer, saving enough for a secure future is especially important.
Here's why it pays to turn to fractional shares -- especially if you're looking to invest on a budget.
According to a new report, for more than 70% of you, the answer is yes.
Understanding the ins and outs can be tricky—let's take a closer look at how Bitcoin works as well as more of this week's best money advice fr…
Ignore the noise and maintain your focus.
Read this if you own target-date funds.