President Joe Biden campaigned on free college, larger Pell Grants and expanded aid for schools that serve Black and other minority students — and now, he's acting to turn those promises into reality.
Biden formally announced his American Families Plan on April 28. While the plan includes several policies intended to aid those in the workplace, including paid family leave and universal preschool, it also includes provisions that could reshape the American higher education system.
Free community college: Community college tuition and fees would be covered for all Americans, including DACA, or Deferred Action for Childhood Arrivals, program recipients. You could use the benefit over three years and up to four years, if circumstances warrant.
Larger Pell Grants: The maximum Pell Grant award would rise by $1,400, to $7,895. The plan also would make DACA recipients eligible for Pell Grants.
Aid for HBCUs, TCUs, MSIs and their students: The plan would subsidize two years of tuition at historically Black colleges and universities, tribal colleges and universities, and other minority-serving institutions for students from families earning less than $125,000 a year. It also would provide $5 billion to strengthen programs in high-demand fields at these schools.
The expected impact
Biden's college plan could decrease the amount of debt and the number of students who have to take out student loans to complete college. Thomas Hudson, president of Jackson State University in Mississippi, says decreasing college costs and the burden of student debt would change the landscape for HBCUs.
"One of the factors in lower retention rates is finances — students just not being able to afford college year to year," Hudson says. "What it does is it traps students in a pretty tough cycle of debt where they are paying more for their education, and it puts them in a state where they have to go further into debt or they have to take (semesters off)."
About 45% of high school graduates enrolling in a four-year college in 2021 are expected to take on student loans. Those who get a bachelor's degree from a four-year public college could graduate with an average of $38,147 in student loan debt, according to an upcoming NerdWallet study. That ever-growing debt burden leaves some student advocates to say the American Families Plan doesn't go far enough.
Jessica Thompson, associate vice president for The Institute for College Access and Success, said in a written statement, "While these investments are historic, we encourage policymakers to go even further by including all public four-year colleges and doubling the maximum Pell Grant, which together would allow all students to access affordable, high-quality education without relying on overly burdensome student debt."
The American Families Plan is still a long way from becoming law. If you're planning to go to college before it does, consider existing options for getting the most aid and a degree or credential without racking up large student debt. The big picture: First take aid that doesn't have to be repaid, use federal student loans carefully and resort to private student loans only to fill a gap.
Check out more of this week's best personal finance reads from experts at NerdWallet, Forbes and the Motley Fool:
A beginner's guide to crypto lingo
Bitcoin
Bitcoin is a cryptocurrency created in 2009 by an unknown person (or people) using the alias Satoshi Nakamoto. Unlike traditional currencies such as the US dollar, bitcoin isn't controlled by a bank or government. Bitcoin is by far the most valuable and popular cryptocurrency in use today.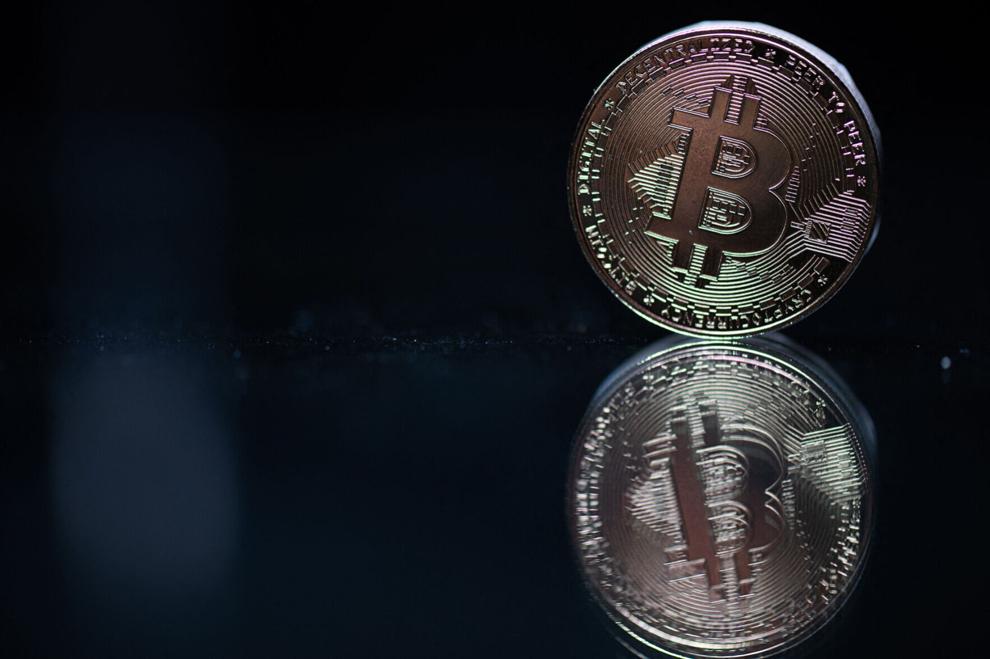 Blockchain
A blockchain is a digital ledger and the key technology underpinning most cryptocurrencies, non-fungible tokens (more on those later) and other unique digital items.
Blockchain can be used to store all kinds of information, but so far its most common use is in recording cryptocurrency transactions. Once a transaction is made, it's entered on this public ledger, which is managed by a global peer-to-peer network — millions of computers, in bitcoin's case.
Blockchain is fundamental to bitcoin's appeal: As a decentralized database, it can't be controlled by any one person or group — unlike a fiat currency such as the US dollar, which is managed by a central bank.
Buy the f****ing dip (BTFD)
A rally cry for crypto bulls that urges investors to buy coins when prices drop.
Coinbase
The leading cryptocurrency exchange platform. The company went public in April, an event that many viewed as a turning point in the story of cryptocurrencies' journey into the mainstream marketplace.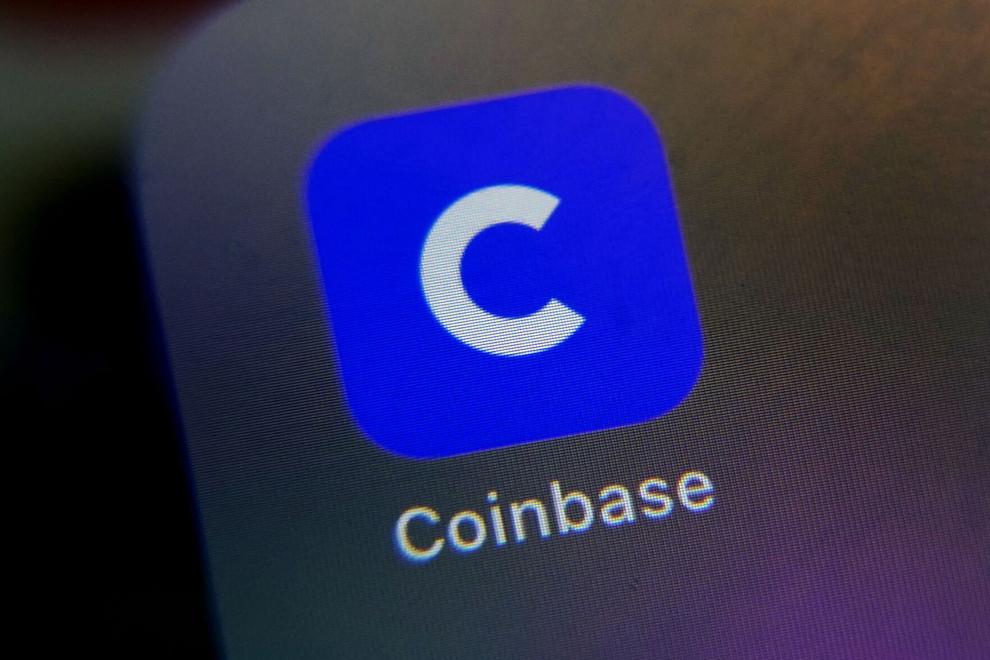 Cryptocurrency
An all-digital money system made up of "coins" or "tokens" that are controlled by a decentralized ledger.
Dogecoin
The oddball of the crypto family began as a joke based on the "doge" meme in 2013. But as cryptos have broadly gained mainstream interest, dogecoin has emerged as an unexpected heavy hitter. It now has a market cap of more than $30 billion and it has surged more than 5,000% so far this year. And unlike its more popular brethren, a single dogecoin is still cheap — it hit an all-time high of about 45 cents in April. Whether or not its a smart investment remains an active question.
Elon Musk
Tesla CEO whose tweets have been known to spark rallies in cryptocurrencies such as bitcoin and dogecoin.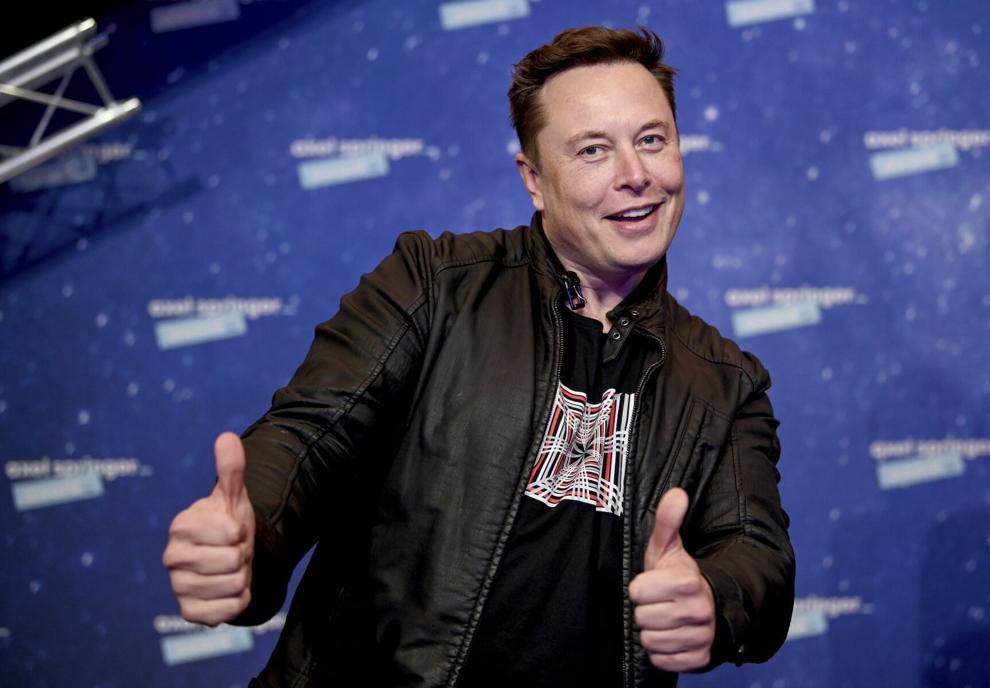 Ethereum
An open-source blockchain-based software that controls the cryptocurrency Ether. It is the second-largest digital currency by market cap at nearly $300 billion.
FUD ("fear, uncertainty, doubt")
In crypto parlance, FUD refers to negative information that weighs on an asset's value.
Mining
The complicated process by which new bitcoins are entered into circulation. Mining is not for amateur enthusiasts: It requires high-powered computers that solve complex mathematical puzzles to create a new "block" on the blockchain.
The mining process eats up a lot of computing power and electricity, which has led to concerns about bitcoin's environmental impact.
NFT
Non-fungible tokens, or NFTs, are pieces of digital content linked to the Ethereum blockchain. "Non-fungible" essentially means one-of-a-kind, something that can't be replaced, unlike, for example, a dollar bill that you can replace with any other dollar bill. In the simplest terms, NFTs transform digital works of art and other collectibles into one-of-a-kind, verifiable assets.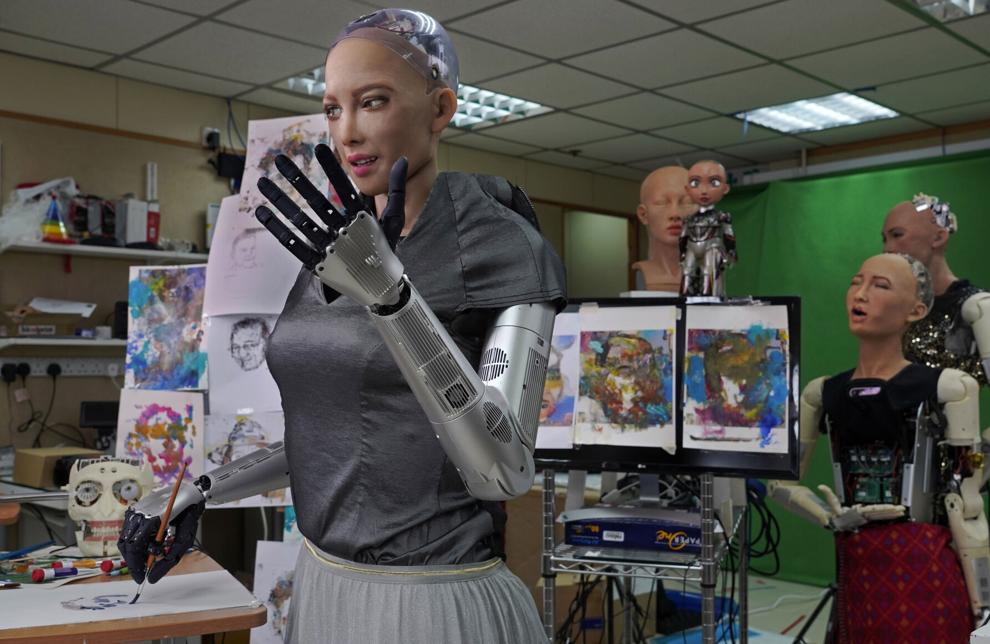 Satoshi Nakamoto
The pseudonym that refers to the person (or people) who invented bitcoin. Their real identity remains unknown.
Satoshis, aka "Sats"
The smallest unit of bitcoin ever recorded on the blockchain, equal to one one-millionth of a bitcoin.
Wallet
Like the physical thing you carry your cash and cards in, a wallet in the crypto world is a place to store digital currency. The main thing you need to know about wallets is that you must never, ever lose or forget your password.