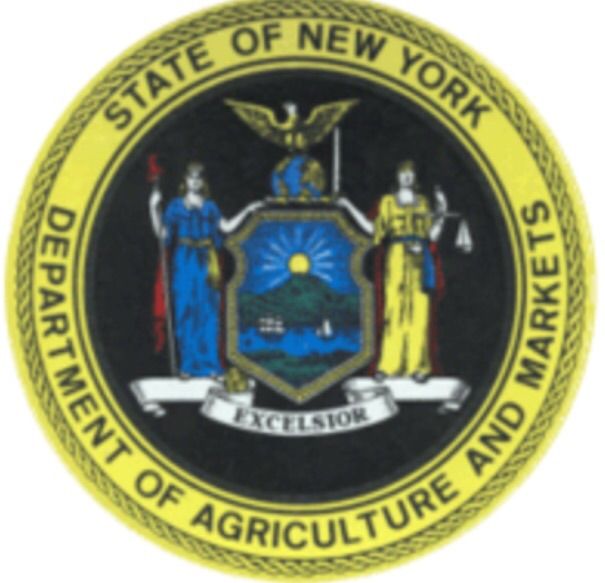 ALBANY, N.Y. (AP) - New York is offering $1.4 million in grants for projects to reduce greenhouse gases from farms.
State officials say so-called Climate Resilient Farming is a pilot program intended to help mitigate the environmental impact of agriculture, following Gov. Andrew Cuomo's signed pledge to reduce greenhouse gas emissions about 40 percent by 2030.
County soil and water conservation districts can apply for the competitive grants on behalf of farmers.
You have free articles remaining.
Project categories include agricultural waste storage cover and flare systems, water management systems and soil health systems.
Applications are due by Dec. 14.
The money comes from the state's Environmental Protection Fund, administered by the Department of Agriculture and Markets.