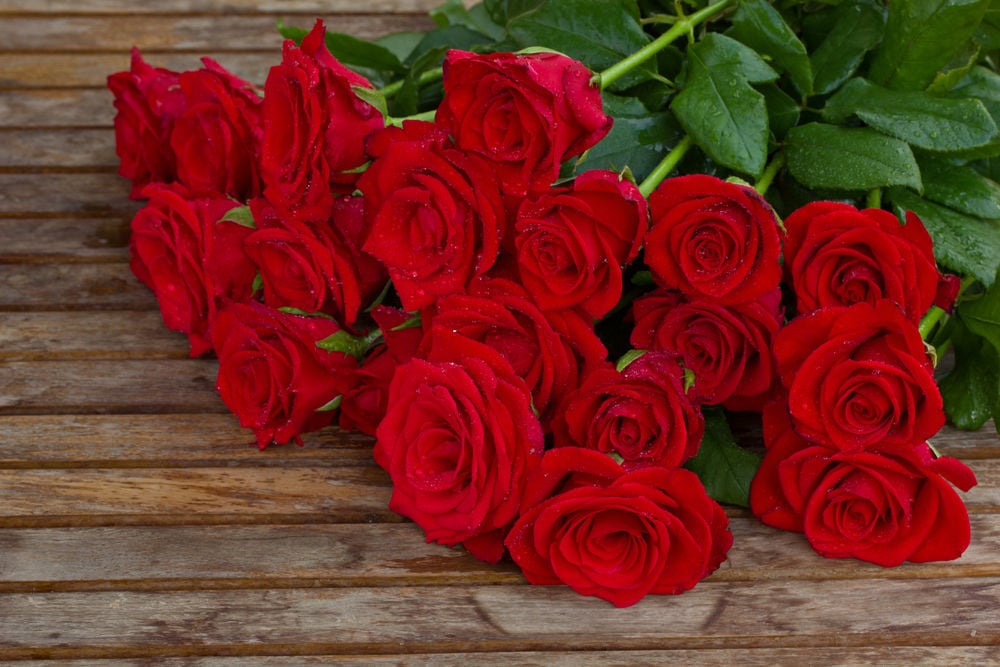 "I'm not gonna write you a love song."
It's Valentine's Day, my friends, and I am here for you. Now you may be wondering how an eligible bachelor such as myself can help you with your love life, because, let's be honest, if I was any good at relationships, I'd be in one, right?
Fair point, but I don't consider myself to be single per se, just socially distant. Plus, as the old adage goes "Those that can; do. And those that can't; teach." So allow Professor Bradley to help pave the course on whatever path you're taking on this Valentine's Day.
First, if your significant other gives you that tired phrase that "love should be celebrated all year and not on just one day" please do yourself a favor and become selectively deaf. Yes, love should be cherished throughout the year, but they only make those candy hearts during February so they had better enjoy them today! Pro tip: when it comes to the candy always buy one of those heart-shaped boxes filled with small chocolates, because tossing your sweetheart a Snickers and saying "luv ya" is not going to cut it.
Next comes flowers. Now, if you were to tell me that your plan is to go out to the garden and cut a living thing in half to express your affections, I'd look at you like you're a psychopath. But seeing as it's Valentine's Day, that same gesture is somehow deemed romantic. Another pro tip: buy roses. I know that there are lots of different flowers, and everyone has their personal favorite, but roses cornered this market a long time ago. If anyone has a problem with that might I note my favorite tree is the Weeping Willow, but you'll never see me decorating one during Christmas. Why? Because pines know their place. Case closed.
Lastly, we come to the card —and, yes, you're going to buy a card! Most have a sappy sentiment already there, so all you have to do is sign your name. Note: you don't need to double-down by writing some poetry you thought up just because it's blank on the left side. Unless your name is Lord Byron, your poetry sucks and should never be recited, let alone gifted. This rule also goes for song lyrics. True, "I dream at night, I can only see your face. I look around, but it's you I can't replace" does sound heartfelt, but know that the song "Every Breath You Take" is about a demented stalker. Not so sweet now, is it?
So heed my advice and you'll be fine. Or just wing it and see where that gets you. Like I said, I'm single, so it's not like anyone is expecting anything from me anyway. Though, if you are one of us lonely hearts, then let me ask one question. "Will you be my Valentine?"
Auburn native Bradley Molloy's column appears here each Sunday. He can be reached at lovonian@hotmail.com