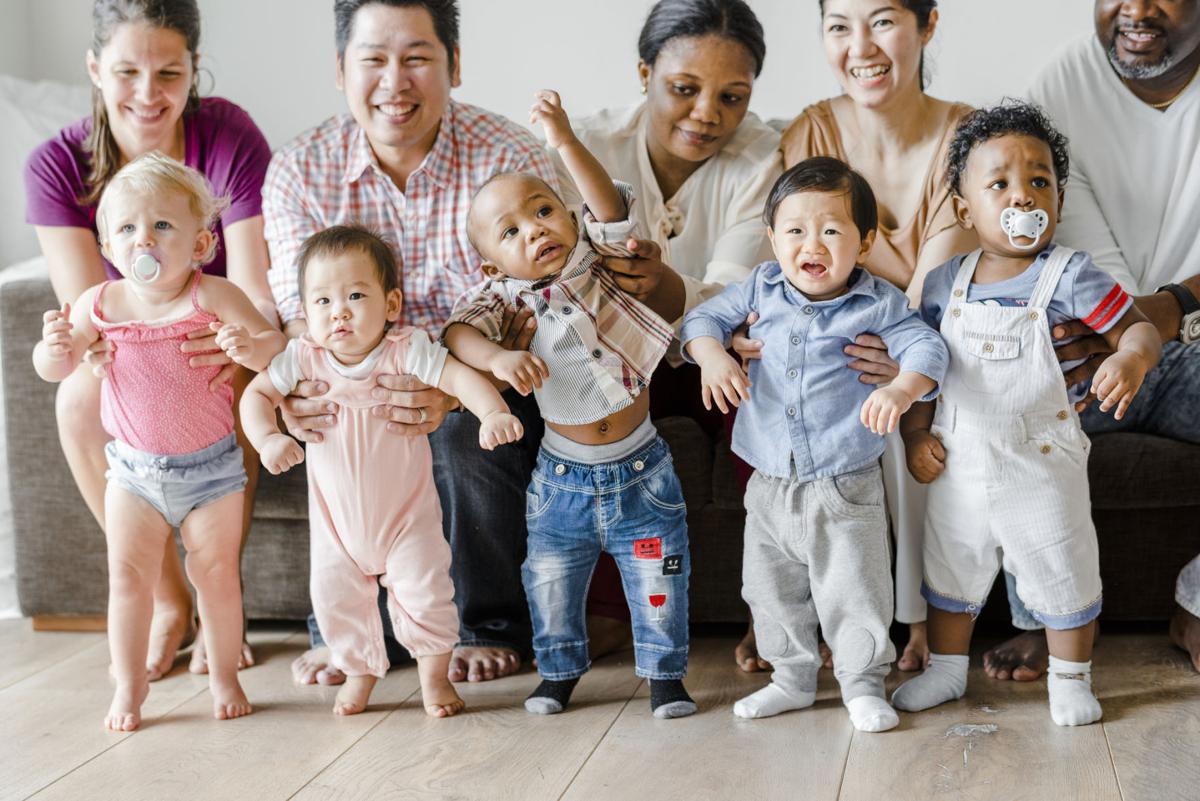 "The world needs our mothers."
It's Mother's Day, my friends, so that means it's time to take a step back and thank the women who literally, and figuratively, made us who and what we are today.
Aside from the obvious birds and the bees retort, where do these mothers even come from? Charles Perrault gifted us with "Mother Goose" and the Beatles sang of Mother Mary. Leonard Nimoy directed the "Good Mother" meanwhile everyone knows that "Shaft" was a bad one. (Shut your mouth.)
From "Leave It to Beaver" and "The Brady Bunch", to "Happy Days" and "Good Times" no television family was ever complete without a strong feminine role model. And it's not just fiction.
Far too many to list here, but in real life there have been many women who may not have birthed me, but took to raising me just the same. I'd like to think that one of the reasons I ended up being such a well-rounded person is because I was lucky enough to have so many mothers pitching in to help sand off my rough edges. I can't imagine what it must be like to be a mother. Forget the pregnancy and labor aspect; I mean the absolutely everything else part.
Here's this tiny infant that you have to wash, feed, bath, burp and love unconditionally with the fond hope that they will grow up to be productive members of society. And how do we thank these women who kissed away our boo-boos, packed our lunches and got us to soccer practice on time? Brunch! Apparently, nothing says "thank you for all your hard work and dedication" quite like a few mimosas and a carving station.
Mother's Day is to restaurants what Black Friday is to retail. From small cafes to the large banquet halls, reservations have been made well in advance to get seats at the tables which, now that I think about it, seems a bit unfair. I mean, today is supposed to be mom's special day, yet everyone gets a turn at the buffet. That's like going to a birthday party and bringing everyone in the room a wrapped gift. Where's the specialty in that? You'd think that for all they have done, mothers would have at least one day to be a little greedy.
But that just shows how generous moms are. Even on this one day out of the year specifically set aside for them, they still allow everyone else to queue up for some scrambled eggs. So send some flowers, write a card, make a phone call — or at the very least let her get ahead of you in line, because given the chance, she'd likely do the same for you. To all the ladies who held their patience and took the time to guide me through this world, I say a very heartfelt and sincere thank you. Happy Mother's Day!
Auburn native Bradley Molloy's column appears here each Sunday. He can be reached at lovonian@hotmail.com