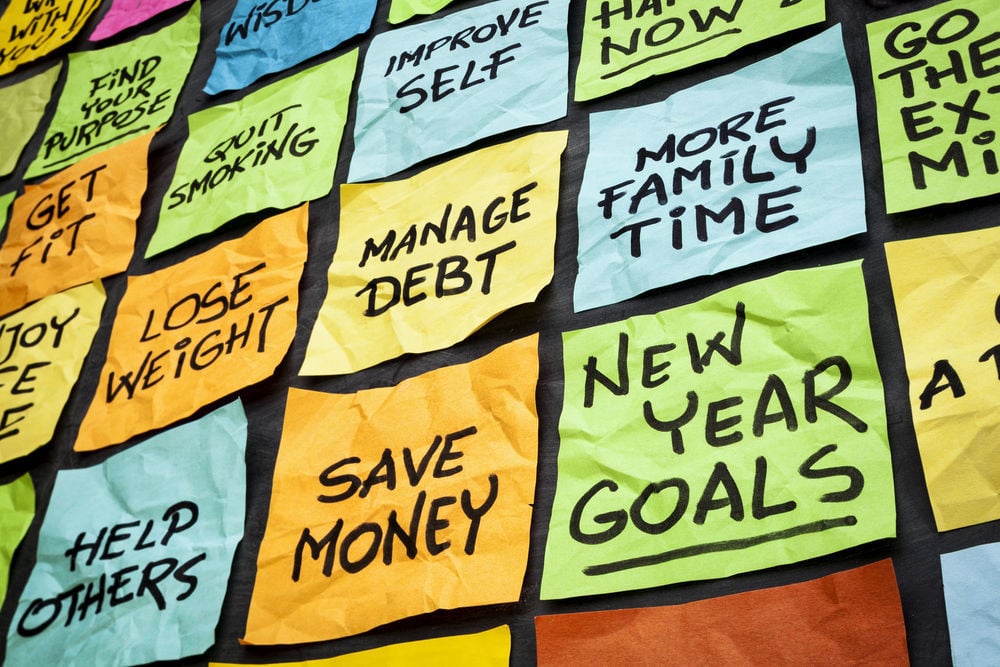 "'I cannot,' never accomplished anything. 'I will try' has wrought wonders."
What can I say, friends? Two weeks into 2020 and pretty much all my resolutions for this new year have already been broken. I really thought I'd be more disciplined, but alas, life has a way of turning even a monk manic. My list wasn't even that big to begin with, so each little bump in the road can cause some serious damage to my suspension. At least I think that's how mechanics work; I don't know enough about cars to make a great reference.
You have free articles remaining.
What I'm trying to say is that one of my goals this year is to lose a little bit of weight. I know what you're probably thinking. "But Bradley, you've got the body of a god. Why would you want to change that?" Well, first, thanks for the compliment and second, Buddha doesn't get as many dates as you might think. So, each night Miss Maggie (the puppy) and I have been taking extra long walks, and I've been trying to cut down on snacking. Fun fact: did you know those family size bags of Doritos are not single serve? Talk about a game changer. Needless to say, since Dec. 31 I've gained three pounds. So not only have I broken my resolution, but I've gone in the opposite direction. I'm not giving up though. In fact, I'm doubling down, because I'm going to hire a personal trainer to keep me on the straight and narrow.
Don't get me wrong, Maggie is spirited enough during our outings, but she isn't what you would call "motivational." In fact, she takes every opportunity she can to rest or sniff a tree, bush or any random object that might cross her path — and that really doesn't equate to a steady cardio routine.
My other resolution is to use less and recycle more, and this is where I think I will shine, because in just a month or two plastic bags will soon be outlawed in New York. I don't know if I should be happy or concerned that we have come to point in our civilization when marijuana is legal but the plastic bag you're using to carry it in isn't. I never could have guessed that getting a canvas tote bag for donating $20 to an NPR pledge drive would prove to be a strategic investment instead of just a tax deduction. All I do know is that it's going to be a lot easier to achieve this resolution when one of the main ingredients is being removed. My only concern is what to do with the 100 or so bags that are already under my kitchen sink? I could throw them away, but in order to reduce the number of plastic bags I have I'd have to buy a plastic bag to put the plastic bags into.
It's a good thing I didn't make a resolution to uncomplicate my life, because I think I just failed. And the year has only just started.
Auburn native Bradley Molloy's column appears here each Sunday. He can be reached at lovonian@hotmail.com